When it comes to RIFTCORE, the words that you may first to remember is the RIFTCORE Duo RTA with its high price. That's right, although the coil-less design seems innovative and more convenient, the RIFTCORE Duo's price is still prohibitive. Obviously, the
Joyetech
finally realized it and launched the brand-new coil-less RTA, the RIFTCORE Solo RTA, which is affordable for most vapors. After I checked all of its parameters, all of these are so familiar. The same size, the same RFC heater, the same 3.5ml
e-juice
capacity, the same push-to-open top filling design. But where is the difference? As far as I can see, the only difference is the number of the RFC heater. On the RIFTCORE Duo RTA, there is two RFC heater, which is vertical to the deck; but on the RIFTCORE Solo RTA, there is only one RFC heater, which is parallel with the deck.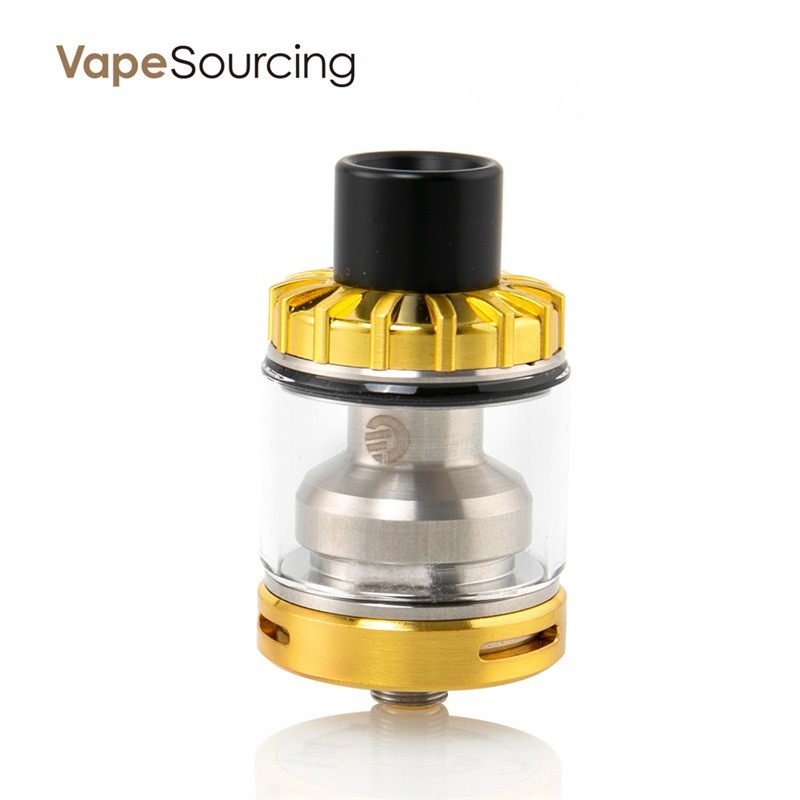 So in a sense, the RIFTCORE Solo can be regarded as the cheap version of RIFTCORE DUO, just like its name, Duo means dual, and the Solo means only one. Joyetech DUO's RFC has two heater blades with a heater on each side of the deck, with cotton placed between them. But for the RIFTCORE Solo, the refilling of cotton is more convenient, just take two pieces of pre-trimmed cotton and stack one piece on the other. Insert the cotton back into the deck directly. If you want to use your own cotton, please use the ruler [6*19mm] in the package as the measure to clip. I haven't tasted the RIFTCORE Solo, so I don't know its performance. But I can share you my experience with the RIFTCORE DUO. I tried using it in
vape mod kit
, the airflow is very smooth, plenty of airflows, two opposing air inlets with a stopper. The flavor produced by the RFC is very good. In my opinion, RIFTCORE Solo's performance is almost like the RIFTCORE DUO, but the amount of cloud may be less.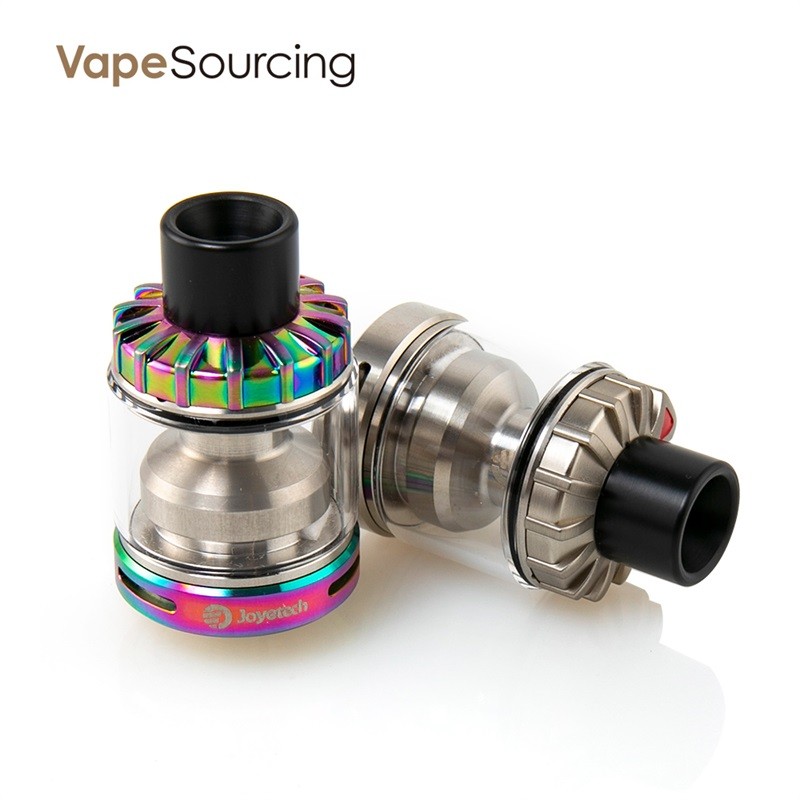 So I highly recommend this
RTA
to those vapers who want to try the coil-less design, and its price is affordable.