We are very happy to see that Vandy Vape Widowmaker now has a
Vape RTA
version. It's the Vandy Vape Widowmaker RTA. Vandy Vape Widowmaker RDA is easy to build and well-made so it was once considered one of the best RDAs, so we highly hope that his RTA version is excellent too.
The
Vandy Vape Widowmaker RTA
can be filled through the top cover and there is also an e-liquid conditioning system. In this way, you can adjust the flow to accommodate liquids of different thicknesses or turn it off while filling. The build platform is completely different from the RDA version. Widowmaker RTA is designed for dual coil construction.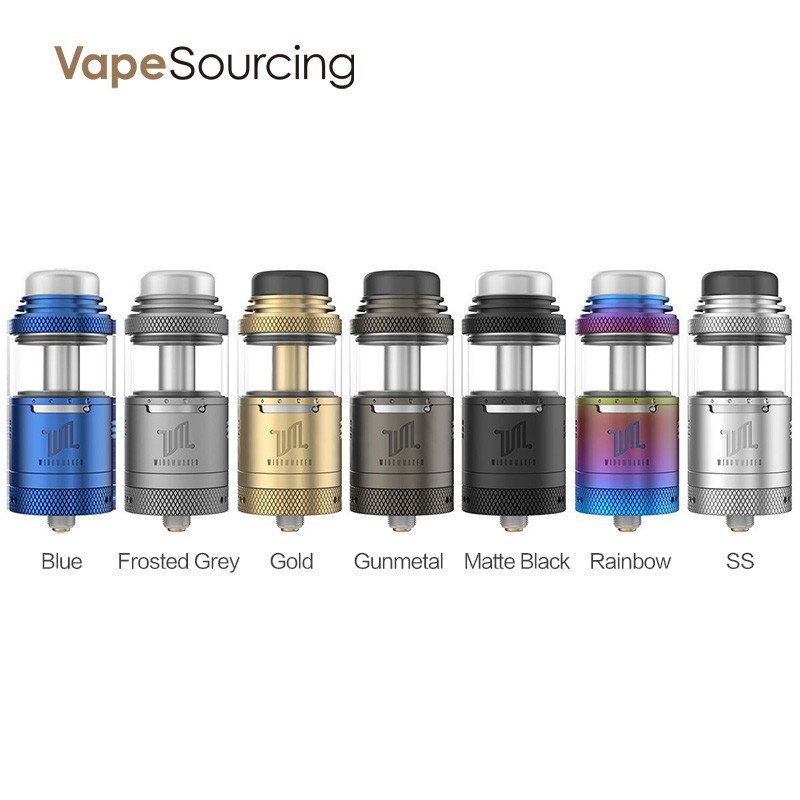 It has dual air inlets at the bottom and sides, dual airflow adjustment and dual juice adjustment. It comes with 3 adjustable airflow rings to customize your intake preferences. Available in 7 colors-matte black, stainless steel, matte gray, gold, gun color, iridescent and blue.
Then I also recommend two excellent
best box mods vape
: Dovpo Odin DNA250C and SMOK MAG P3 Box Mod
Dovpo Odin DNA250C Mod
is a mod designed by Vaperz Cloud and YouTube vape reviewer Vaping Bogan! First, it uses dual 21700 batteries with a maximum output power of 200W. Unless you already have some battery adapter sleeves, this battery is not suitable for other sizes.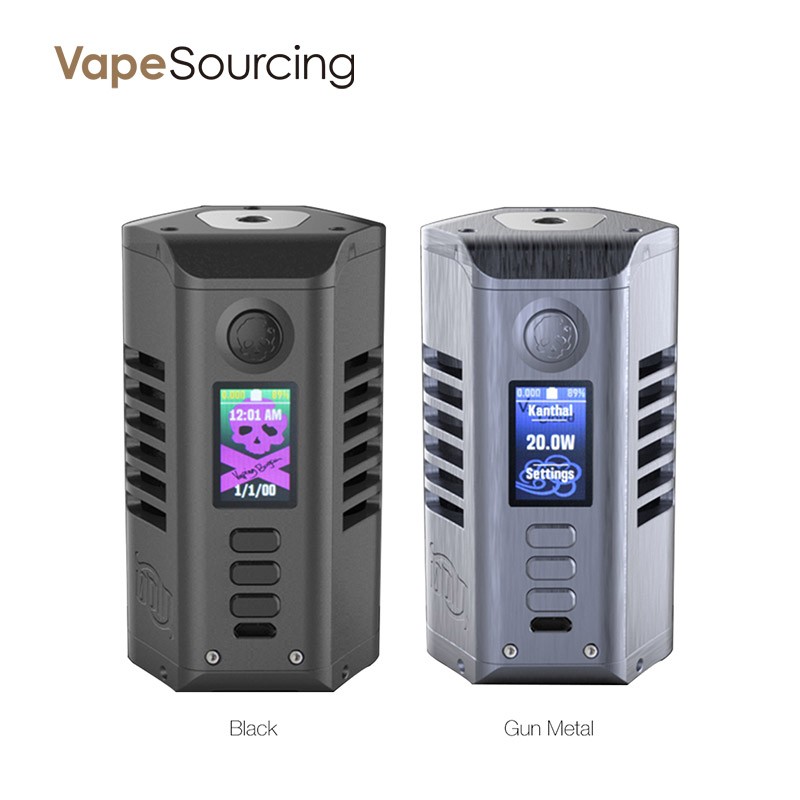 There is a full color 0.96 on the screen and you can choose your user mode. Controlling all of this is the Evolv DNA250c chipset, which gives you playback and color display. Also, of course, you can always connect to Escribe software to customize settings to your liking. The car body is CNC machined from aluminum, and the side ventilation holes make the color of the battery clear.
SMOK
MAG P3 Mod
retains the functions of the well-known SMOK Mag: they are similar in appearance, suitable for use by large players, with a large launch key, and are powered by dual 18650 batteries. Mag P3 can still provide a stable power of up to 230W, but now Smok's latest chip IQ-M comes with Smok's latest chip.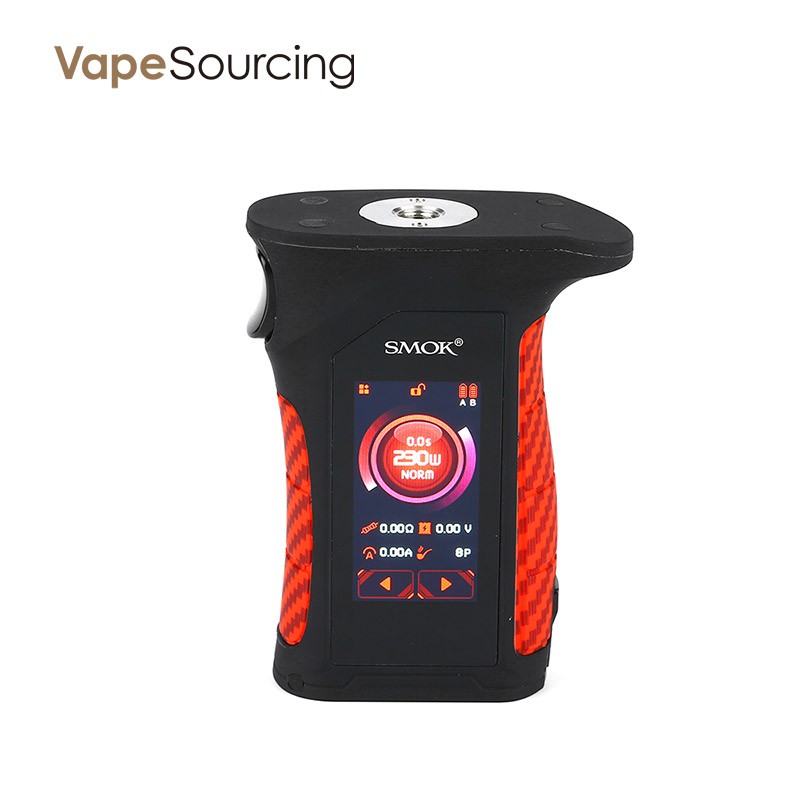 It has all the modes and warm-up functions you are familiar with and love, but it also brings a super-fast launch speed of only 0.001 seconds! The screen we know very well is a 1.9-inch billboard that can satisfy all the information you need, even the most annoying user. In addition, the touch screen has more unlocking features that let you use traditional taps.
To sum up, if you want to be waterproof, dustproof and shockproof, you can try Mag P3 Mod, and if you want to try the unique chip of Evolv DNA250c, Dovpo Odin DNA250C is also your best choice.