Ezzy Disposable vapes are increasing popularly throughout the world. This is the easiest way to begin vaping. If you are looking to quit cigarettes in the next coming years, you should choose this one. These disposable vapes are designed so that it doesn't produce tar, smoke, and ash. These are user-friendly, which doesn't include any buttons, rechargeable batteries, and replaceable parts. In this article, you will learn about the best disposable vape brand- Ezzy. But before that, let's try to explore some more points about disposable vapes.

The popularity of Ezzy disposable vape brands
Ezzy Disposable vapes are popular among people because these are easy to use. It doesn't contain a lot of accessories. It only contains a battery and a juice reservoir. To use this, you only have to remove the device from the package, start puffing, and throw it in the trash. Ezzy vape brand creates a sensation among the young generation.
These come in a variety of flavors. Because of these properties, it is popular among the people. If you also want to try an Ezzy product, you should choose the best disposable vapes to provide the best experience. For those people who are just beginners in this field, here we create a list of disposable vapes that are the best brands of Ezzy.

Top 4 Best Disposable Vape Brand of EZZY
Ezzy air disposable vape brands are the most popular brand. The EZZY Air Disposable Pod Device comes with a sleek and portable design. It requires no maintenance cost, charging, and refilling. Just use this and throw it in the trash. It comes with 2.7 ml of liquids, which has varieties of different flavors.
It has an inbuilt 550mAH battery, which keeps you satisfied all day long. This device supports an AIO system. To activate this device, you have to inhale it. It contains 50 mg of salt nicotine. It offers approx. Five hundred puffs per pod that are equivalent to 30 cigarettes.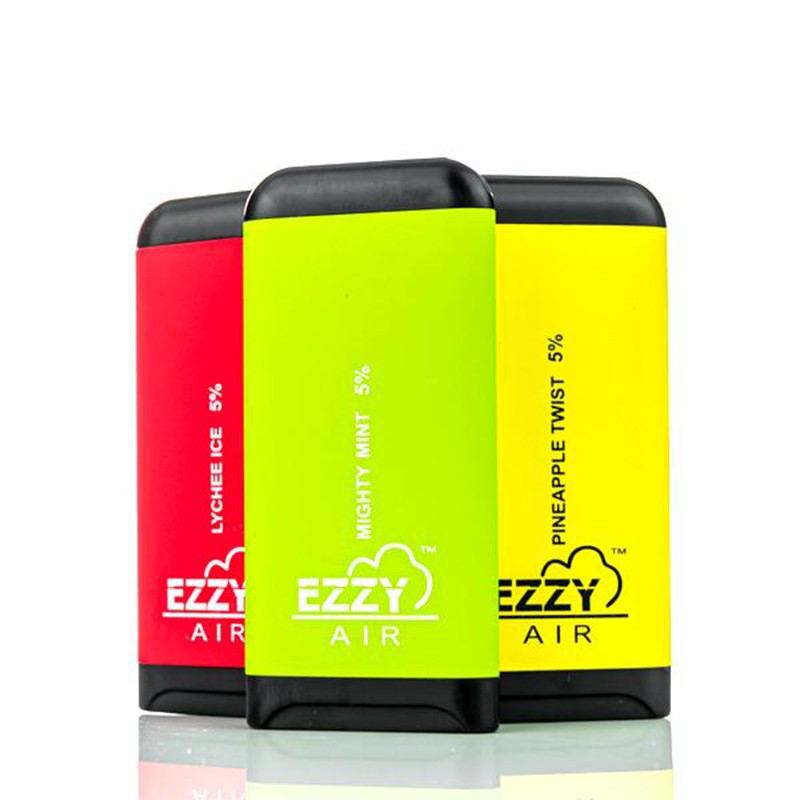 The EZZY Oval Disposable Pod Device comes with a 280mAh non-rechargeable battery. It comes with the prefilled juice that contains 50 mg of nicotine. It has multiple variations of flavors, which offers different experience of vaping. It is portable and easy to use. This is the upgraded version of puff bars.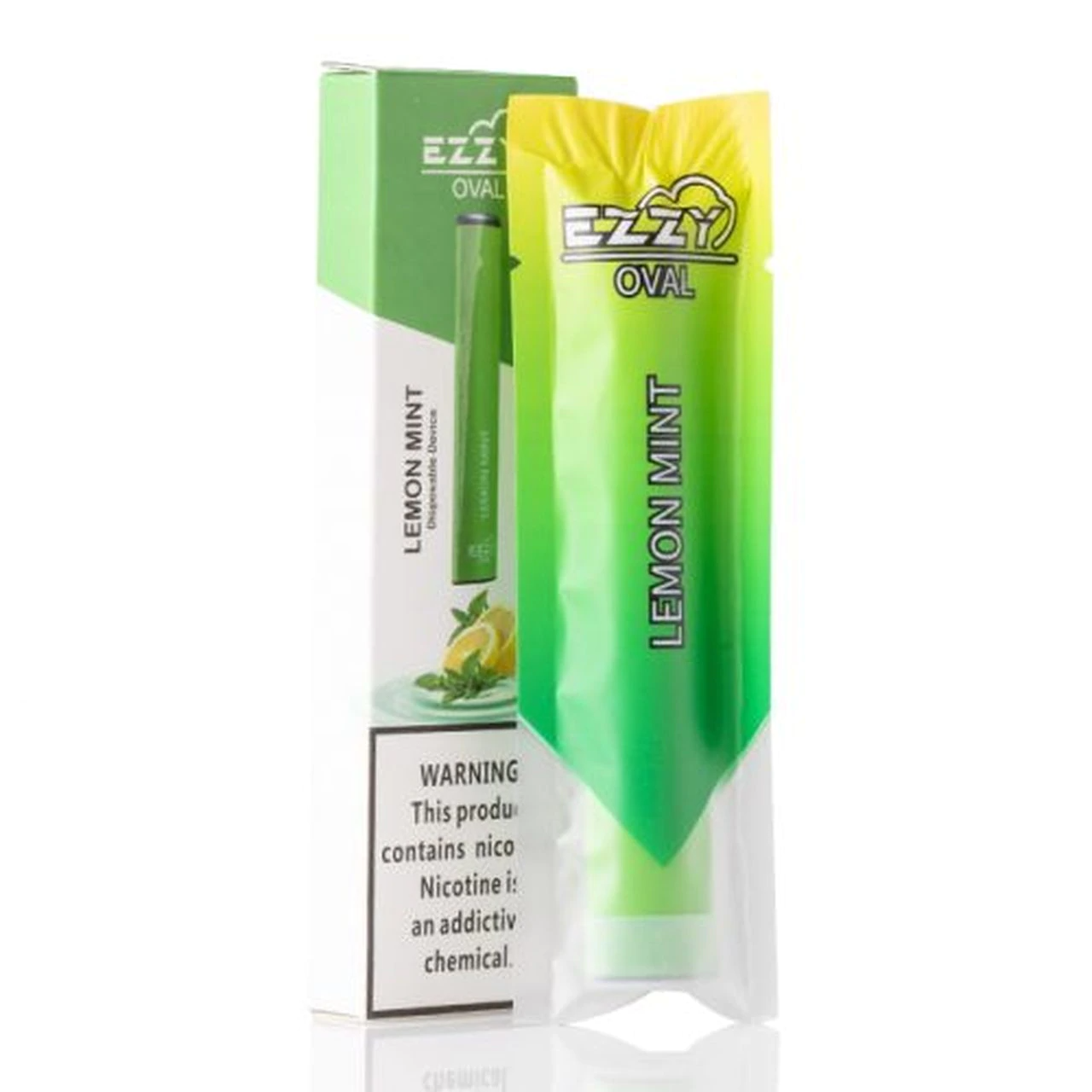 Ezzy Super Disposable Pod Kit is designed with a prefilled package of e-liquids that contains 3.2 ml of salt nicotine. It offers a 500mah battery that offers flavors to enjoy all day long. It keeps you calm and satisfied in between a hectic day. These are also portable and available in a variation of 19 flavors.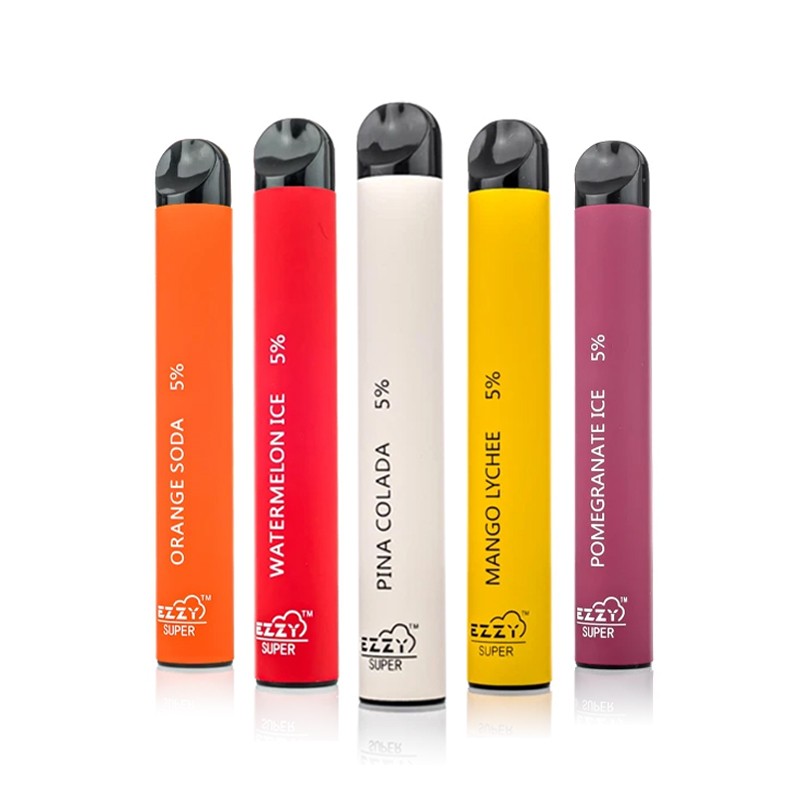 EZZY AF disposable vape kit offers you convenience and satisfaction during a busy schedule. It comes in small size and also includes an ergonomic cigarette holder that will fit with your lips. It also includes a slotted ring at the bottom that controls airflow. It offers a long-lasting vaping experience with more than 19 flavors. You can customize the airflow system according to your requirements.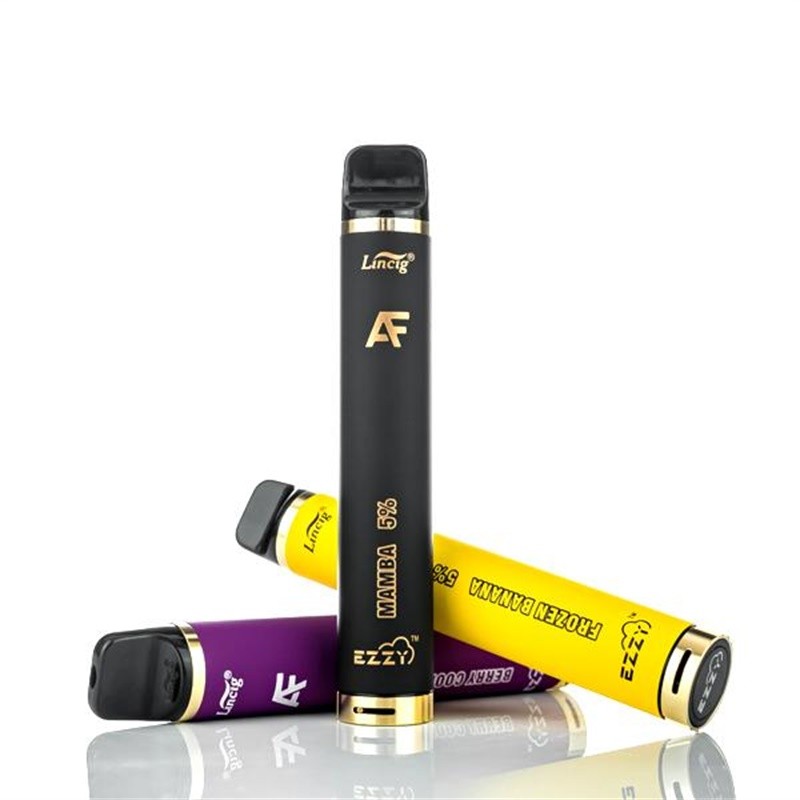 Conclusion
All the above-described products are convenient to carry, and you can keep it easily in your pockets. You can easily purchase these by visiting the vape stores online.