At the ending of 2018, I am here to tell you the top sell products from the
smoktech
company in our online store. Maybe it can help you to choose one as the Christmas gift.
SMOK NOVO Kit has a wattage range of 10 to 16W and 3.3 to 4.2V of an input voltage. NOVO Pod features a 2ml capacity for your favorite Salt Nic E-Liquid. Powering the NOVO's voltage based output is an integrated rechargeable 450 mAh battery that can be charged through a USB cable for minimum downtime.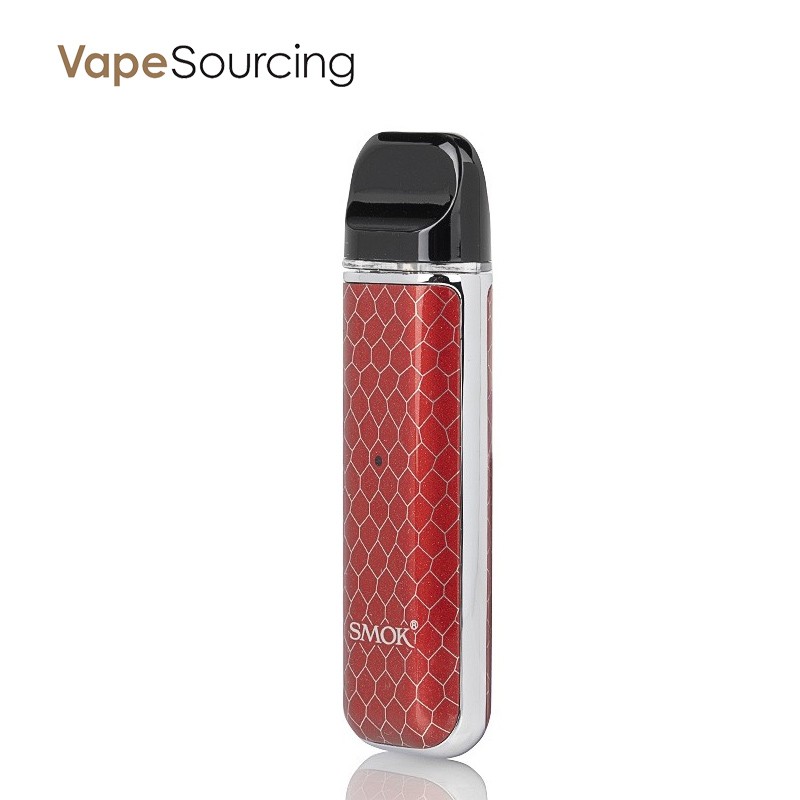 2. SMOK INFINIX VAPE Kit
SMOK INFINIX is a good choice for those who are looking for simplicity and efficiency in their daily lives, blending together a powerful nicotine delivery system with discretion and efficiency. You can take some filled pods, unplug your INFINIX from the MicroUSB cable and freely experience the world, one breath at a time.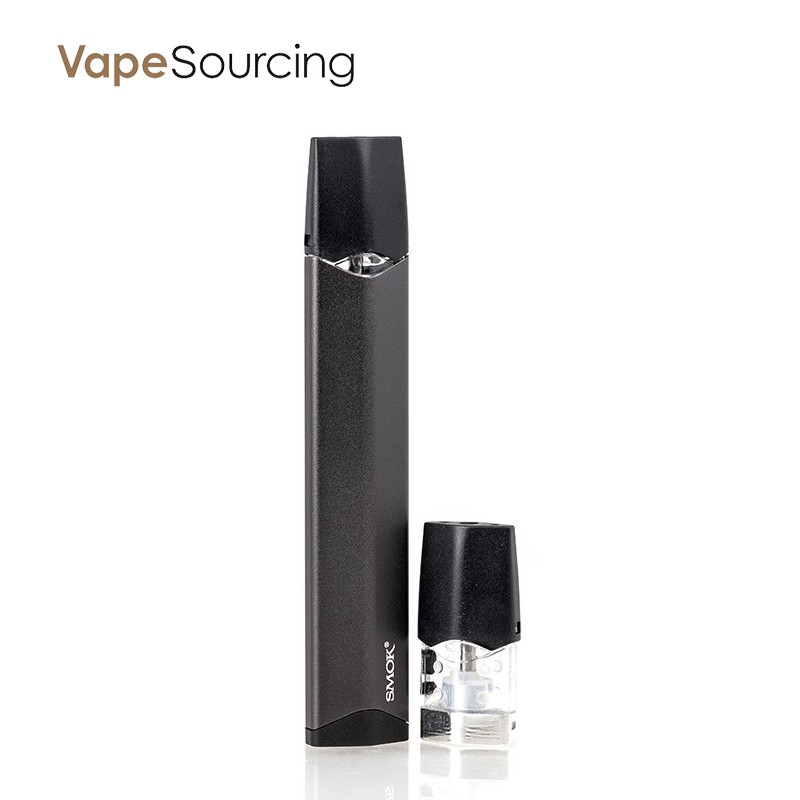 SMOK Stick Prince is compact and portable. With the SMOK Stick, you don't have to sacrifice huge clouds for portability. A Stick Prince can stand toe-to-toe with some of the biggest mods on the market yet is easily carried in your pocket. The flavor is also intense. A dual air slot on the tank means that you can dial up a perfect vape every time.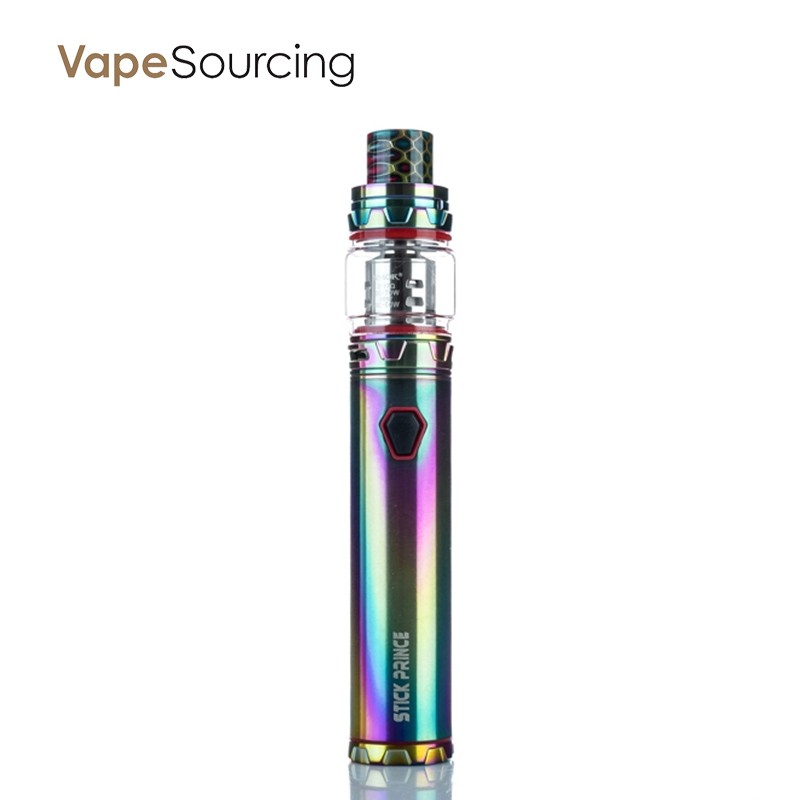 4. SMOK Rolo Badge VAPE Kit
SMOK Rolo Badge has great aesthetic appeal. It features 250mAh integrated battery and a 2mL maximum capacity for your favorite nicotine salts. Its convenient buttonless design utilizes a draw-activated firing mechanism to vaporize the juice. Rolo Badge brings one of the best flavor experiences in its a respective market segment.
SMOK MAG Grip is powered by a single 21700/20700/18650 high-amp battery, it can power up to 100W of maximum. The sophistication of the MAG Grip 100W Kit continues with the TFV8 Baby V2 Sub-Ohm Tank, featuring a 5mL maximum e-Juice capacity, signature rotary top-fill, massive dual bottom air slots, and the dynamic TFV8 V2 Coil System. MAG Grip offers exquisite performance and gorgeous, ergonomic style. You will like it.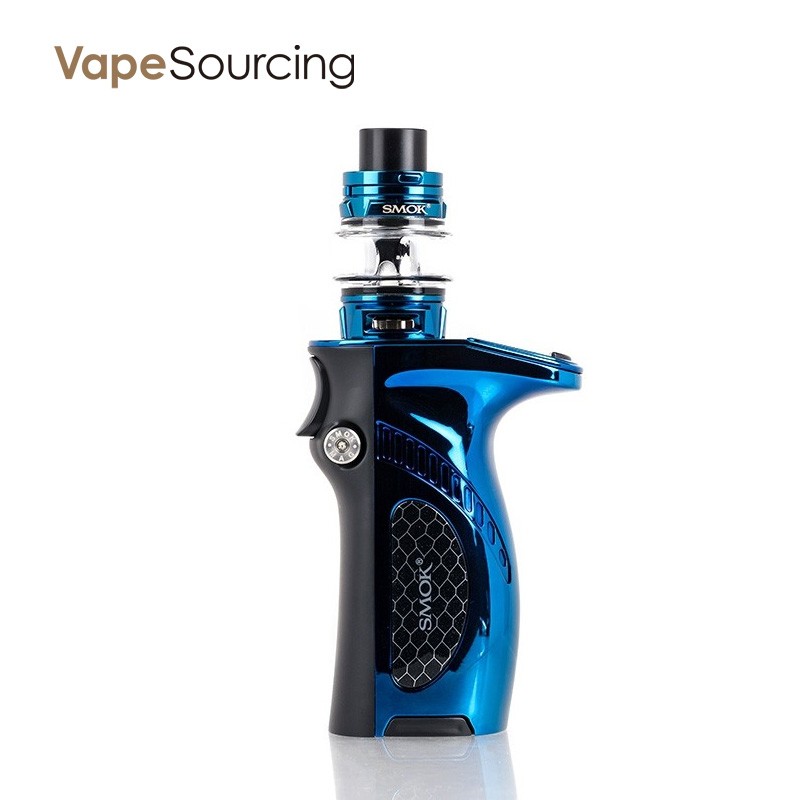 It seems the first 4 kits are all pod vape kits, do you think the pod system kit will become the trend in the future because they are easy to carry? As it's just the data from our
vape online store
, if you think other smok vape devices are hot sale too, you can tell me in the comment. Thank you.