Joyetech Unimax 22 Battery with Eleaf Lemo2 atomizer Bundle
Combined shipping cost will be calculated automatically by the system after you choose shipping destination in the checkout step.

Product introduction
Combo Deal Joyetech Unimax 22 Battery with Eleaf Lemo2 atomizer Bundle to Save More!! Clearance Prices!
The Joyetech UNIMAX 22 Battery Kit is a device with built-in 2200mAh battery. The UNIMAX battery with long-lasting power and changeable stickers to color your life. Moreover, it supports direct output and constant voltage output. It is a simple kit for you to enjoy great vaping. The UNIMAX 22 is available in various attractive colors for your choice.
The Lemo 2 is the advance version of the well-known Lemo series atomizers due to its new innovative design of a side e-liquid fill hole and the use of PEEK(the well-known high heat and corrosion resistance material) of insulating piece.
Eleaf Lemo 2 Atomizer can perfect fit Joyetech Unimax 22, this combination will bring you the best vaping experience.
Parameters
UNIMAX 22 Battery:
Size: 22.0mm*89.0mm
Battery capacity: 2200 mAh
Output mode: direct output and constant voltage output
Resistance range: 0.15-3.5ohm
Eleaf Lemo 2:
Length:76.2mm
Diameter:22mm
Liquid Capacity:3.8ml
Rated Resistance Range:0.3ohm
Joyetech Unimax 22 Battery with Eleaf Lemo2 atomizer Bundle Comes with
Joyetech Unimax 22 Kit comes with
1pc Unimax 22 battery
2pcs Leather sticker
Some spare parts
1pc USB cable
2pcs Manual
1pc Warranty Card and Warming Card
Eleaf Lemo 2:
1x Lemo 2 Atomizer
Spare Parts

Features
Lemo Features
1. Side E-liquid Fill Hole: One can easily refill liquid into atomizer tube through the side e-liquid fill hole without detaching the components which is more convenient and can avoid leakage.
2. PEEK Used as Insulating Material: PEEK(poly ether ether ketone), a kind of special polymer material which is famous for the high heat and corrosion resistance. We use PEEK as the material of insulating piece inside RBA head so as to provide a safer and more stable vapor for customers.
3. Adjustable Airflow: The air-inlet hole on Lemo 2 is enlarged compare to the previous version. In this case, huger vapor could be enjoyed while the device will not be too hot. One can easily rotate the regulation cover to adjust the airflow, the more the slot is covered, the less the airflow is.
4. Organic Cotton Wick: Pure organic cotton is used as the wick of RBA head, people could enjoy a more pure flavor when vaping.
5. Larger Diameter of Mouthpiece: Cloud vapor production is easily produced by Lemo 2 and the extended size of mouthpiece could make the inhale more comfortable.
Replacement of Atomizer Head
Unscrew the atomizer cone, the atomizer head is located on the base, just unscrew it and replace a new one.
Joyetech Unimax 22:
1. 2200mAh Built-in Battery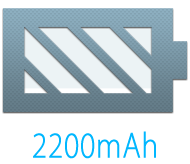 2. Direct output mode and constant voltage output mode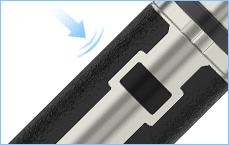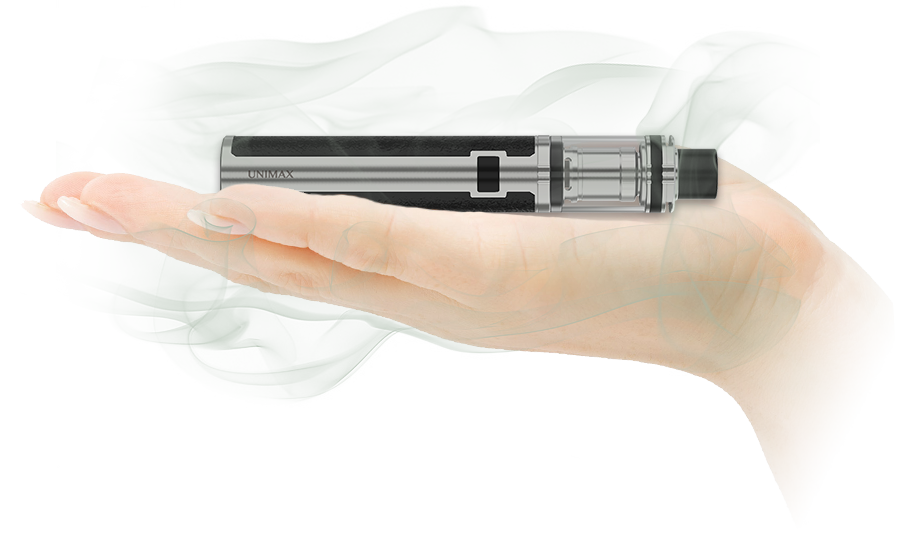 3. Dual circuit protection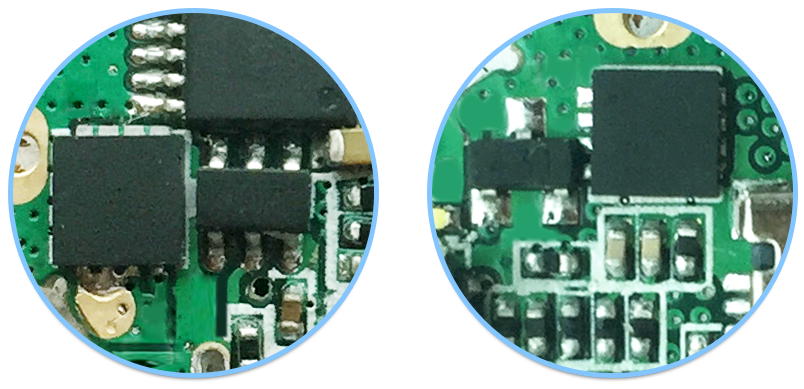 4. Battery life indication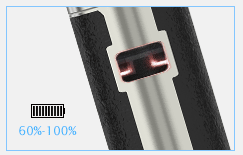 5. Simply charge the UNIMAX 22 battery by connecting it with a PC or Joyetech wall adapter via USB cable.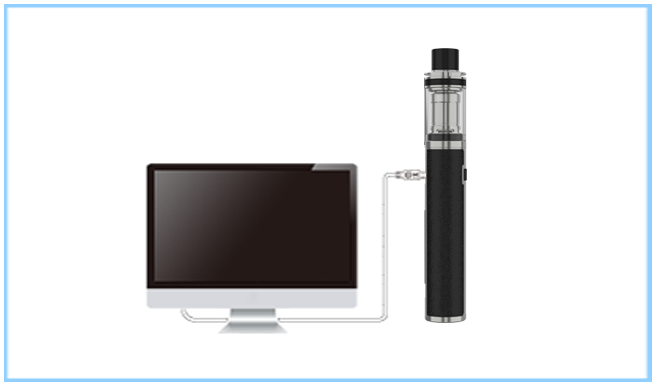 3 Months for Battery/ Mod. Atomizer & Accessories are DOA (Dead On Arrival), please contact us within 72 hours of delivery.

Package
Simple paper box. Customary Packing from the factory, the packing is subject to change without notice.