Lost Vape Ursa Baby Kit is the latest addition to the popular "Ursa" range.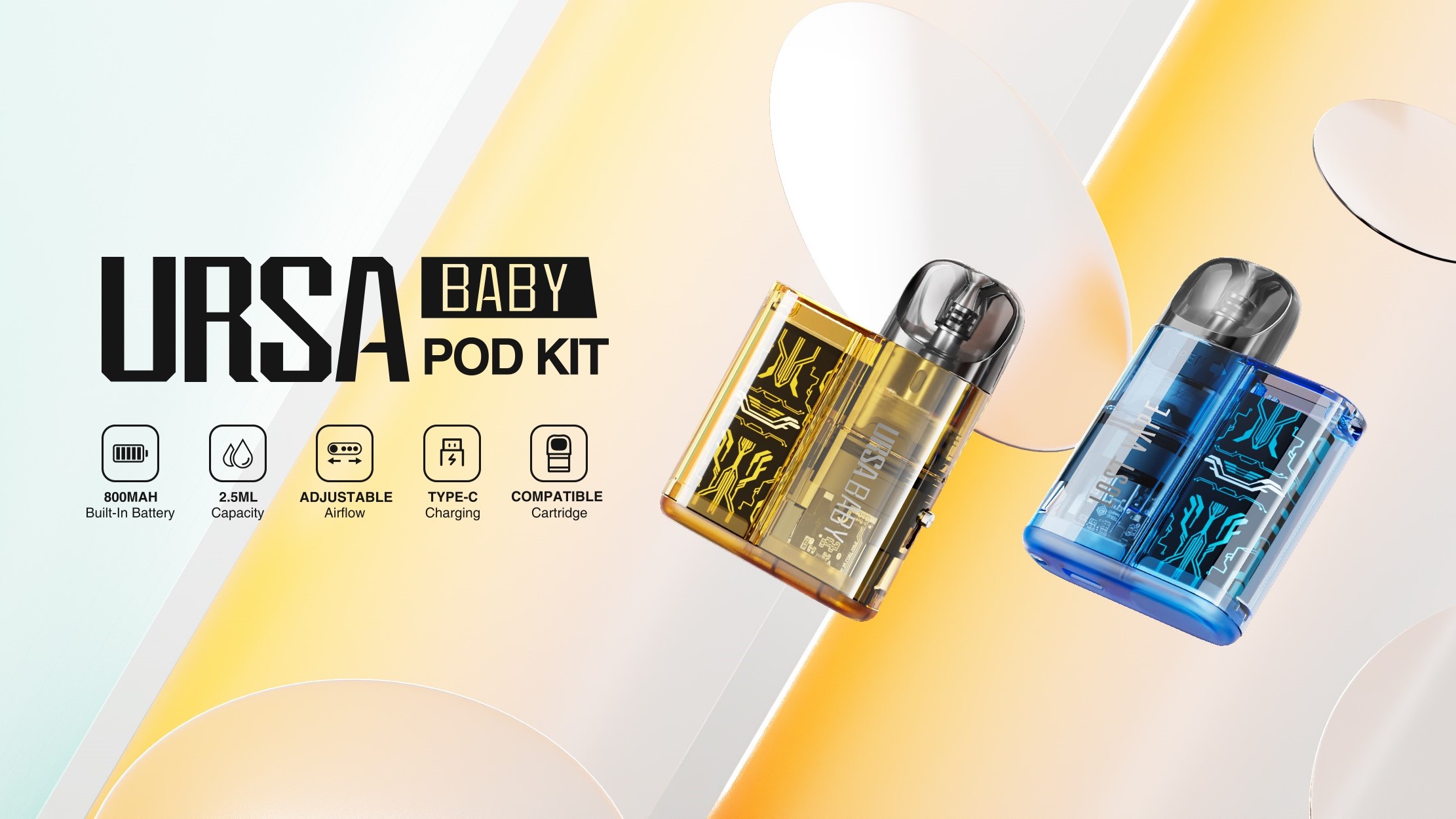 Ursa already has a few offspring in the original Ursa Kit, Ursa Mini, and Ursa Nano. Is this a welcome addition to the family?
What To Expect From Lost Vape Ursa Baby
Kit…
As you can expect from the name this is a pod kit – which has a battery section (mod) and a disposable tank (pod).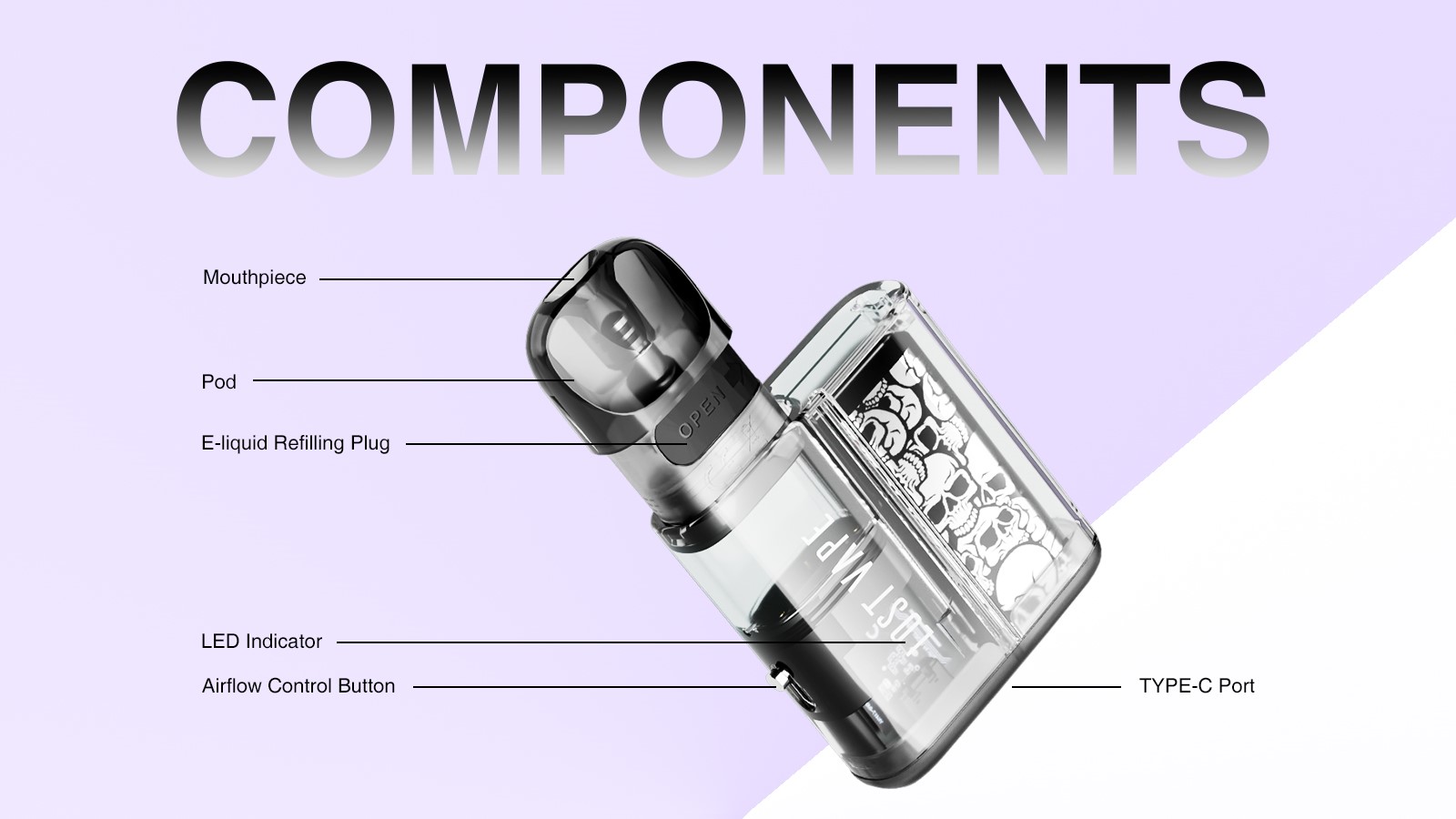 You can refill the pod with up to 2.5ml of your own e-liquid via the side fill port. I have not seen a 2ml TPD compliant pod mentioned as yet.
There are 2 pod options 0.8ohm (included in the kit) or 1ohm (available separately). These are also compatible with Ursa Nano.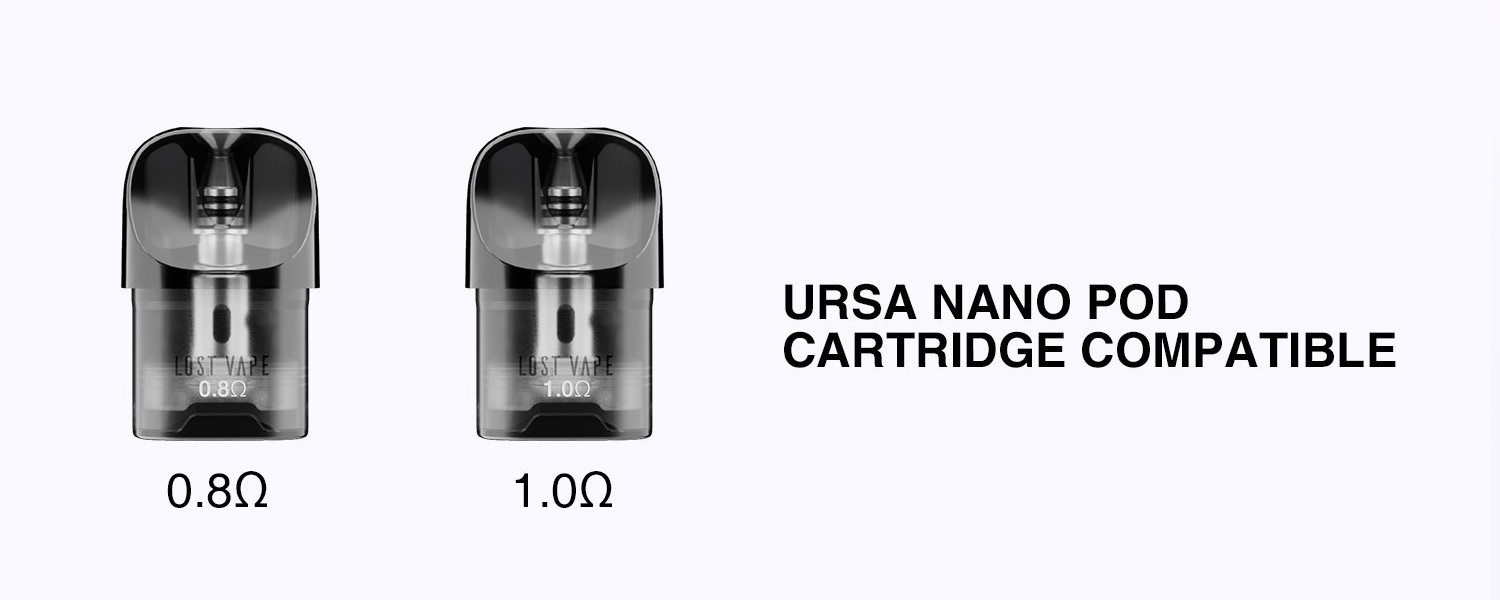 The pods apparently have a leak-proof design too.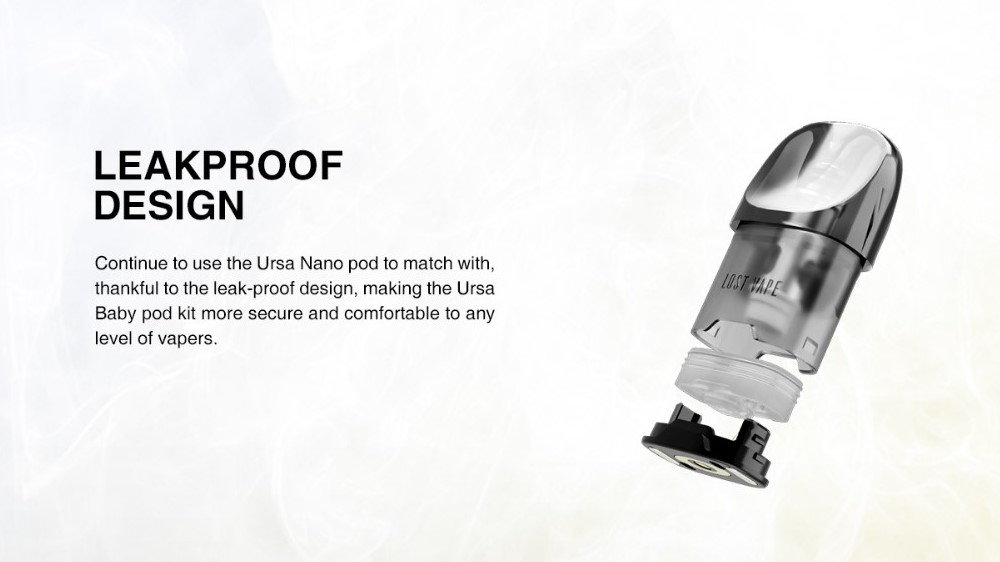 Inside the little mod is an 800mAh battery which you charge using the USB Type C port but the charge rate/time is not specified.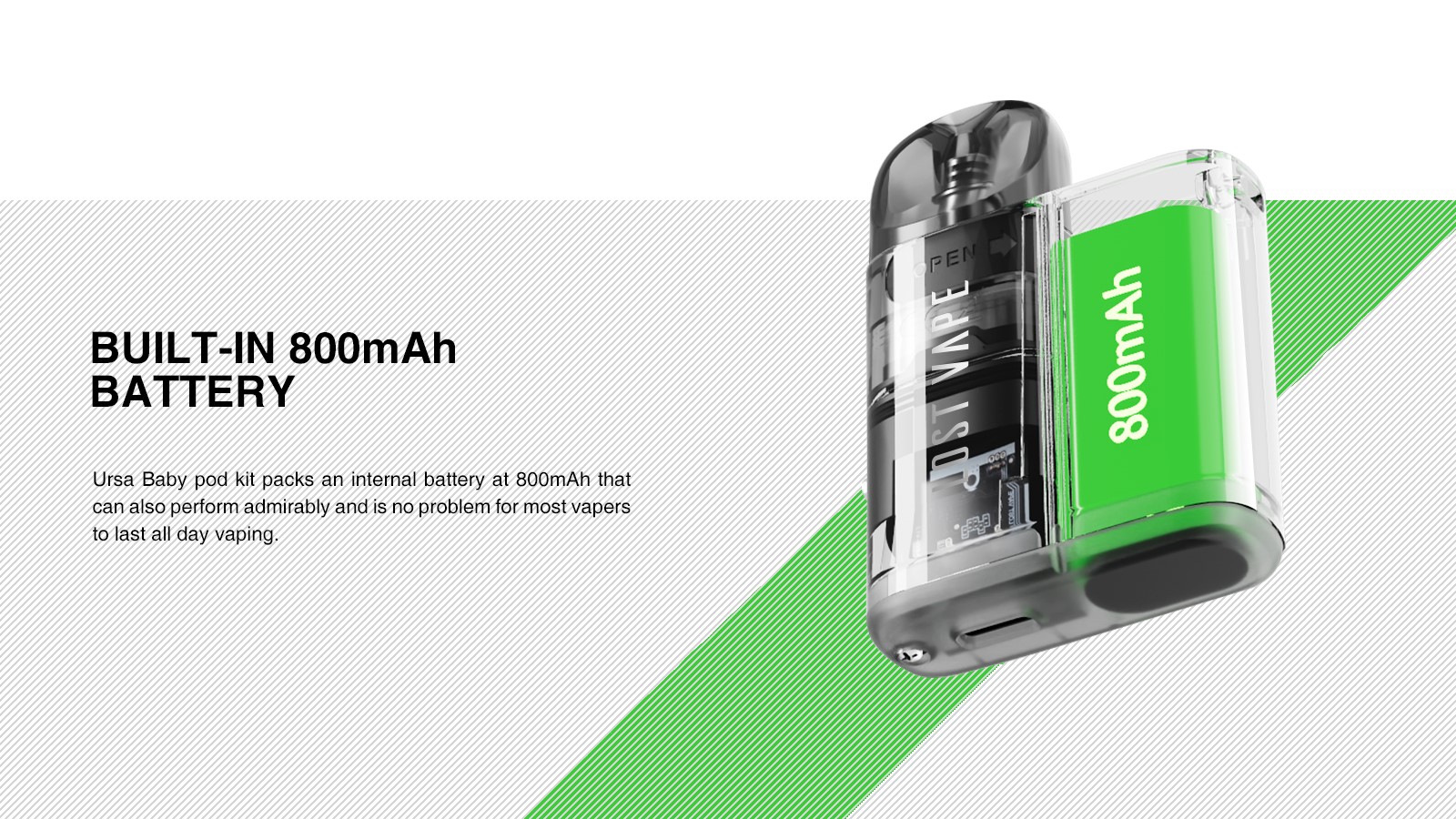 Output wise this will apparently go between 9-18W.

The device automatically selects the output to suit the coil installed. A Quest Chipset is in charge which you can find on other Lost Vape kits.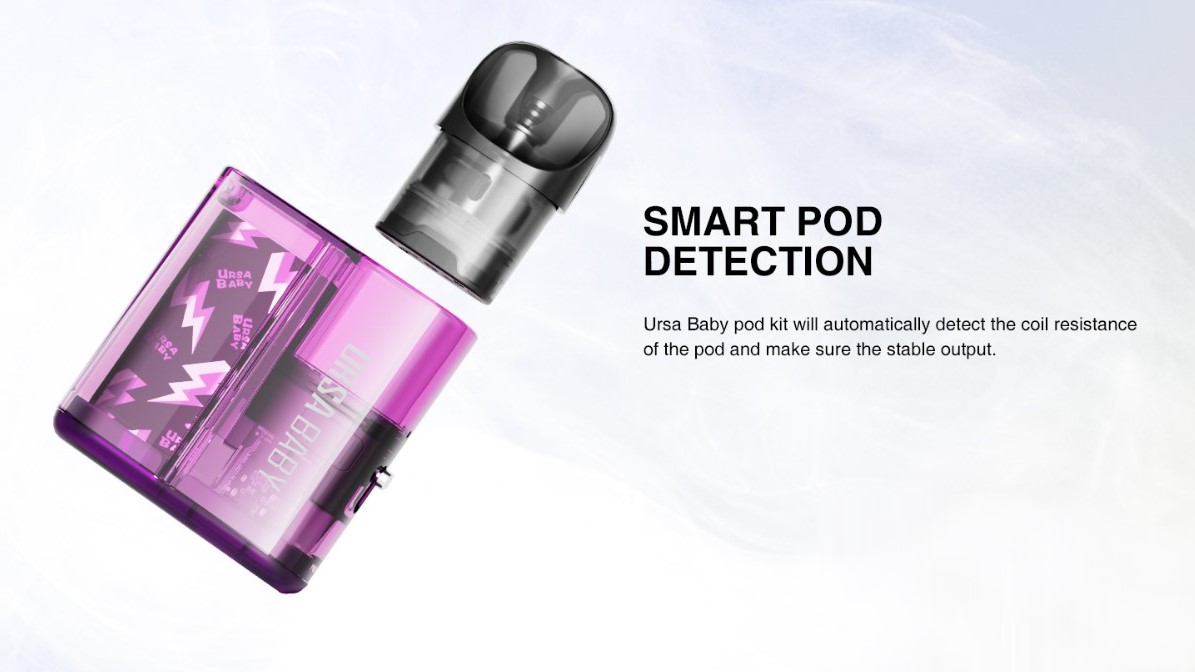 The mod body is a transparent PC material that does look funky and you get an LED indicator that apparently shines through the clear body.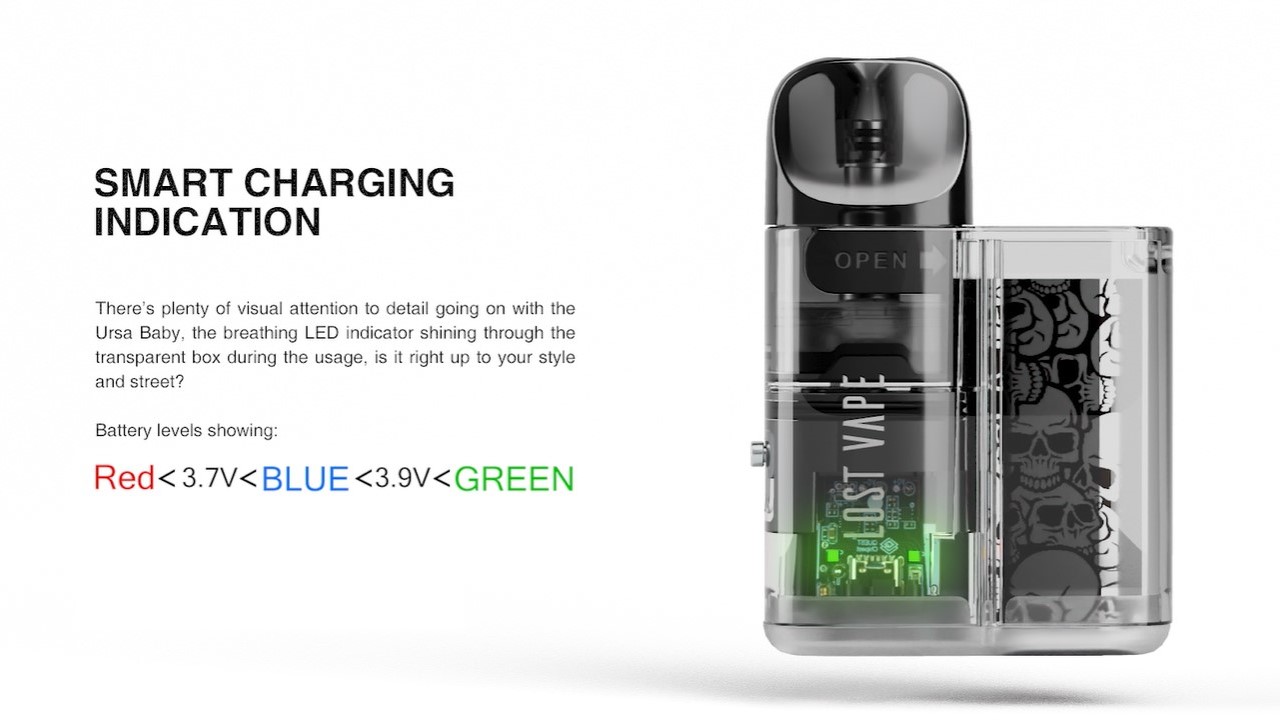 A great feature is the airflow adjustment which is always great to see on a small pod kit.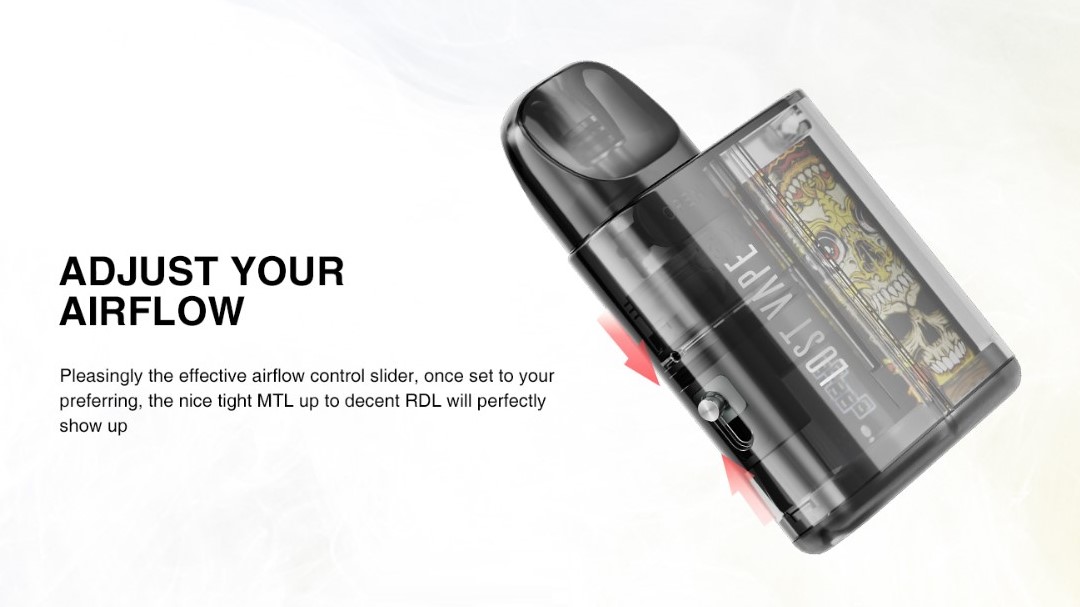 There are 6 color options to choose from Red Clear, Full Clear, Black Clear, Amber Clear, Blue Clear, and Purple Clear.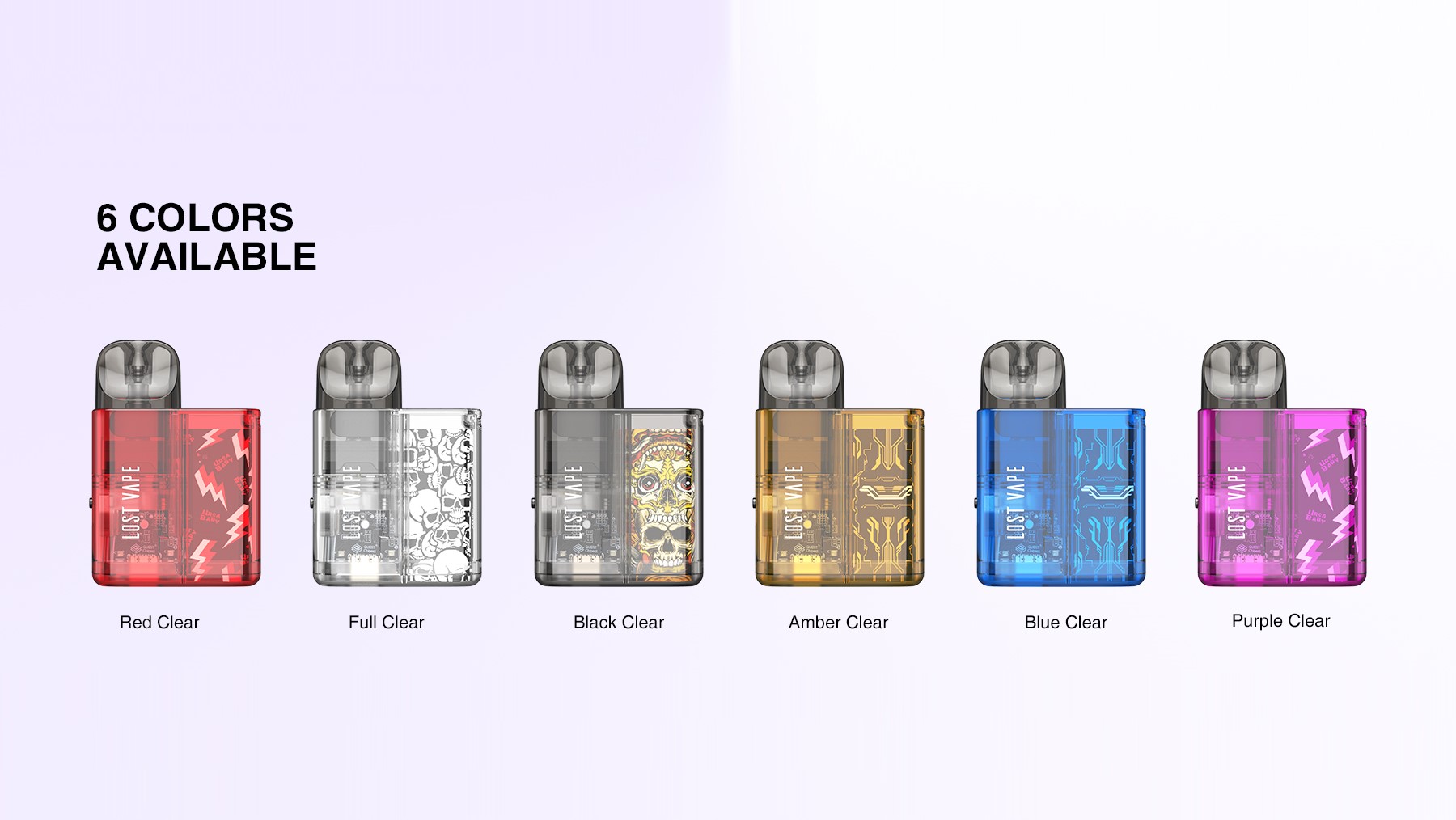 I like the fact there is airflow control and this does look like a cool device!
Source: https://www.ecigclick.co.uk/