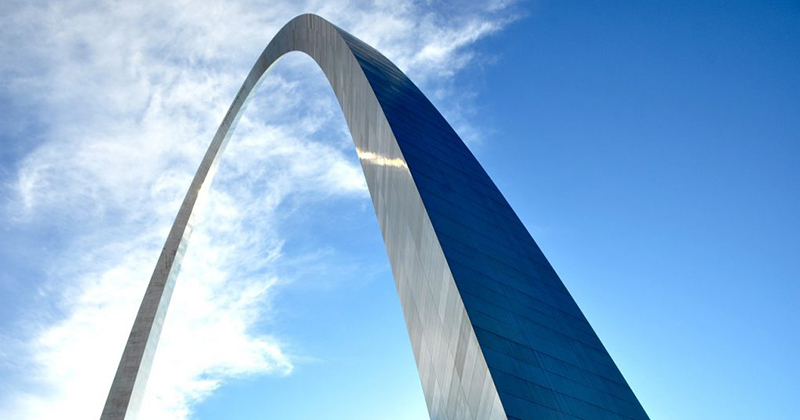 HB 1682 started off as a bill banning the use of vaping products in public schools and on school buses, but following multiple Senate amendments it is practically unrecognizable. If signed into law, the bill would require Missouri school districts to implement regulations for e-cig use on campuses.
Additionally, HB 1682 would define e-cigarettes as "alternative nicotine" or "vapor products", placing restrictions such as allowing sales only at licensed dealers and fining under 18's who purchase them illegally, and the Senate amendments include restrictions on the language permitted for marijuana edibles and "marijuana telehealth."
The bipartisan vote of 125-19, comes a couple months after the Food and Drug Administration (FDA) announced plans to regulate the vape industry by banning sales to minors, adding warning labels and requiring agency approval for any new products.
HB 1682 called unconstitutional
Bill sponsor, State Rep. David Wood, R-Versailles, the bill sponsor, told State Rep. Tracy McCreery, D-Olivette, that given all the amendments added by Senate, he is unaware of all the bill specifics. Wood and Rep. Lynn Morris, R-Nixa, urged their colleagues to vote in favour of the bill, saying that it is really needed in schools.
On a different note, Wood also mentioned that given all the Senate amendments, he understands that some may feel apprehensive with regards to the measure. In fact, State Rep. Mike Moon, R-Ash Grove, said that the bill is unconstitutional in multiple ways, and reminded his colleagues that they took an oath to uphold the State Constitution.
Utah HB 118
Meanwhile, Utah House Bill 118 which would have banned flavoured vaping products from all stores with the exception of tobacco specialty stores, has died in a committee hearing last month.
House Bill 118 would have automatically made vaping products accessible only to anyone over 21, as this is the age limit allowed to enter speciality stores. However, Democratic Rep. Jen Dailey-Provost, was forced to amend the measure to allow regular stores to sell menthol flavours.
Despite this amendment, the bill was still halted. "I am disappointed," said Dailey-Provost. "We had that big press conference at the beginning of his session with the Senate president and the Speaker of the House and the Governor and a lot of advocates who see that this is a really big problem … I really thought we had the political will to get it done this year."
Vapesourcing Opinion:
We do not advise Under 18's to try whether the cigarette or the e-cigarette. Both of them contain the nicotine. Nicotine is an addictive chemical.
High-quality vape, we recommend smok nord, uwell caliburn pods