QLW MiniSX Disposable Vape Kit
Brand: QLW
Unit: set
Type: Disposable Vape Kit

Net Weight: 40(g)
The combined shipping cost will be calculated automatically by the system after you choose the shipping destination in the checkout step.
INTRODUCTION
QLW MiniSX Disposable vape device is a disposable all-in-one vaping device, features a non-rechargeable and non-refillable design, includes a filter just like an analog cigarette! The device features no buttons or switches and is draw activated. Each device is fully charged out of the box and will provide approximately 500 puffs. QLW MiniSX disposable device is equipped with a powerful 400mAh integrated battery, 2.2ml prefilled e-juice capacity, and a nicotine salt concentration is 50mg/ml. With a built-in coil system with a 1.8ohm coil inside. Offering a strong and smooth hit all day long. With a filter, it will provide you an experience of 100% similar to a cigarette, without a filter, it will provide you a strong throat hit. All these help you quit smoking and make an easier switch to vaping. Comes with three disposable filters.
Features
• AIO disposable design
• Integrated 400mAh battery
• 5% nicotine strength
• Draw-Activated firing mechanism
• 2.2mL prefilled juice capacity
• About 500 Puffs
• Two ways to enjoy: with a filter or without a filter
SPECIFICATION
Battery Capacity:
Built-in 400mAh
Nicotine Strength:
5% Nicotine Salts
Flavors:
Watermelon, Blueberry Raspberry, Strawberry Watermelon Bubble gum, Grape, Hamimelon, Strawberry Banana, Orange, Pineapple Ice, Peach, Pink Lemon
PACKAGE LIST
1 x QLW MiniSX Disposable Vape Device
3 x Filters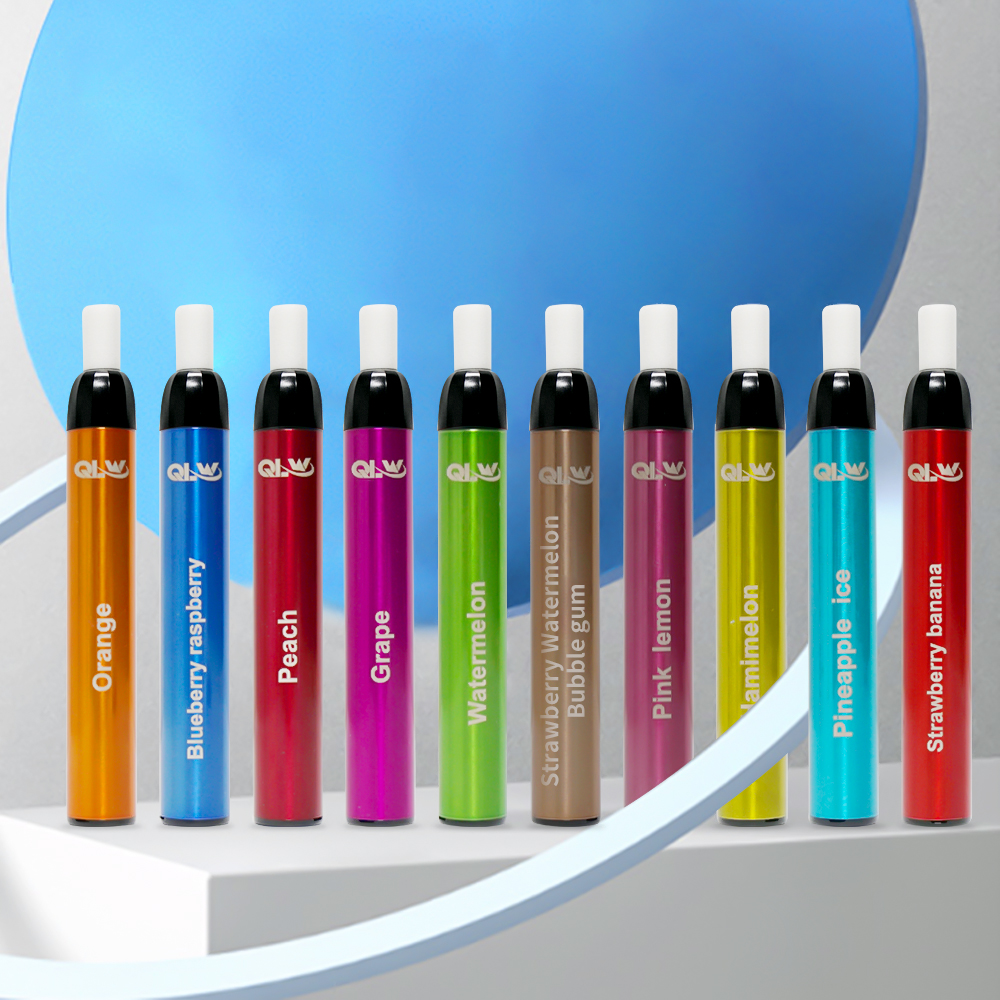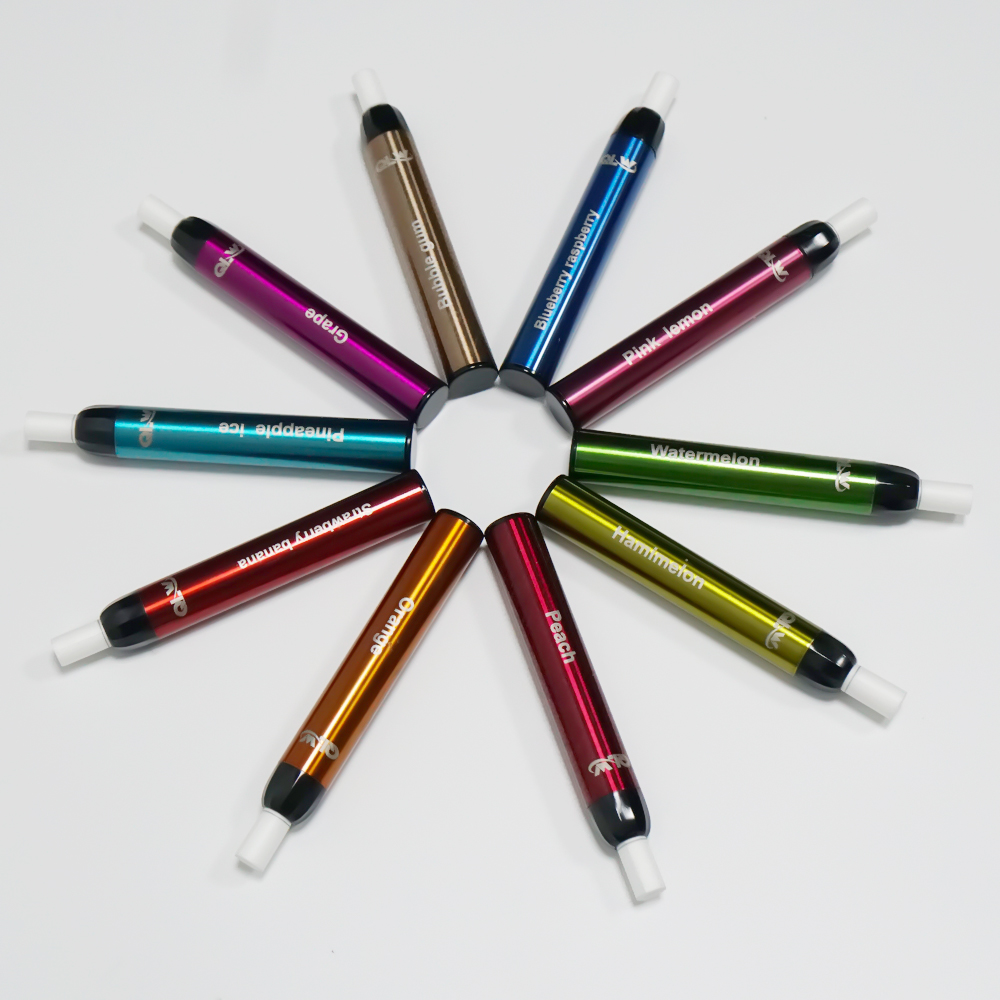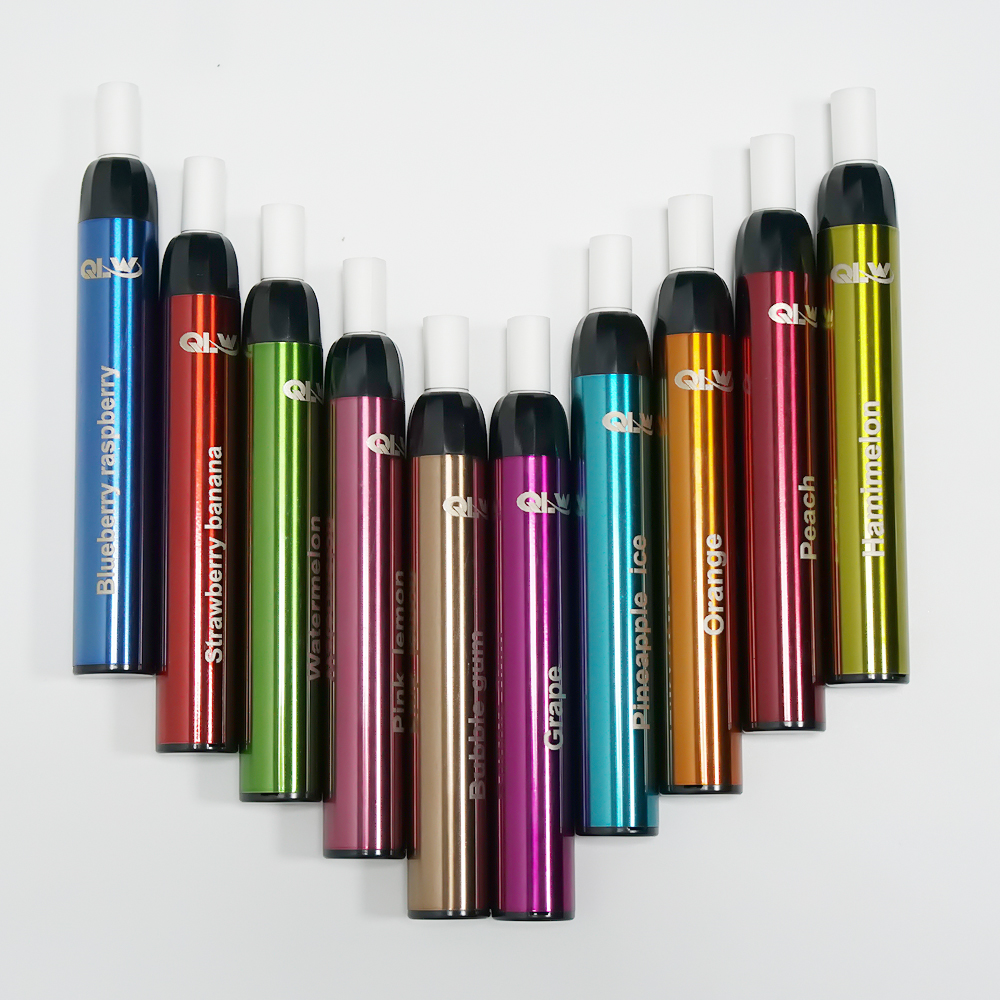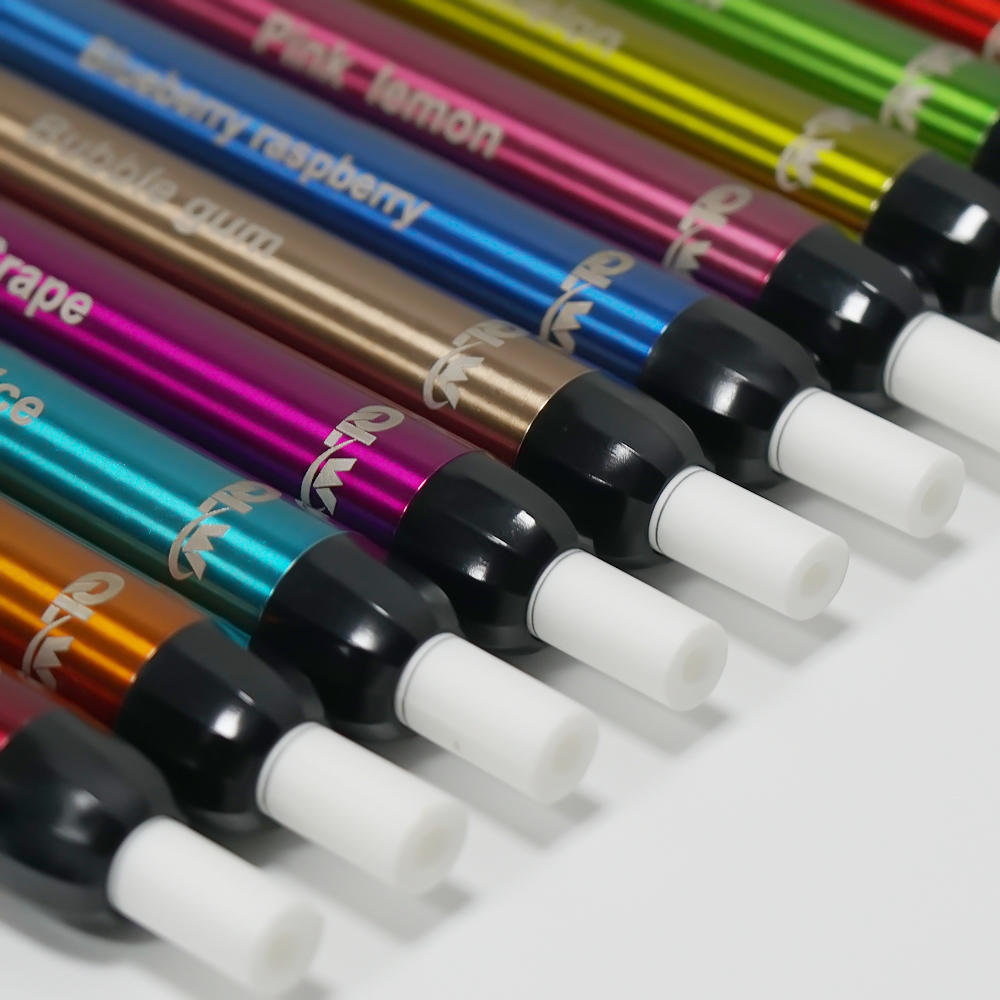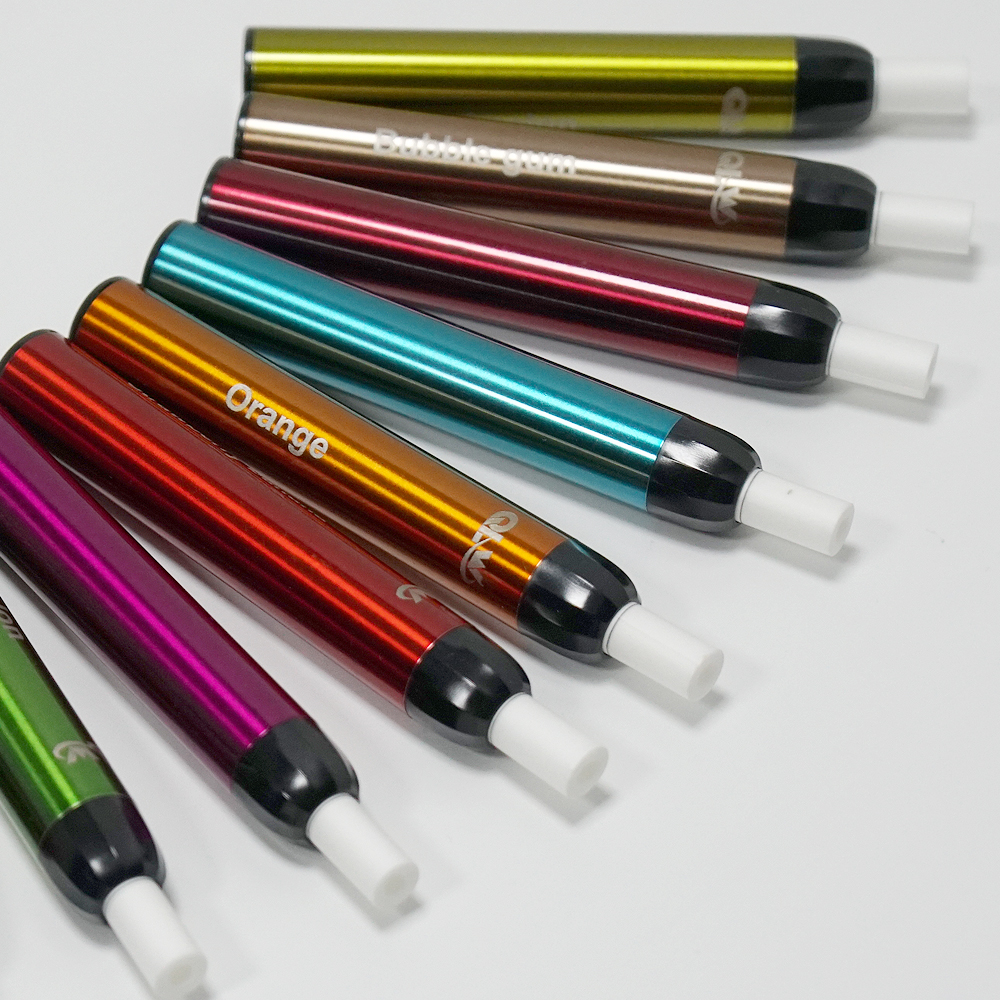 ORDERING TIPS
Attention: As the manufacturer needs the serial number to provide a replacement, we highly recommend you keep the original packing box or take picture of the code before discarding it. Thank you!