VapeSourcing Lucky Bag- $5 for 3 items
Combined shipping cost will be calculated automatically by the system after you choose shipping destination in the checkout step.

Product introduction
VapeSourcing Lucky Bag- $5 for 3 random items
Contents
Contents of this Lucky Bag will number 3 random products, with a combined total value equal to the full, non-discounted retail value on VapeSourcing accumulating to at least $20.
Want to add some serious value without having to break the bank?
Available in limited quantities only, we are excited to present figure editions of VapeSourcing Lucky Bags! The figures included in our Lucky Bags are worth a price tag of $15 or more!
What's more, the contents of each set are randomly packed, so what you receive will be a complete surprise!
What Are VapeSourcing Lucky Bag- $5 for 3 random items Products?
1. Eleaf 900mah Mini iJust battery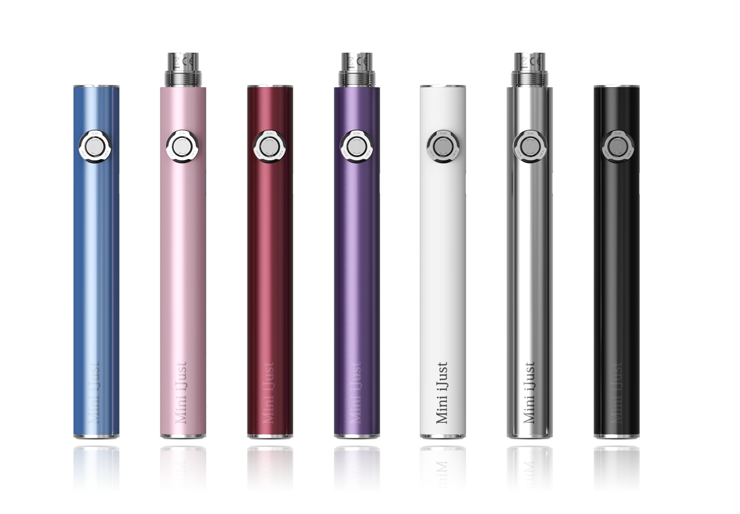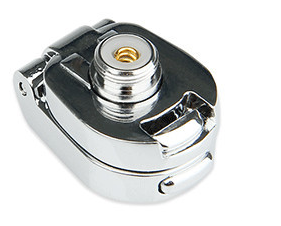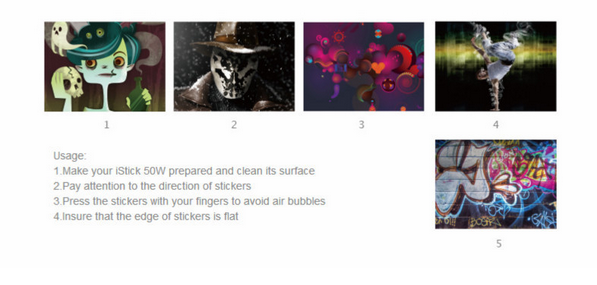 4. Eleaf iStick 50W leather case
5. Eleaf istick TC 60W battery cover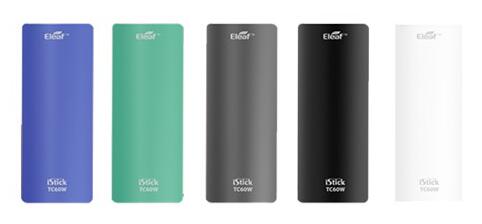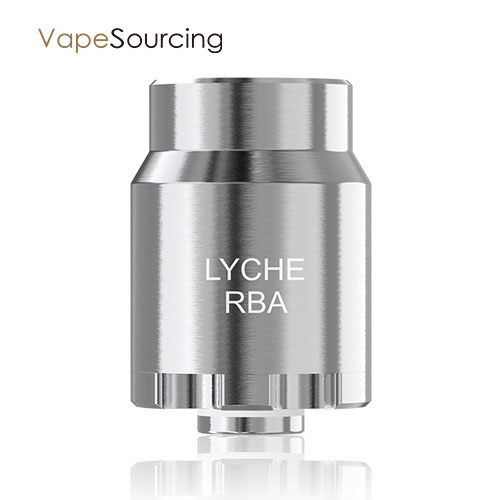 7. Joyetech RBA coils for eGrip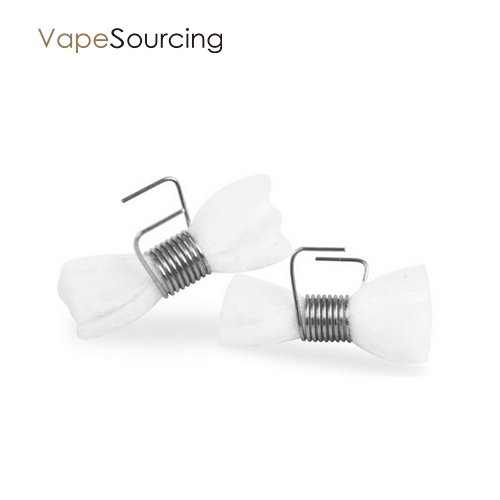 8. Joyetech eGrip RBA 510 Adaptor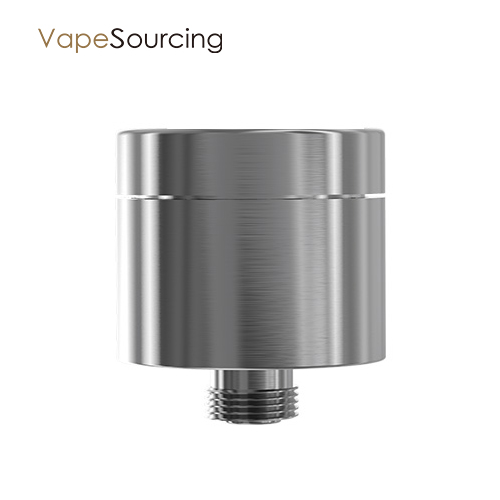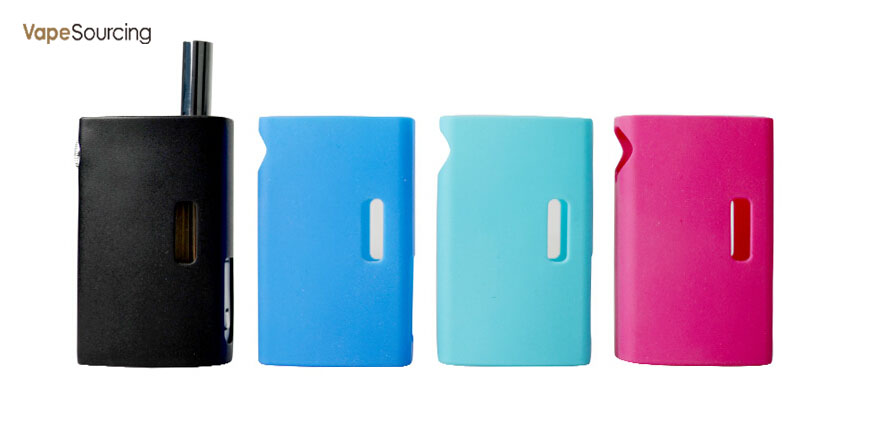 10. Wismec Reuleaux RX75 Battery Kit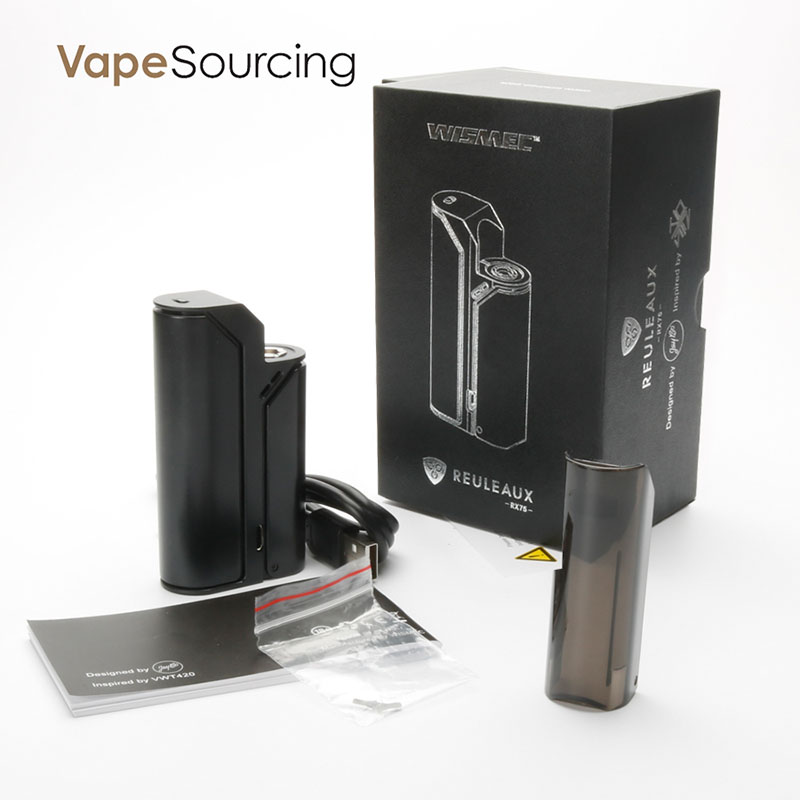 12. Kanger subtank plus Sealing Rings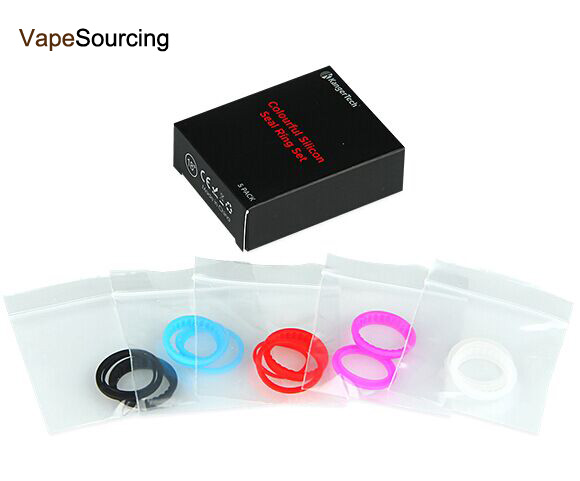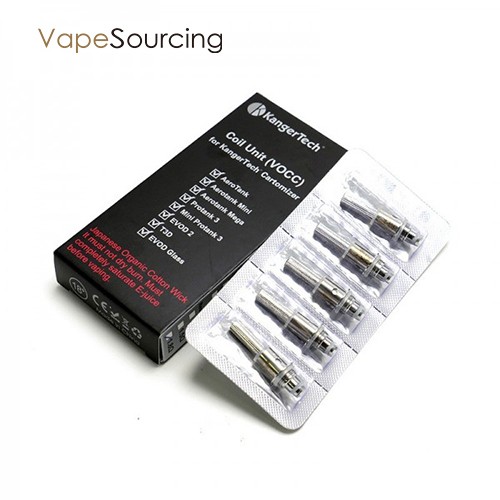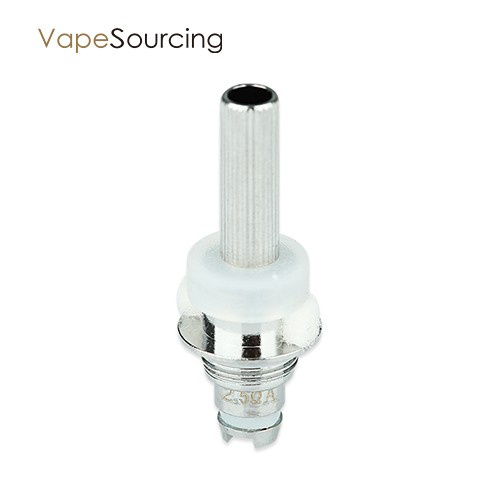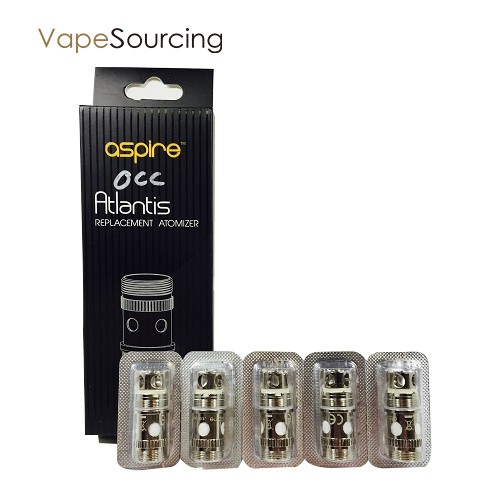 16. Joyetech Cuboid Silicon Case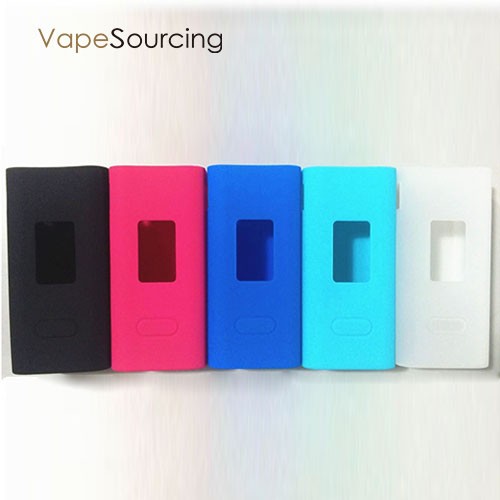 3 Months for Battery/ Mod. Atomizer & Accessories are DOA (Dead On Arrival), please contact us within 72 hours of delivery.

Package
Simple paper box. Customary Packing from the factory, the packing is subject to change without notice.