Combined shipping cost will be calculated automatically by the system after you choose the shipping destination in the checkout step.
Product introduction
Aspire SLX pod system kit is powered by a 450mAh battery and can charges quickly with the supplied micro USB cable. Aspire SLX has just two parts: the main body and the pod. No maintenance, just charge and change the pod when needed. With a 1.32 coil and a constant voltage of 3.4 volts, Aspire SLX brings you smooth flavor and cloud. Aspire SLX has a sleek, slim metallic housing which is very durable and ergonomic in the hand. Aspire SLX also utilizes food-grade PCTG materials to provide you safe vaping experience. With a well thought out design of adding inert cotton and multiple seals, the Aspire SLX pod is leak-free with no chance of staining the hand, pocket or purse. Aspire SLX ceramic coil allows for smoother inhalation and more intense flavor. The embedded cotton locks the e-liquid and prevents burning the coil. Aspire SLX has a magnetic connection, it is convenient to change the pods with various flavors. Aspire SLX pod kit has auto draw function and fast fire time which makes it simple to use too. Aspire SLX comes in three popular, stylish and metallic colors: Black, Grey, and Red.
Parameters
Battery capacity: 450mAh
Pod Capacity: 2.0ml
USB Charging Time: 40 -60 Minutes
Charging Current: 5V/500 mA
Constant Voltage Output: 3.4V
Aspire SLX Pod System Kit TPD Version comes with
1 * SLX Battery Unit(450 mAh)
1 * SLX Pod Prefilled(2 ml)
1 * Micro USB Cable
1 * User Manual
1 * Warranty Card
Features
* Leak Proof Design
* PCTG Food Grade Pod
* Aspire SLX Ceramic Coil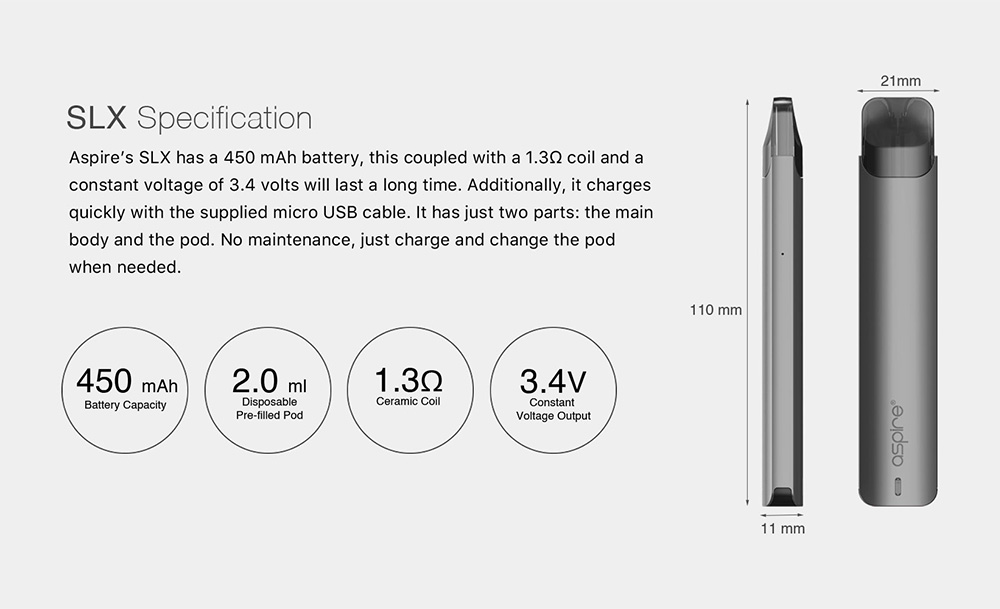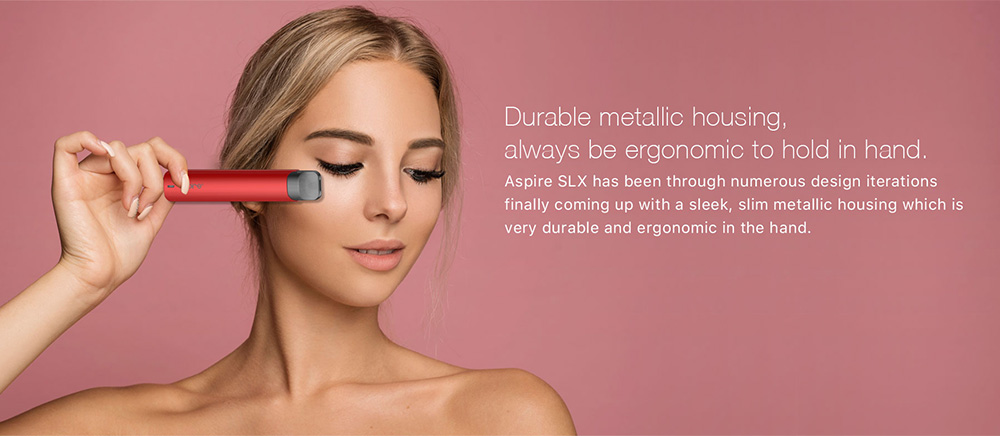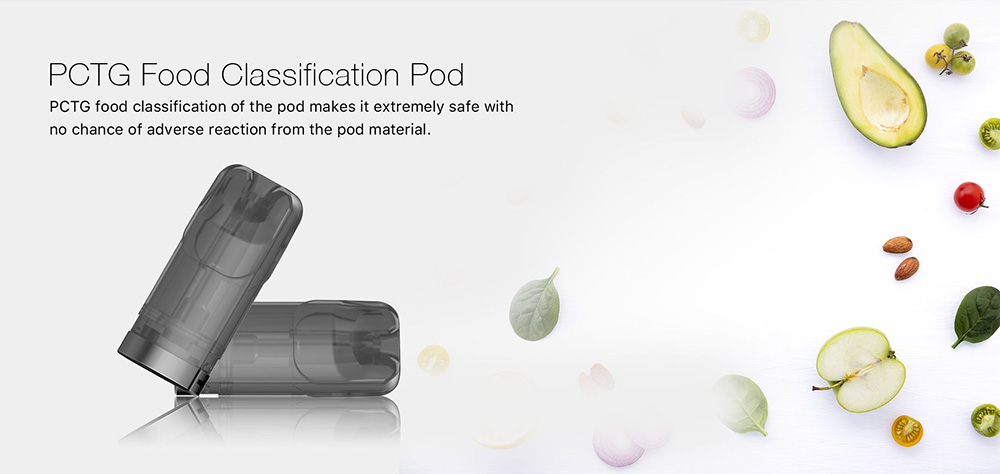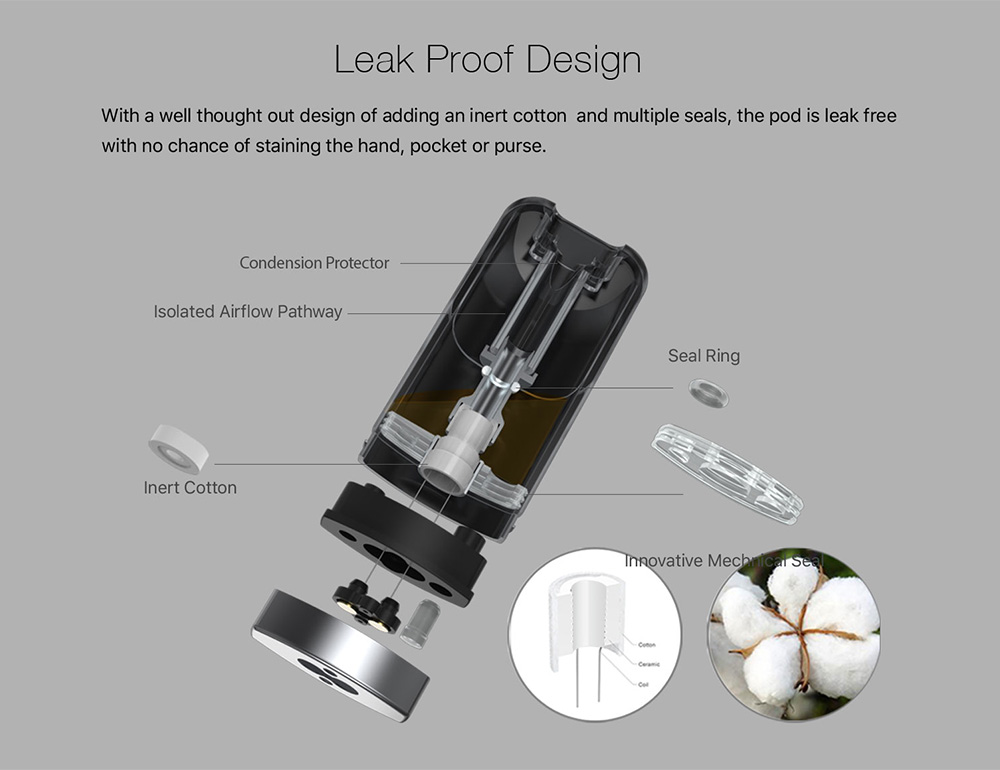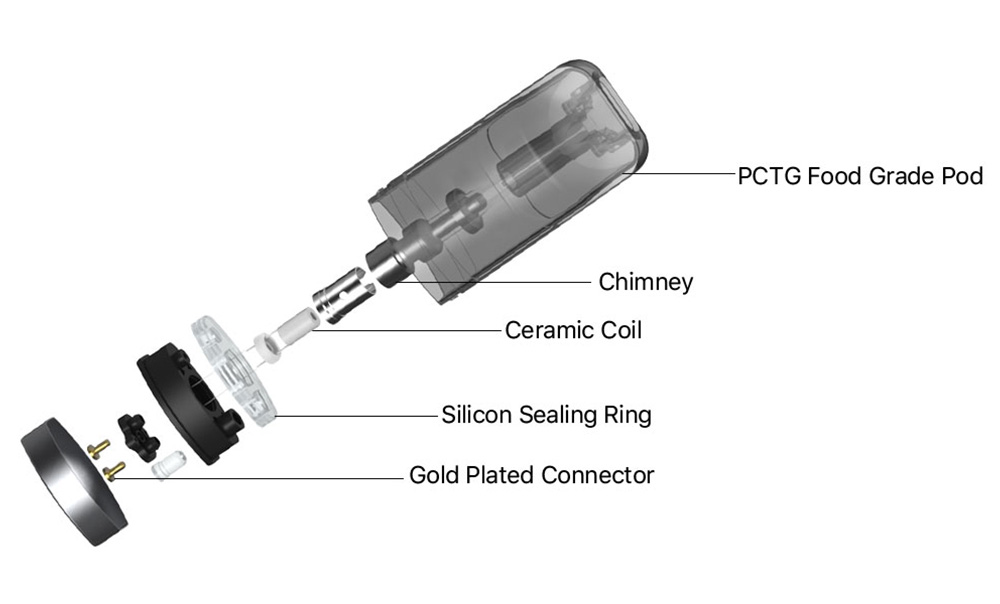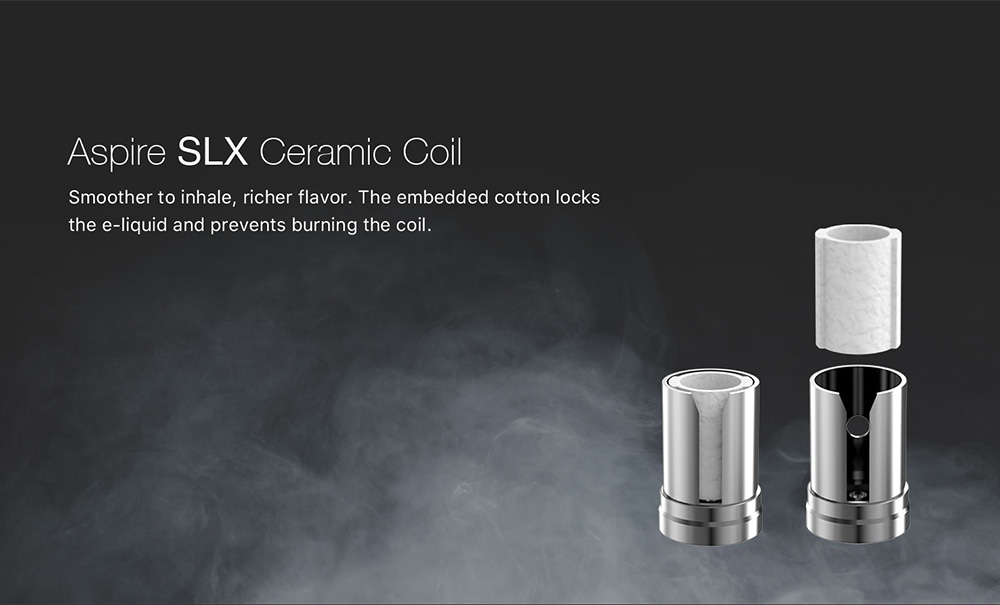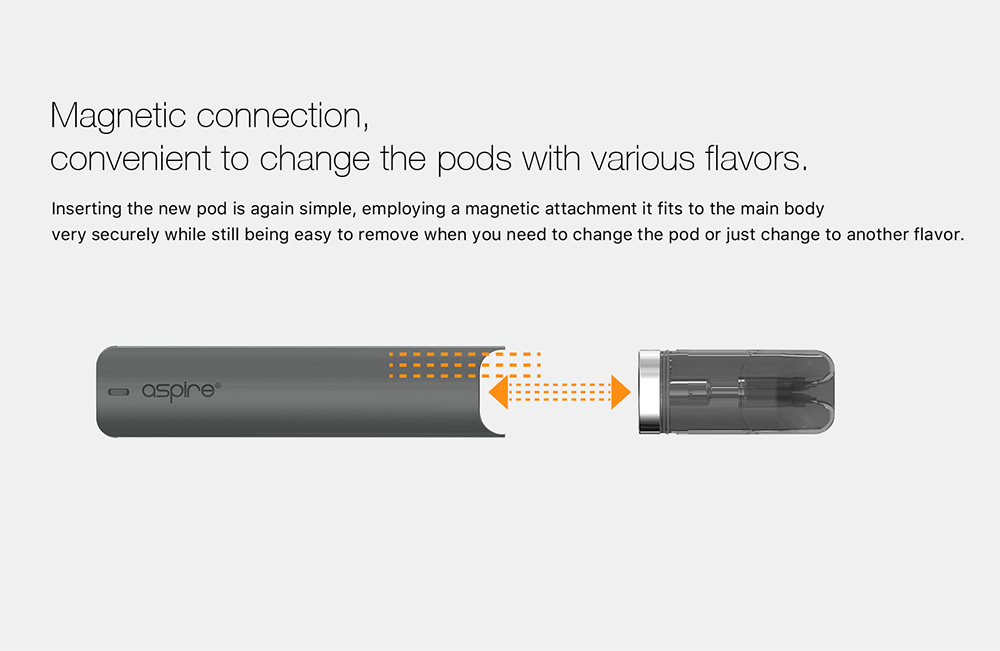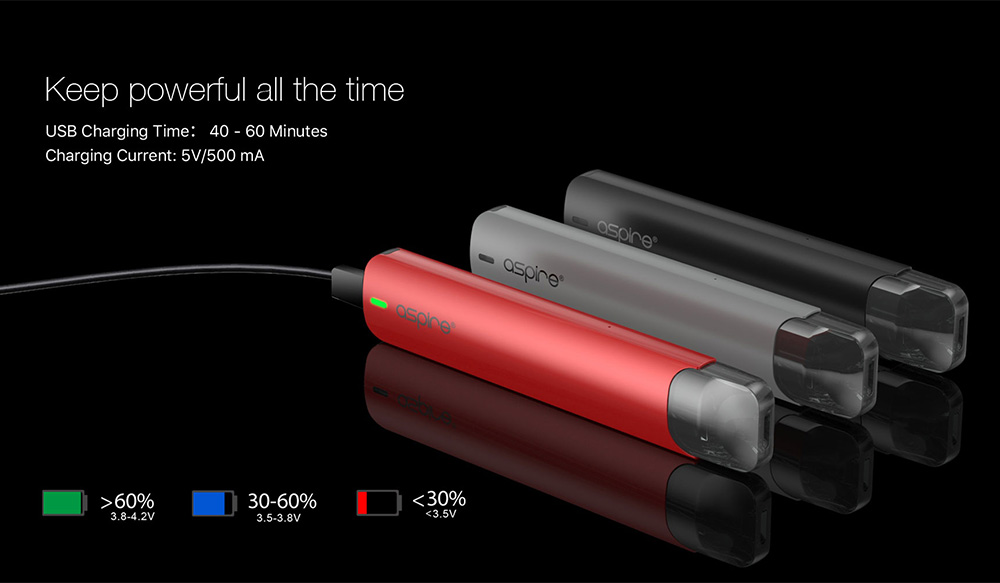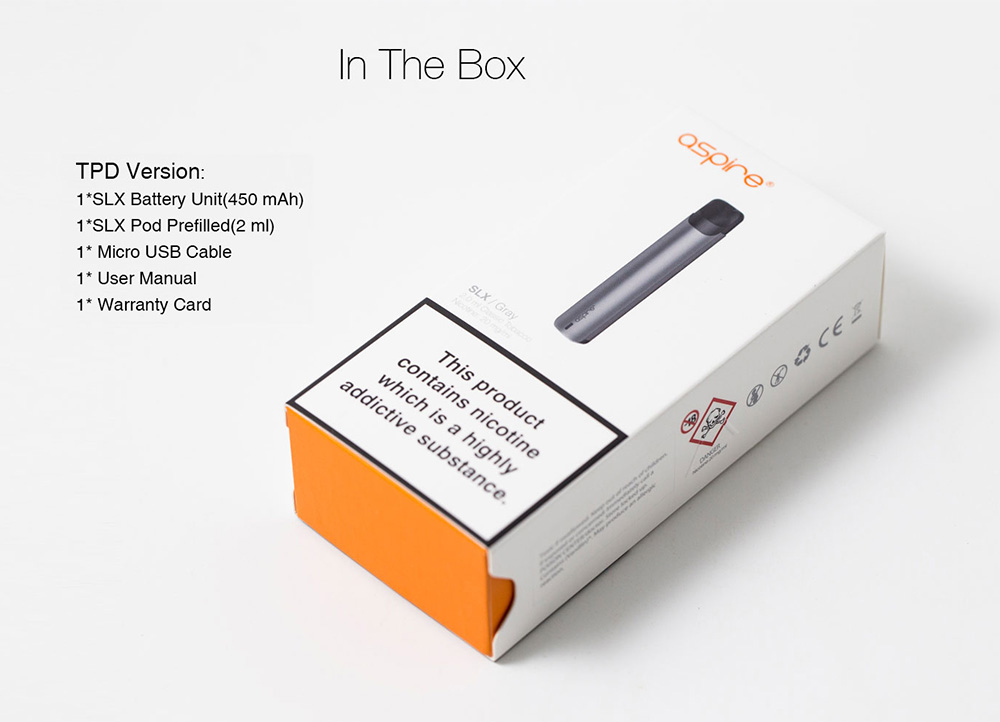 Package
Simple paper box. Customary Packing from the factory, the packing is subject to change without notice.