Smok company always let us eye-opening. After
smok mag kit
, priv series products and majesty series hot sell in recent period. It promotes three starter kits which equipped with pod system, small and exquisite. I am sure you will like it. Now I show you their details.
SMOK INFINIX Kit
size 110×12.5×11 mm, small to carry. It has built-in 250mAh battery, which can provide you with dense clouds. No fire key, no up or down button, just simply inhale you can enjoy the surprise from Infinix. And there are two pods included in the kit, both of which have 2ml capacity, you can fill them with the e-liquid you like. It has sleek appearance, the mini body can be your best partner wherever you go. Infinix kit is the incarnation of modern philosophy! Three color for choose.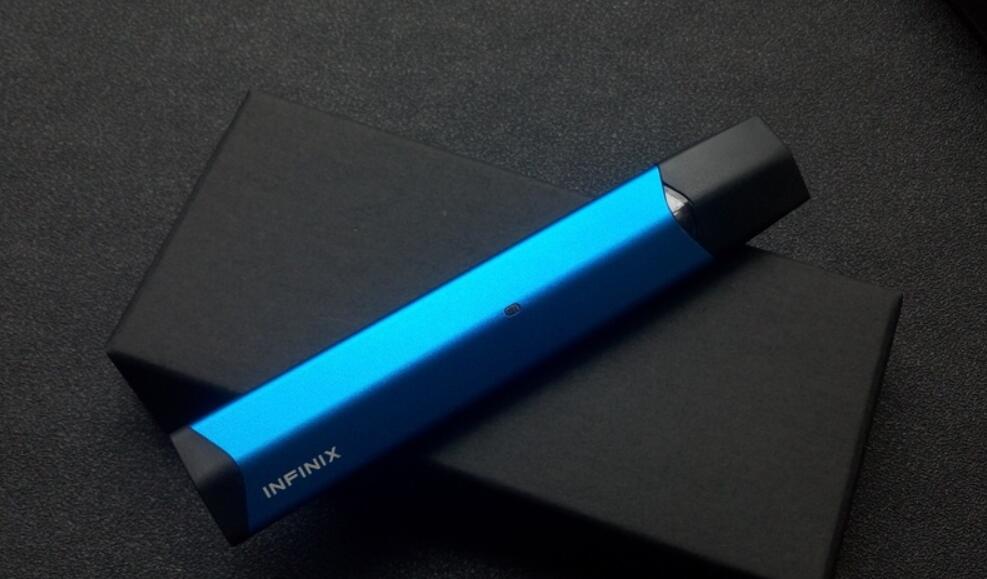 SMOK FIT kit
size 18.4×8×107.5 mm, features built-in 250mAh battery, 2ml e-liquid capacity. FIT Kit is born to be a gentle companion, whose comfort palate makes you almost forget its existence, yet when you need it, FIT will satisfy your vaping demands at any moment. It has a ultra slim figure, small and exquisite, all-in-one design, light and portable, plug and vape, plug and charge. It is portable thing with you anytime. Three color for choose.
SMOK Rolo Badge Kit
size 73.3×50×12mm, with the weight of 62g, battery capacity of 250 mAh and pod capacity of 2ml, ROLO Badge brings you unprecedented smooth flavor. This stealthy mod just fits into the palm of your hand with comfortable hand feeling. You can start out your wonderful vaping journey straight away! Five color for choose.
Three kits are all cheap, less than $20 you can get one. Do you want to have a try? Pay attention to our official site for more details:
Vapesourcing
.