The application of metal mesh in the field of
electronic cigarette
atomizers has a long history, but the original metal mesh was used as an oil guide material. Then it was completely replaced by the oil-guided cotton due to the excessively high production difficulty, appeared again until as a heating element by the meshed atomizer. The metal mesh coil has a large heating area and extremely exquisite smoke that the coil does not have, which leads to a very different taste performance. The traditional
replacement coils
evaporate more smoke particles and the total amount is higher, which also brings about strong taste performance. The exquisite particles formed by the heating of the meshes are more inclined to restore the taste and smoke analysis & layering.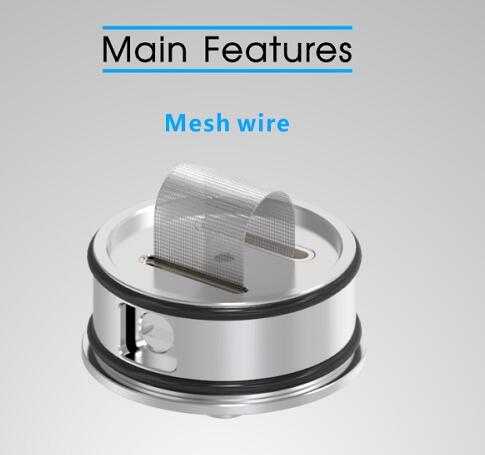 Toady I will use a meshed wire
RTA
to test the differences between the traditional coil and mesh coil. The taste of this atomizer is completely different from that of the traditional finished coil atomizer. The smoke evaporated by the exquisite heating mesh is more delicate, and the performance on the mouth is supple smoke, high
e-juice
resolution and layering, which can be compared with most mouthfeel RTA atomizers, even beyond. However, the degree of richness is less than satisfactory and can only reach the standard line. The most commendable point of this meshed atomizer is the service life. Due to the large heating area, the carbon deposition of e-liquid is evenly distributed over the entire heating mesh. The heating mesh covers almost all of the oil cotton, makes the service life greatly improved.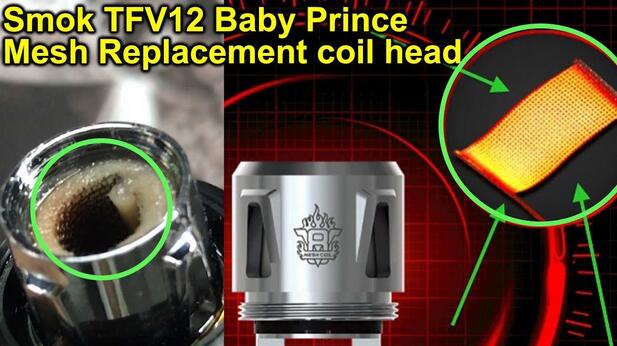 The long life of the meshed atomizer greatly alleviates the problem of excessive follow-up cost of the finished atomizer, which is a very good choice for beginners who want to vape through the finished
atomizer
.