Not a year has passed when
Smok
released a futuristic looking mod with flashy customizable led lights they called the T Priv. After that, they released an updated version of that mod called the T Priv 3. Wondering why they skipped a number? Well, that's because it doesn't exist. The "3" in this revision doesn't mean that the Smok T Priv 3 is the third iteration of this device. The "3" stands for the three 18650 batteries powering up this kit to a maximum 300 watts of power. So today we will talk about the T-Priv 3 Kit. The
Smok T Priv 3
shares a good deal of similarities with its predecessor. It retains the same design language, utilizing a set of RGB LED lights to add sparkle to the device. To give emphasis towards the aggressive RGB lighting on the main body of the Smok T Priv 3, the OLED display has been moved towards the top of the device next to the 510 connection.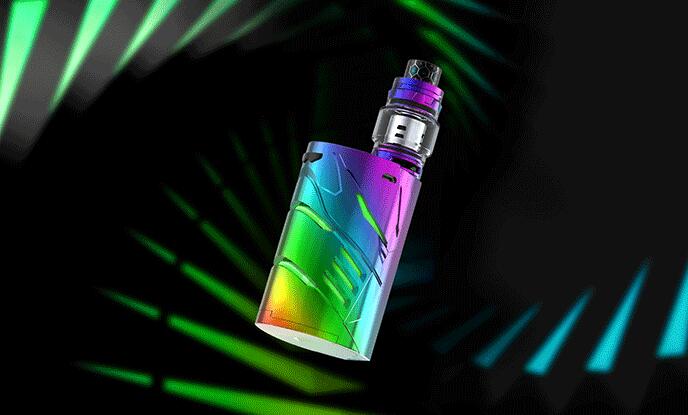 The
TFV12 Prince Tank atomizer
which has a huge 8ml of capacity is no different when it comes to building quality as it is made from pure stainless steel and an innovative leak free and top fill design. The airflow on this beast is controlled by 2 large adjustable slots at the base of the tank and provides more than enough air for the heaviest vapers out there. About the taste performance, the SMOK T PRIV 3 kit really does perform well. Flavor and vapor production on the kit is well above average but the Smok TFV12 Prince becomes a true cloud machine when pairing it with the 0.12-ohm coil. Flavors are more intense as well thanks to the higher volume of
e-liquid
being vaporized.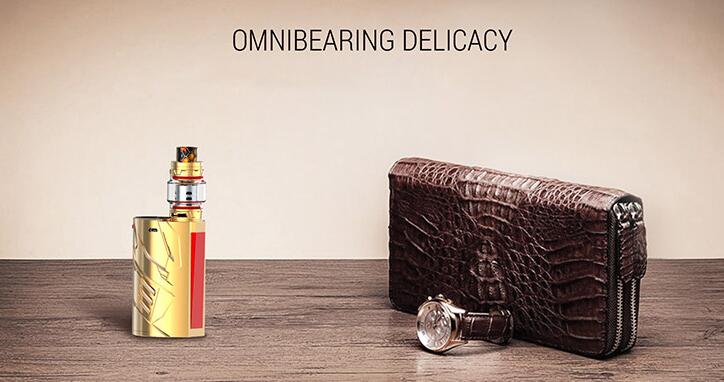 Overall, I would recommend this kit for those who are looking for a powerful, stylish mod with a super capable atomizer.