Many vapers used the
Smok infinix kit
for replacing the real cigarette, so did I. But still, lots of new guys are wondering whether it is useful. So today I will give more detailed experience about using the infinix.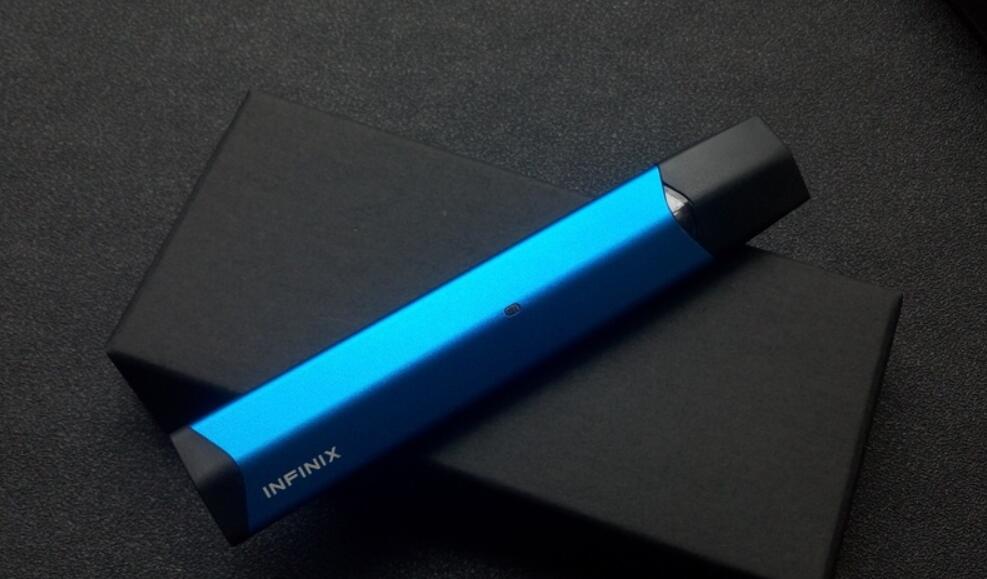 The main body of the pod battery is made of zinc alloy. The angle of the prism is different from other flat round or rectangular pod devices. The first impression is very fashionable. The A, B side is INFINIX and SMOK lettering, one LED indicator is visible on the A side, and the black plastic part is the USB port. Then take a look at the cartridges, both of them have the bottom intake, the
INFINIX cartridge
has the characteristic of repeatable filling, and the PHIX is pre-filled with e-juice (nicotine salt) and magnetically fixed. In actual use, both of the cartridges began to leak after about five days of use. The repeatable filling does increase playability, but requires repeated attempts to find the nicotine concentration that suits you; The pre-installed e-juice setting is closer to the need to quit smoking, and the taste and throat-hitting feeling are not satisfied.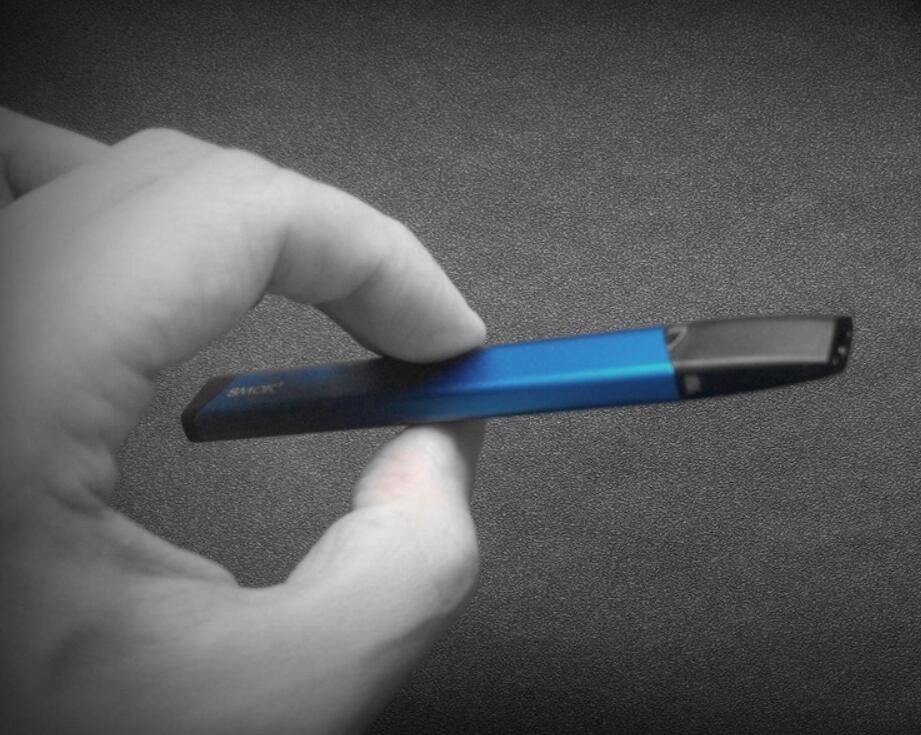 When charging with the USB cable, the red indicator above the pod battery lights up and goes out when fully charged. The 250mAh built-in battery is really not too big enough. Considering the slim size of the overall size, the ordinary frequency is enough for the battery life of this pod device. The battery life depends on the person, depending on the frequency of use. For the specific battery life, you can't assert it here and don't overdo it. In short, for me, injected 9mg
e-juice
and took g a few inhalations can alleviate the cravings of smoking addiction. During the period, the e-juice consumption is mostly used, and there is still power. Since the pod battery supports pass-through charging, you won't be stuck waiting to vape as it charges. And it only takes 25 minutes to be fully charged from a depleted state. In my opinion, the Smok infinix is a wise choice for beginners who want to quit smoking.