Every vaper begins to vape when they are newbies, so appropriate starter kits are important to beginners. The best
cheap vape kits
make vaping easy for beginners. The products of the following words represent kits that have been tested to be reliable and of high quality. Most importantly, they're easy to use and can be purchased online. The first one is
Vaporesso Armour Pro vape kit
, which is is another high-end, powerful and speedy e-cigarette device. The advanced Omni Board 4.0 integrates Flash Heat to bring you the purest flavor in every puff and Multiple Protections to guarantee your safety. With 100W output and a wide resistance range from 0.03ohm-5ohm, it supports diverse modes that meet both starters and super players' needs. Capable of using single 21700/20700/18650 battery, it has a quick firing speed of 0.002s and supports 2A quick charge. About its taste, vapor production on this Cascade Baby Tank is very good for recommended power, of course with mesh coil there is more vapor but also you will need more power for that. Flavor is solid, in my opinion, better with mesh coil, but you may find it better with CCell coil.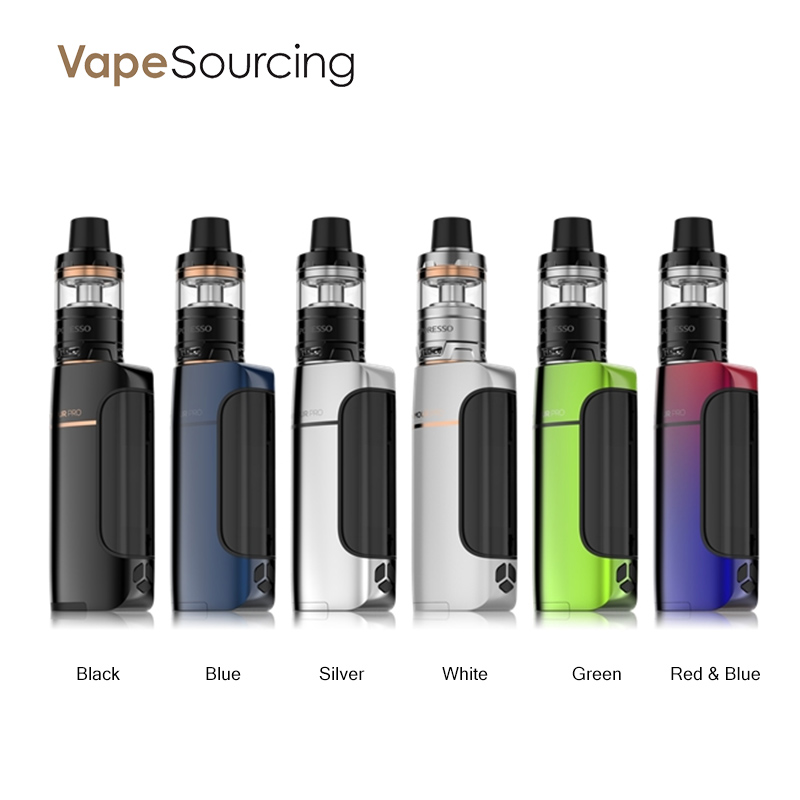 The second one is
Snowwolf Mfeng Vape Kit
, which has a high-class and luxurious exterior appearance, engraving with a super cool pattern of a wolf. Powered by dual 18650 batteries, the Snowwolg Mfeng supports a max 200W output. Staying in lines with the aggressive yet futuristic design element, the Mfeng TC Kit not only offers a phenomenal high-performance output chipset within a visually-striking chassis also furnished with a 1.3-inch color TFT display screen and user-friendly UI which presents the relevant info super clearly. When I taste the Mfeng, I personally feel that this atomizer has a high degree of reduction in fruit e-juice, which can fully express the sweetness and fragrance of fruit flavor e-juice.
The last one is the SMOK
NOVO Vape
Kit, which is like a tiny whistle with cobra pattern at front and back and shining plating at the side, exquisite and convenient. Powered by built-in 450mAh battery, SMOK NOVO has 10-16W power range to offer you stable and superior vaping. It's a tiny kit with no fire key, no control buttons, and no leaking problem. You just need to relax and enjoy the pleasant vaping, and the battery indicator will inform you at low voltage. The NOVO Pod is ergonomically designed with flatter shape to fit your mouth perfectly, thus no clouds can escape by your lips. Between the pod and the battery is the e-liquid window for you to check liquid amount. When you need to refill it, you just pull out the rubber plug and inject e-juice from the side.