Today, let's take a look at New SMOK
vape mod kits
-SMOK Morph 219. The Morph 219 is a perfect fusion of a classic device but updated for modern trends in the vape industry. The entire device has a fine glossy surface with a beautiful IML resin inlay on the back. The Smok Morph 219 also has a full-color touch screen and a new menu system. 6 screen color options, screen lock button, ergonomic fire key.
Signature Features of SMOK Morph 219:
1. Morph allows passwords to be set to prevent others, especially children, from operating the device. 2. To prevent an accidental shooting or to change your settings, Morph 219 USES the physical lock key to build the lock over the side fire mechanism. 3. The maximum power is 219 watts, powered by a dual 18650 battery. 4. Morph 219 has multiple built-in protection devices for safety: intelligent atomizer identification, suction monitoring, 10-second cut-off, reverse polarity protection, overheating protection and low power warning. 5. The box mod supports firmware upgrades and charges via a micro USB port at the bottom of the screen.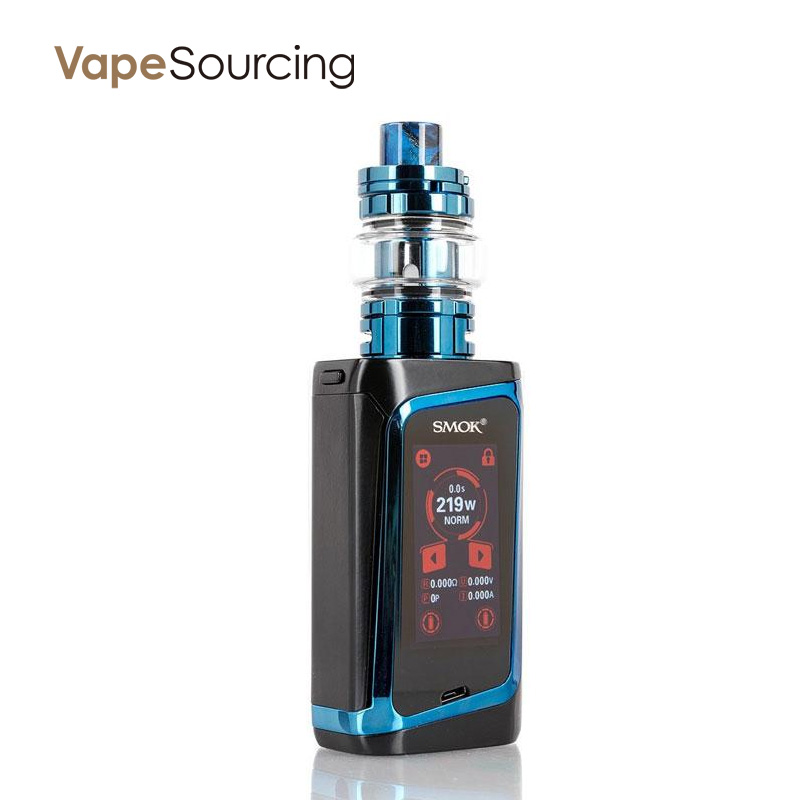 SMOK TF2019 Sub Ohm Tank Features:
SMOK TF2019 Tank
utilizes a BF-Mesh Coil which has a 0.25ohm resistance heating element, is built with a large surface area for fast heating, fires in the range of 30 to 80 watts and is best from 60 to 70 watts. Also in the package is a 0.5ohm ceramic coil that is said to have longevity and produce intense flavor. Its power range is 30 to 60 watts.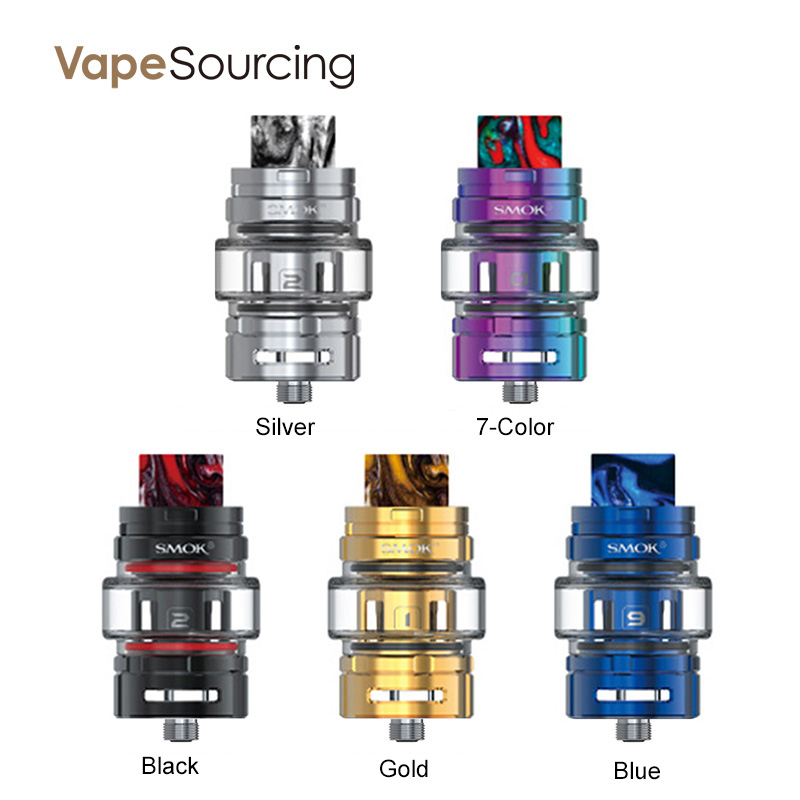 Let's remember another classic SMOK Kits-SMOK X-PRIV Kit with TFV12 Prince 225W
The
SMOK X PRIV
is the perfect combination of power and beauty. Its front is covered in glass, giving you a luxurious look and a high-definition screen. It has a redesigned UI that is simpler and more intuitive than other products. Its output power up to 225W can meet the different needs of the steam tracker. The x-priv's fire key is creatively designed on the left, making it easier to operate than ever before. Moreover, it uses TFV12 Prince tank, with powerful V12 Prince cores, you can fully enjoy the massive vapor.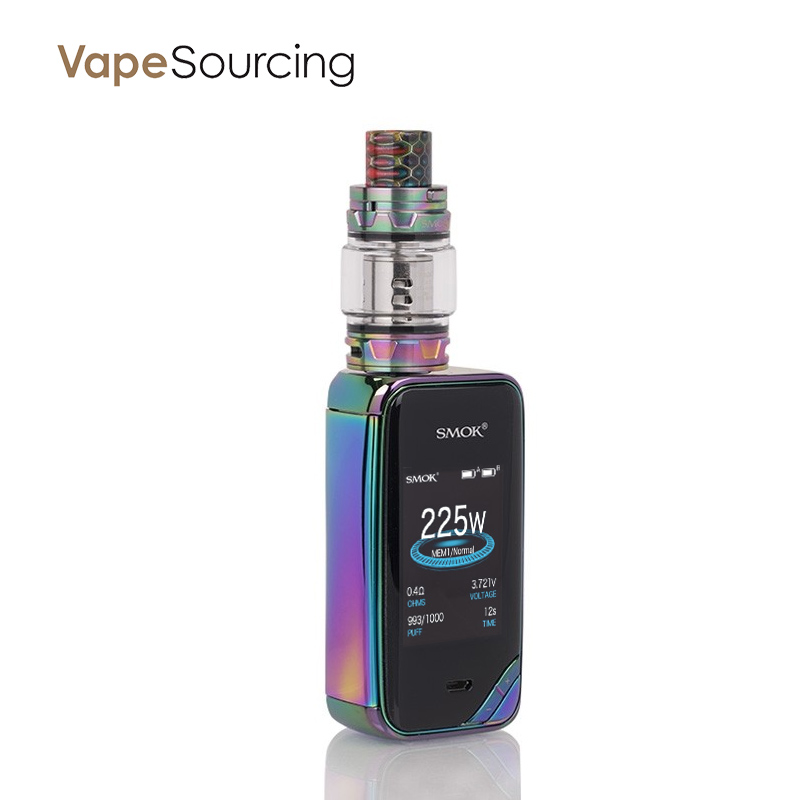 In a word, Powerful function, fancy appearance, SMOK Morph 219 and X-PRIV are here to conquer you! Innovation keeps changing the vaping experience!