Many people love vape pens, so we are very excited when the Vandy Vape released their new waterproof and shockproof
Vandy Vape Trident
vape pen kit. So the Trident will be the best e-cig pens on the market? Follow this article and to find out!
What does the Trident look like?
The total height is 137mm, including the Trident tank, which is also a good size considering it has a regular removable 18650 battery. Compared with other
vape pen kits
, the Trident vape pen's design is first and foremost obvious because of the silicon dioxide coating on the main body. Vandy Vape started with four colors, including black, green, yellow (cream) and gray.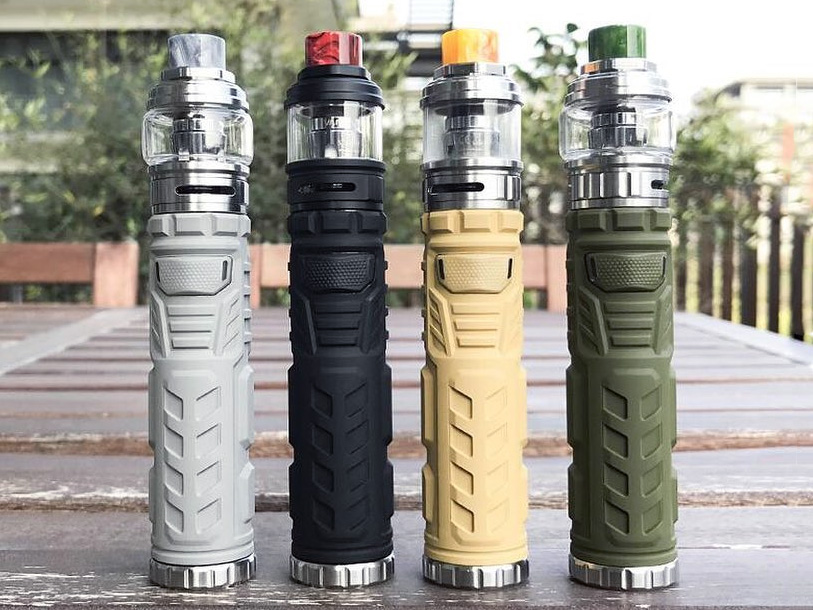 The base of the vape pen has a removable cover to access the battery. The thread is good, once the battery is in place, there seems to be no rattle. There's nothing set on Trident, it's a simple on/off a device that takes five clicks. It's just a bypass device with less than 100 watts of power, which gradually decreases as the battery power decreases. The
Vandy Vape
Trident tank measures 26 mm in diameter and 45 mm in height (with a dropper) and can hold 3 or 5ml of juice, depending on the glass you choose. It is equipped with a Mesh 80 interchangeable coil with a resistance of 0.15 ohm and a recommended power of 50-90 watts.
Unique Waterproof Features
The Trident vape pen is waterproof to the IP67 standard, which means it can be protected from dust, lint and can be submerged in water to a depth of 1 meter for 30 minutes if you want to try it! In our opinion, its silica protection is very good, not really waterproof function, but more general wear and tear.T his type of coating lasts longer than any coating device you'll often see on all the best box models!
Do you agree that Trident is similar in size to the popular FreeMax Twister vape pen?
The
FreeMax Twister kit
is a variable wattage mod combined with the new Fireluke 2 Tank. It comes with new coils and a range of different colors. The Twister mod is a variable power mode that uses the bottom of the dial to rotate between 10 and 80 watts to specify power. It comes with a front fire button and a USB charging port in the back, as well as a built-in battery for the 2300 mAh. The top of the device is about 24mm and is designed to fit the tank on top.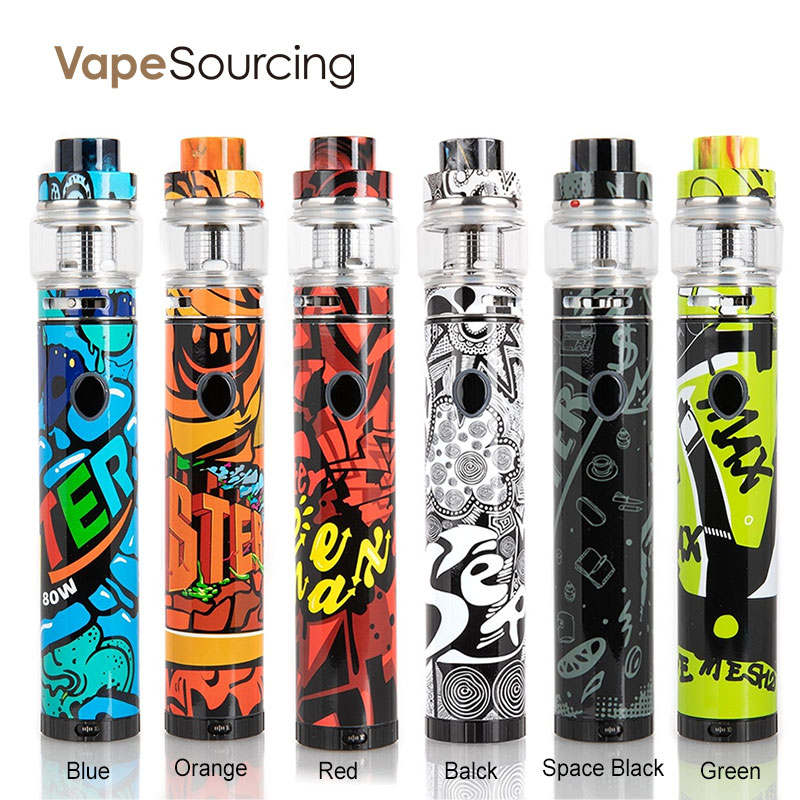 Overall, the Vandy Vape Trident beyond all the other Vape pens for its unique three-defense design, and deserve you to own it!