Today I'd like to introduce you to a new vaping from
VOOPOO MAAT tank
and Snowwolf Mfeng UX mod. What's the kind of this new vaping? Let me tell you! The MAAT tank is VOOPOO's latest
sub ohm tank
. It is an excellent sub ohm tank and has two mesh coil options. It has a capacity of 4ml and 2ml (TPD), with a pressure-fill system. You can open the top cover by pressing a small button. The TPD version of VOOPOO Maat also comes with a children's lock. The new MT Mesh coil is its unique feature. A 0.13ohm single mesh coil (mt-m1) and a 0.2ohm double mesh coil (mt-m2) are contained in the tank. The MAAT tank has an adjustable triple air intake design in which air enters and exits from three sides of the tank and enters a coil in the middle section.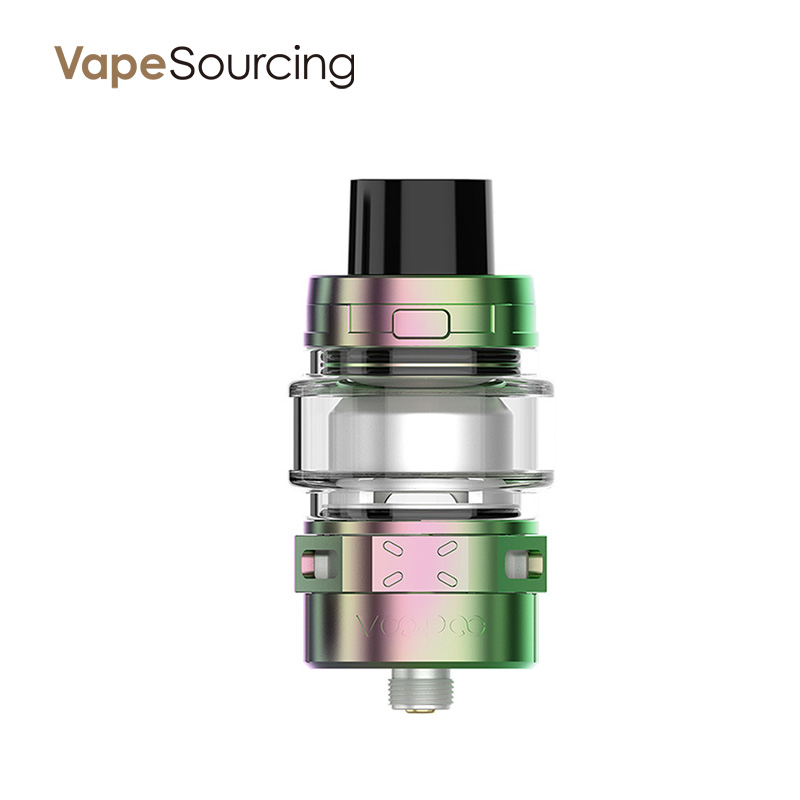 VOOPOO MAAT Tank Specs:
Size: 56 x 28mm(Standard) & 56 x 24.5mm(TPD)
Capacity: Standard 4ml & TPD 2ml
Coil: MT-M1 0.13ohm Single Mesh Coil(60-85W); MT-M2 0.2ohm Dual Mesh Coil (50-80W)
Material: Stainless Steel & Glass
Way to Refill: Top fill with an automatic gap; TPD: Top fill with child safety lock
Thread: 510
Snowwolf Mfeng UX Mod
from Snowwolf is an elegant box mod with the classic Mfeng body shape and iconic embossed Snowwolf Logo. Powered by dual 18650 batteries, power output range is 10-200w. High power output, Mfeng UX control suite, multiple modes for soft, normal and hard output as well as temperature control mode and customizable DIY mode, all operated on a 1.3-inch TFT color screen with adjustable brightness.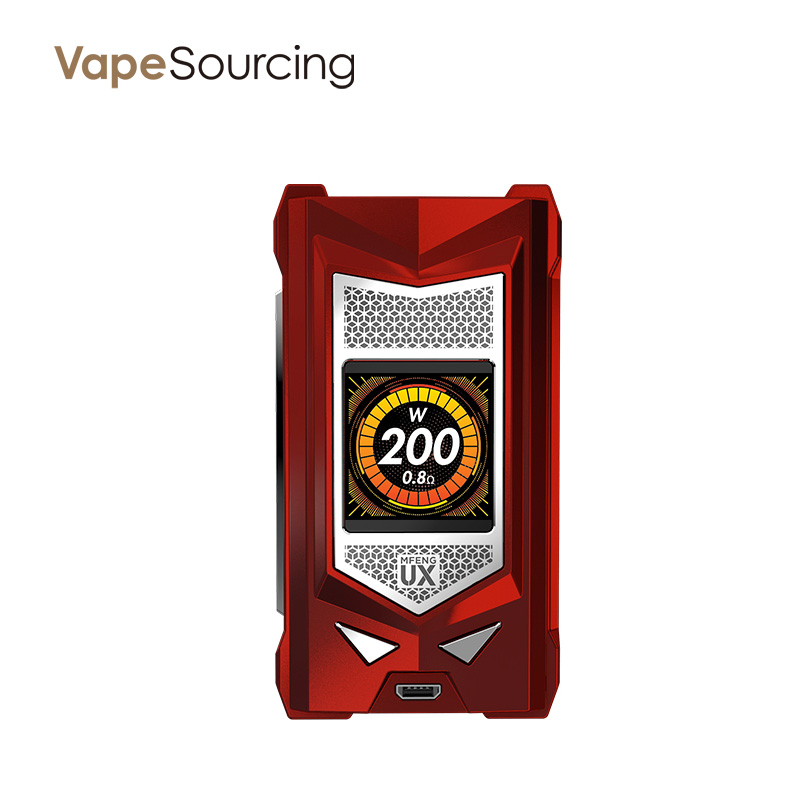 This mod consists of a solid zinc alloy and decorative etched metal front panel, with a newly designed plexiglass trigger button on the side, a logo and a rapid firing rate of 0.0005 seconds, which can be immediately met. Mfeng UX comes with a smart chip with multiple protection functions and child lock functions to ensure your safety. Do you like this group? Trust me you will get a new best vaping by
VOOPOO
MAAT and Snowwolf Mfeng UX!