We know that the Vaporesso Luxe is a nice touch screen vape mod kits, but have you heard of the Luxe upgrade version- the
Vaporesso Luxe S Kit
? If you want to know what's their differences, let me tell you!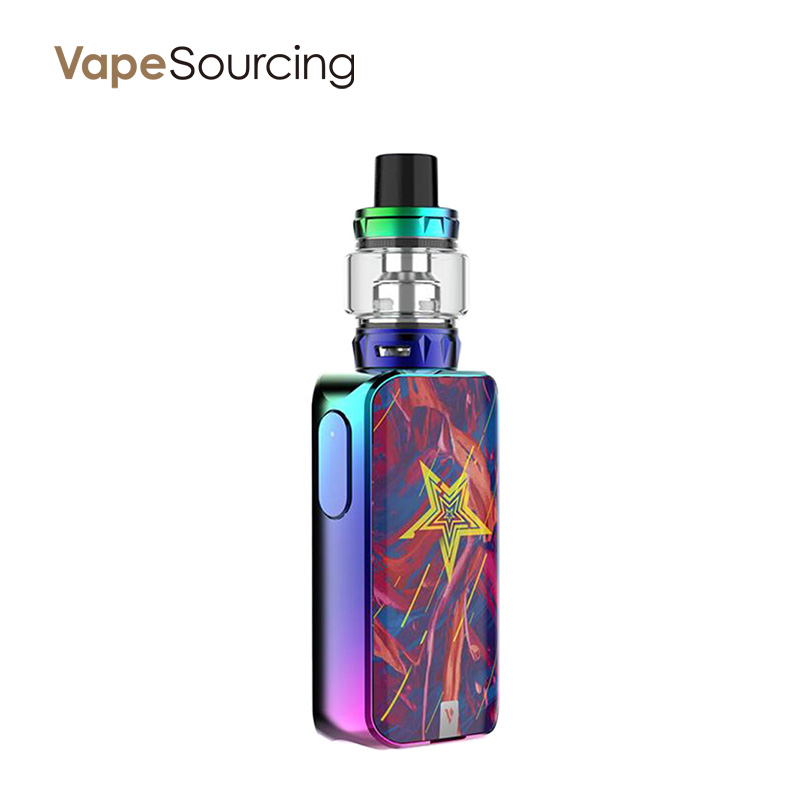 Luxurious Appearance
LUXE means luxury, so the whole
Vaporesso LUXE
versions maintain a luxurious look and have the perfect size to fit in the palm of your hand. The unique touchscreen design also makes menu access easier, and the Vaporesso luxe should be one of the best touchscreen mods out there. It has a large-sized color TFT display, which spans 2 inches and covers almost the entire width of the device and the edge-to-edge design. Enhanced screen space is both practical and beautiful.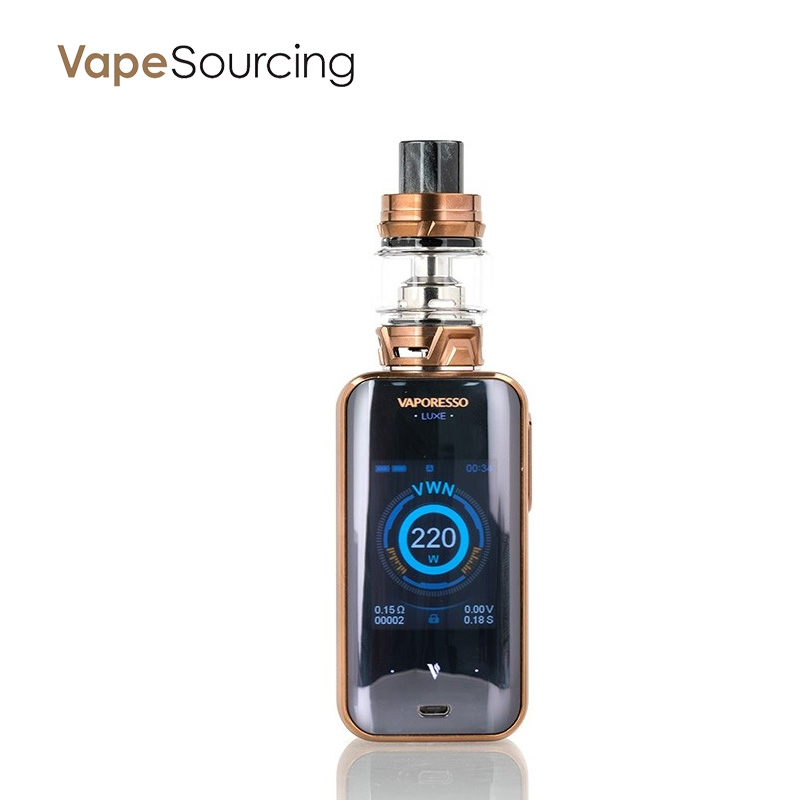 OMNI 4.0 & 4.2 Chipset
Vaporesso Luxe uses the OMNI 4.0 chipset, which feels faster on Vaporesso Luxe than any other Vaporesso device before it, and the Vaporesso Luxe S upgraded OMNI board 4.2 chipsets, 0.001s quick firing speed. So it can be seen that the LUXE S has a faster fire speed.
SKRR Tank & SKRR-S Tank
Both SKRR Tank and SKRR-S
sub ohm vape
tank has a new type of airflow system QF. The new QF coil used by SKRR manages to avoid this common pitfall by using a unique double chamber that looks like it is inside the tank to heat the airflow through it faster and more efficiently than the conventional coil head, resulting in a warmer atomizing experience. SKRR Tank has a huge capacity of 8 ml vape juice. Skrr-S is more like a SUPER version, improving secondary air flow distribution.
Compact & Comfortable
Both Luxe and Luxe S are powered by two 18650 batteries. While we always recommend that you use an external charger,
Vaporesso
claims that with 2.5 amps charge, you can fully charge two 18650 batteries in 1.5 hours using Luxe. For the dual 18650 mod, the two luxe kits are very compact, which is impressive, but the right size makes them perfect for any bag or purse for easy storage.