Knowing when to change the
pod cartridge
depends on many factors related to your vaping habits. Knowing your vape habits can make you a smarter customer, a better vaper, and help you take care of your vape devices. It's a simple but not easy part of vaping, but it's important to understand all aspects of vaping as well. Most refillable pods last 3-5 days, although this approximation depends on your vape frequency. An important aspect is to understand the signs that the pods need to be refilled. The two warning signs you need to replace the pod are to reduce the flavor and reduce the steam emitted from the pod. There are a few warning signs that might help, such as the strength of your flavor and the amount of steam produced per pull.
1. Taste begins to lose its potency
When your e-cigarette starts to lose its flavor, that's when you know it's time to refill or replace your pod. Again, it depends on how much vape you have, but once you see a drop in effectiveness, you can consider refilling your pod. If you're vaping, for example,
VOOPOO drag nano cartridge
is a necessity when you found your drag nano lose his flavor.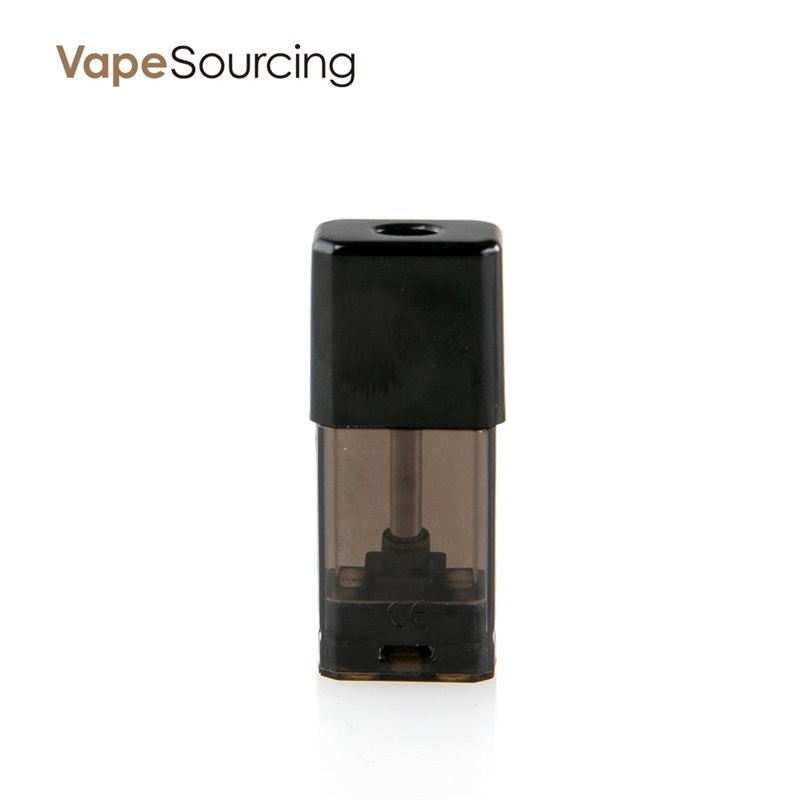 2. The Vapor Starts To Decrease
Once you start pulling and you notice that the vape flavor quality is down, it may be time to change your pod. If you make your pod long enough without changing it, it will start burning when you click. It also depends on your video and how fast you go through the pod. For example, if you found your SMOK trinity alpha decrease in flavor, you need a new
SMOK trinity alpha pod cartridge
.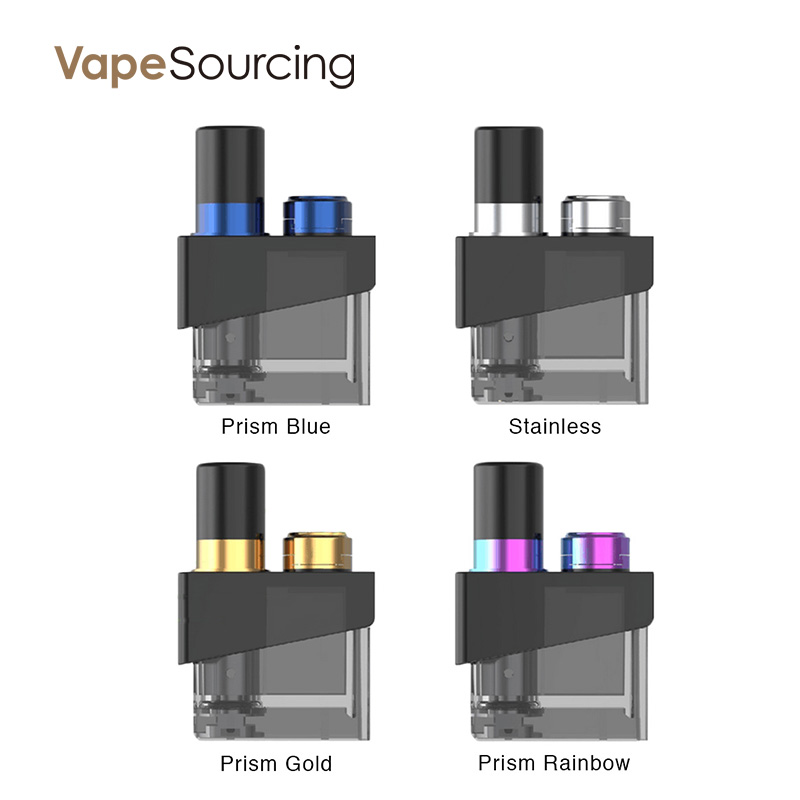 3. The Dry Hit
This is probably the worst way to figure out what you need for a new pod - you take the pull instead of the sweet, satisfying vapor, and you end up with a jarring, charred taste. It's almost like smoking, but it could be even worse. For example, the SMOK claims their SMOK MICO can bring you a whole day vaping, but if you want for a long days holiday you need a
SMOK MICO pod cartridge
that does not doubt!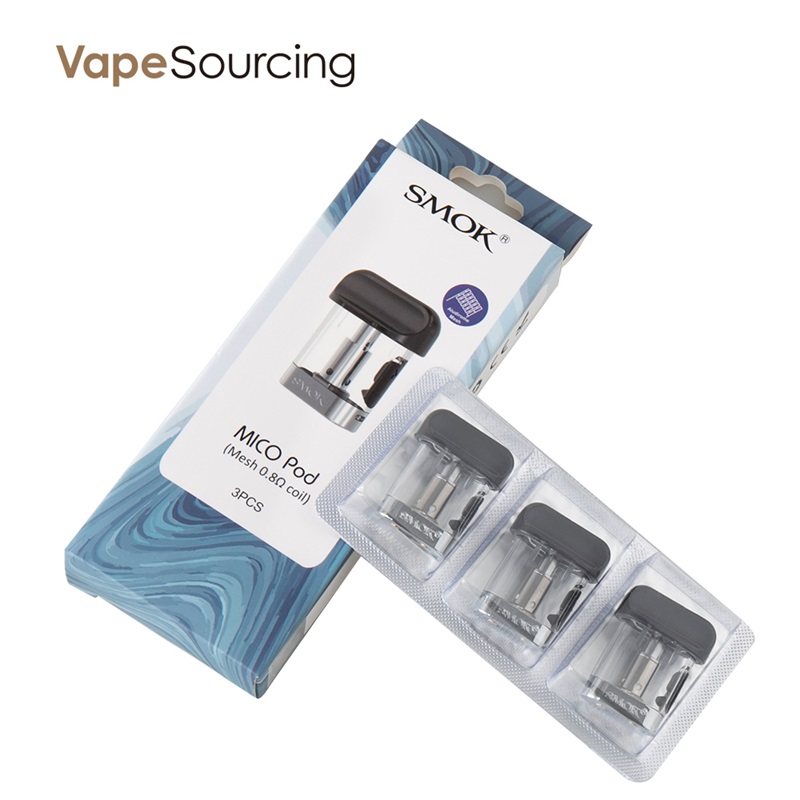 If you only do vape for a few minutes each day, you won't burn a lot of e-juice. However, if you are connecting vape all day or doing a job that requires you to spend a lot of time outdoors or in your car, you can always use vape and you need to refill your pod. A simple equation applies to repopulate your pods: the more often vape is used, the more often you need to repopulate your pods.