Hello everyone, DOVPO has released their new product
Dovpo Topside Lite
after their Topside Dual Mod. This new kit includes Dovpo Topside Lite Squonk Mod and Dovpo Variant RDA. Let's see whether Topside Lite continues the traditional advantages of Topside?
The DOVPO
Topside Lite Mod
designed by polycarbonate and PCTG measures 97.5mm * 58mm * 8.2mm. Available colors include black, red or silver. The screen size is 0.96 inches, and vape data can be easily viewed, such as current charge level, current mode, current nebulizer resistance, number of puffs, etc. Charge a single 21700 or 20700 battery that powers the setup program via the micro USB charging port on the side. With a maximum power output of 90W, it can provide you with a long life of e-cigs.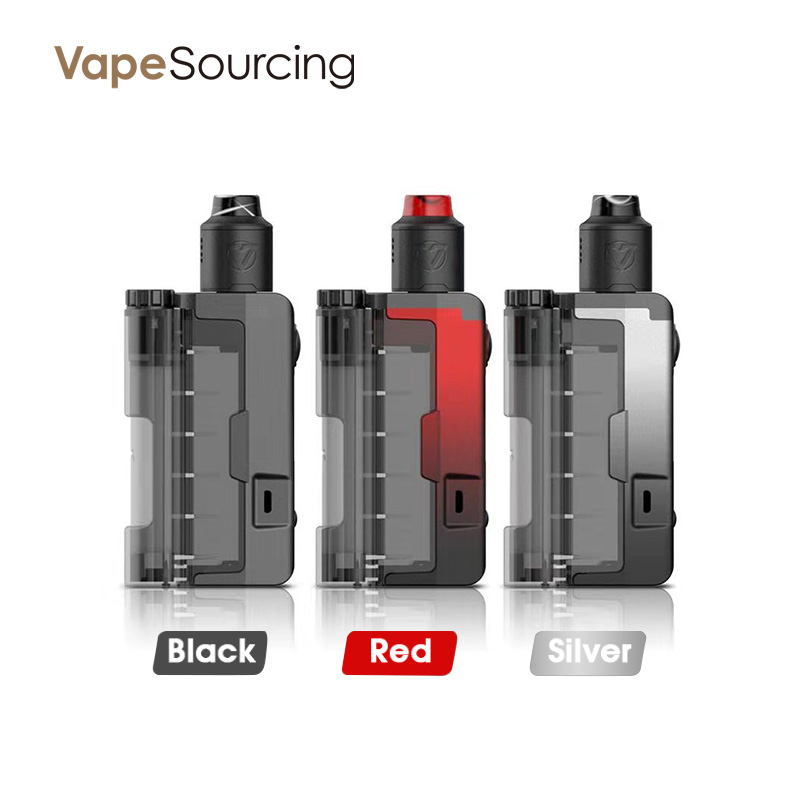 Topside Lite continues the tradition of top-level filling. To add an e-liquid to a water bottle, all you need to do is unscrew the bottle cap and spray the e-liquid into the large-capacity filling tank. You can use Topside Lite as a squonk mod, or you can convert it to a standard mod for non-squonk mode.
The
Dovpo Variant RDA
included in the Dovpo Topside Lite kit has a dual post-construction platform that uses airflow adjustment to provide you with an easy e-cigarette experience and make you more powerful.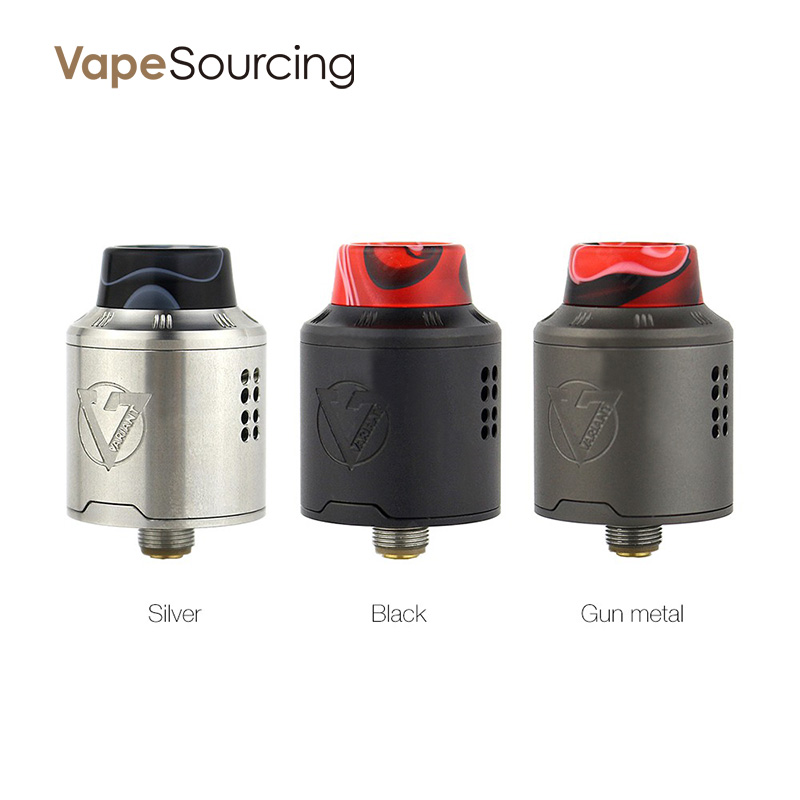 Dovpo also recently released Dovpo Topside SQ Mechanical Squonk Mod
Dovpo Topside SQ
is a mechanical squonk mod. If you want to use it, you must know the Ohm law. It was created by the visionary designer Brian Herb of The Vapor Chronicles YouTube channel. This is a mechanical device suitable for experienced vapers. Moreover, it is important to use a high-quality and convenient mechanical water gun module, and Dovpo Topside SQ reflects this with its superior quality and easy-to-use design.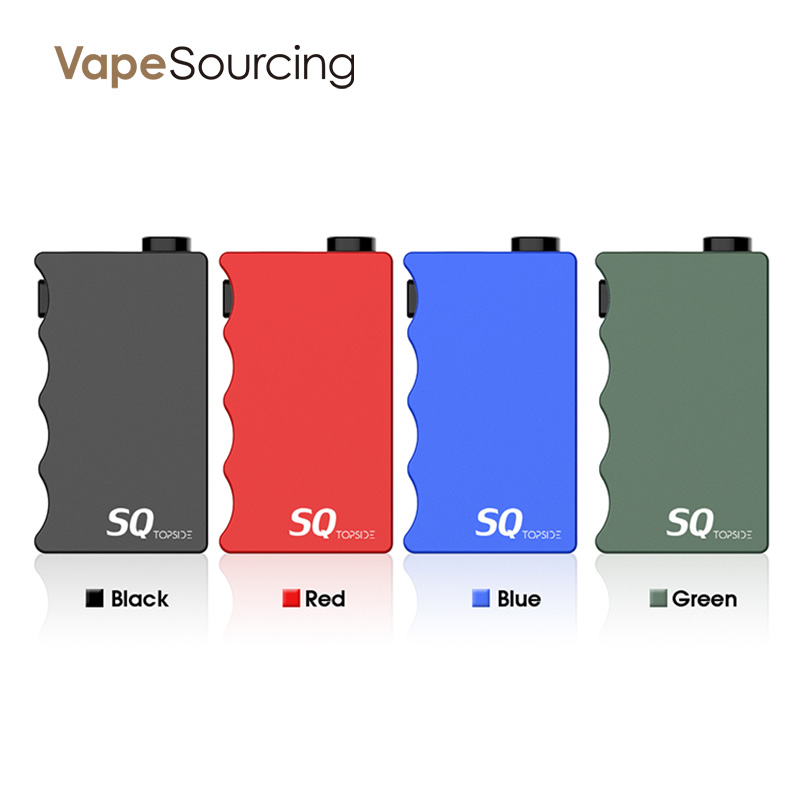 Dovpo mods
all have 10ml large-capacity of e-liquid, so the DOVPO Topside Lite and Dovpo Topside SQ have the same, providing you with a durable and stable vaping experience.