Do you know why pod systems are so popular in 2019? I think it is because pod system vapes are a great way to start vaping as that you don't have to learn how to get started. You just fill up your pod, insert it into the device and take a puff. In short, pod vape kits are extremely easy to use for newer. So today I will show you the best JUUL alternative for 2020, then you will choose the right one that suits you!

Puff Bar is a compact, light, and portable disposable pod device. It comes with 1.3mL of vape juice that will keep you puffing all day long. With Puff Bar disposable vape pod you don't have to worry about charging, refilling or having any maintenance. To activate the device all you have to do is puff away to activate the device. Puff Bars are pre-filled so you won't have to worry about being covered in vape juice ever again. The Puff Bar pod kit is filled with a 5% salt nicotine for a mouth to lung hit every time. Each pod has 300+ puffs per pods so you will be able to puff from it all day long.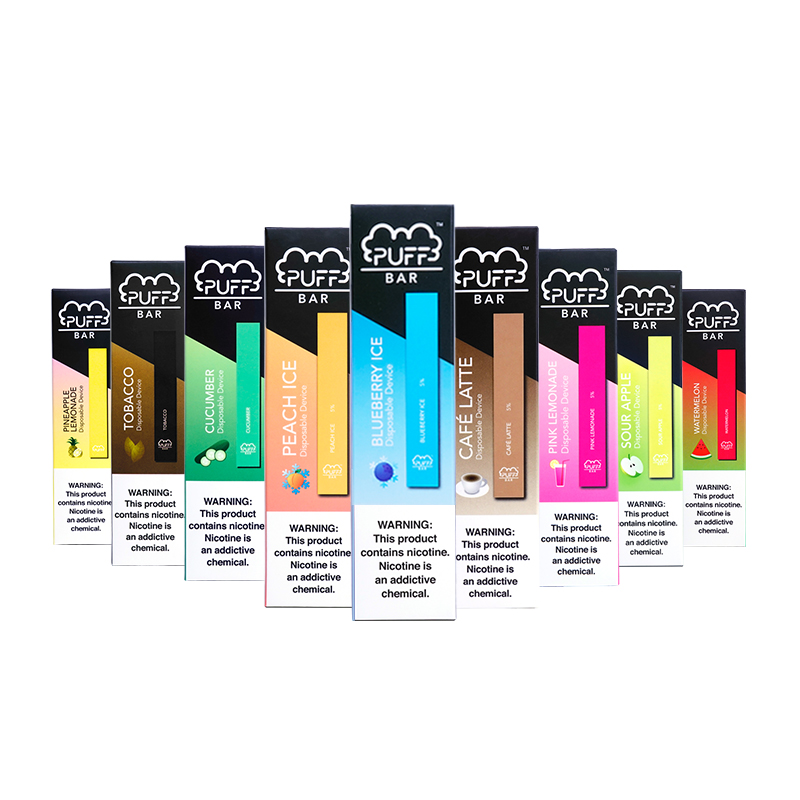 Myle Mini is a disposable pod device which is available in 3 amazing flavors, it is sold two per box and each disposable contains 1.2ml of nic salt vape juice. The Myle Mini arrives fully charged. All you need to do is open the box and vape. With a nic strength of 5 percent by volume, the Myle Mini is a great JUUL alternative for vape pod users and smokers looking to make the switch to vaping.
VGOD Stig disposable pod device has great vapor quality, it is easy-to-use and very convenient. Their main feature has to be their convenience, but their vapor and flavor quality is above-average as well. The nicotine content is higher than most other pre-filled pods, almost as high as the Juul, but unfortunately, there is no option to vape a lower nicotine e-juice, the nicotine salt liquid formulation is high at 60mg. VGOD Stig focuses more on the e-juice quality and made the Stigs more for flavor and nic salt enthusiasts.