Yesterday we talk about the best single coil RTA 2020. Today we would bring you the list of Best Single Coil RTA 2020.

Vandy Vape Mesh V2 RDA comes with four Mesh Wires, you can choose the Kanthal Dual Mesh Wire, NI80 Single Mesh Wire, Kanthal Single Mesh and SS316L Mesh Coil, the Mesh Coils with the same size but make of different material and with different structure, the Mesh Coils with the large heating area than other regular coils, it will heat the e-juice fastly and evenly, will deliver the massive cloud of vapor and amazing flavor.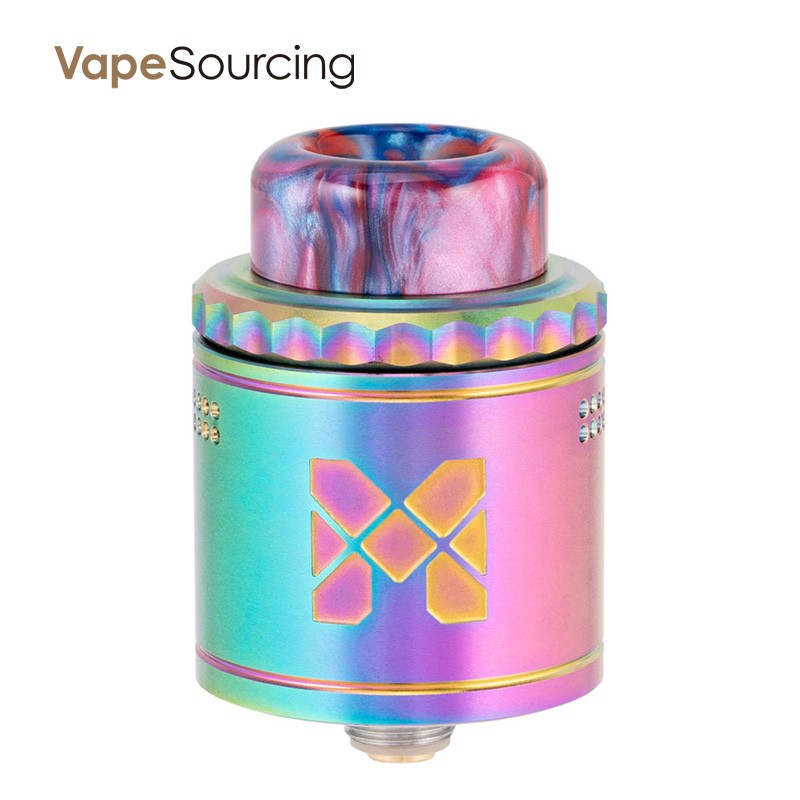 Pros:
Seven color options
Good build quality
Easy to build and wick deck
Nice resin 810 tip and 510 adapter
Four different coils included
Good performance for a mesh RDA
Great squonk performance and over-squonk protection
Locking top cap makes it easy to screw on/off mods
Simple and sleek looks

Cons:

AFC came stuck and needed to be lubed
Airflow doesn't offer much meaningful adjustment
Only one drip tip included
Not much of a juice well
best used as a squonk
Coils don't offer much variety
Airflow could be smoother
Damn Vape Intense Mesh MTL RDA is a super cloud chasing tank inheriting with the first CTC system for adjusting the tightness of the cotton to get the best flavor experience. With two unique post decks for easy installation and small chamber, the Intense Mesh MTL RDA perfectly combines the MTL and DL function together to meet your most vaping need. The Intense Mesh MTL RDA is definitely a wonderful RDA for DIY lovers.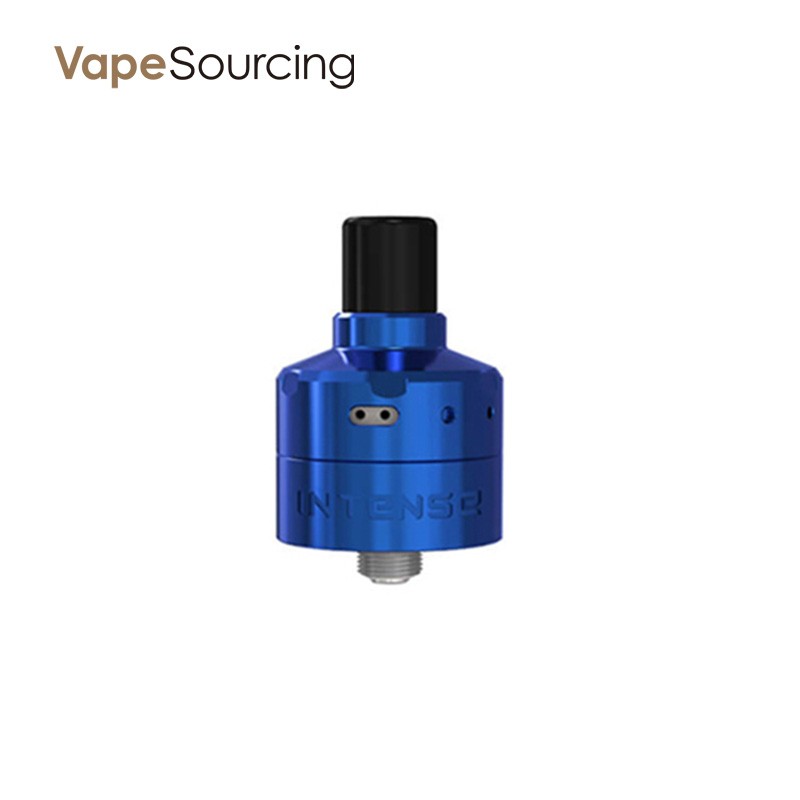 Best Single Coil RDA 2020 - Hellvape Dead Rabbit V2 RDA
Hellvape Dead Rabbit V2 RDA is the much anticipated follow up to the hugely successful original and is once again designed by US Youtube reviewer – Billy aka Heathen. The previous Dead Rabbit dripper is a multi vape award winner with many swearing it's still the best RDA ever made. There's actually a fair few updates to this new version of the award-winning and now legendary Dead Rabbit RDA. On the outside, we can see the knurling has been swapped to a chain-link Celtic band which is functional and dare I say pretty.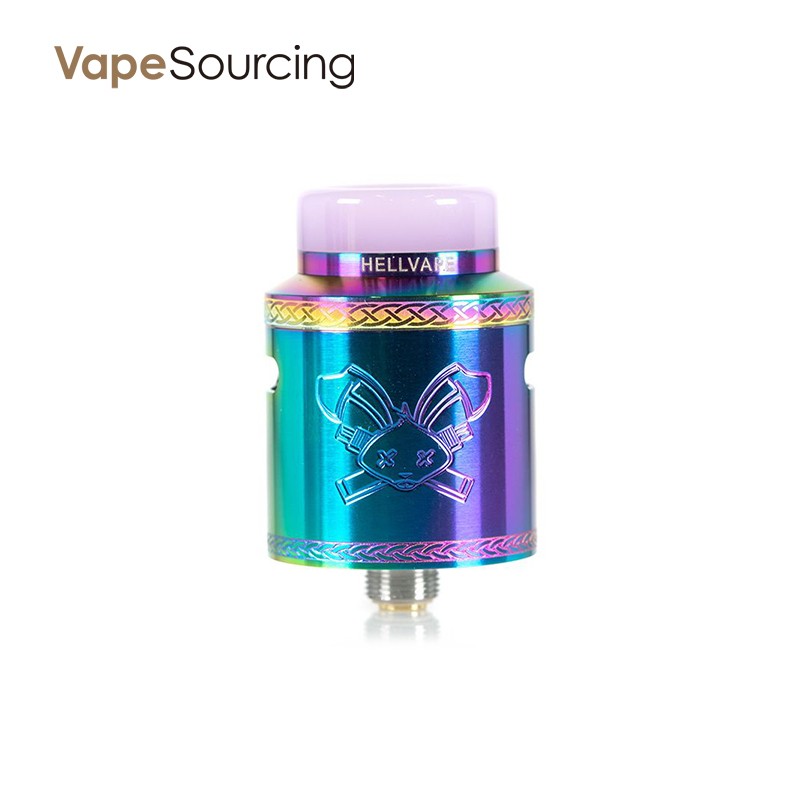 Pros:

Dead easy to build
Dead easy to wick
Good airflow options
Deep juice well
Barrel lock
Great build materials
Lovely uncluttered design
Incredible flavor
Crazy clouds!

Cons:

Cyclops airflow a little noisy
Celtic knurling not the 'grippiest'
Flat head screws not the best
Cyclops and honeycomb ports show when closed off