The Refillable Pod System Kit is a compact, easy-to-use vaping device that utilizes replacement carts and refillable pods, it is designed for vapers on the go! It is leak-resistant, spit back-free and devoid of hot-pops. No settings to fidget with and no messy refills. Today I will show you the best refillable pod system kit 2020.

SMOK
NORD 2 Pod
Kit is equipped with a 1500mAh battery, 40W max output, and comes with a NORD and RPM pod to support the respective coil options. The Nord 2 kit can hold up to 4.5mL eJuice within the refillable pod. The Nord 2 can support coils from both the Nord and RPM Coil Lines, accepted into the respective pod in a plug 'n' play manner for quick and easy installs or coil changes. What's more, the NORD 2 pod Kit adds a 0.69" OLED display screen to relay the wattage output and battery life, adjusting the wattage with the single firing button.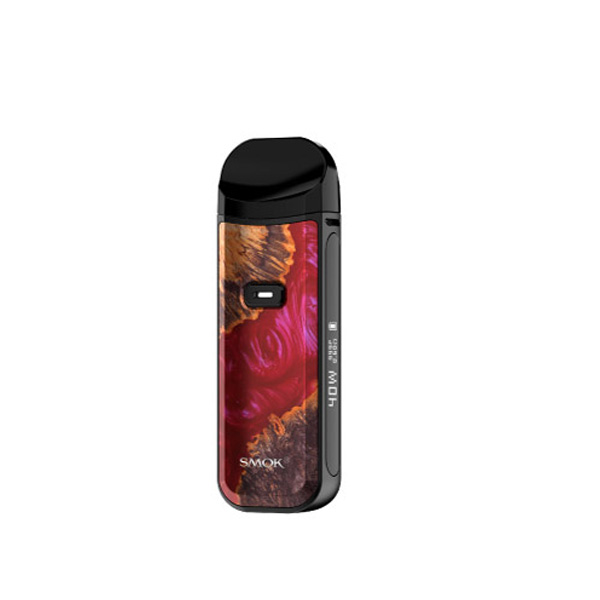 SMOK
Fetch Pro
Kit features a 0.96" TFT Display Screen to show critical vaping information. It is powered by a single 18650 battery and can fire up to 80W. Fetch pro accepts pods from the SMOK RPM and RGC Pod Series, it can utilize either refillable pod and its associated coil series to create many different vaping combinations catering to the variety of vaping styles of MTL or DTL and for use with nicotine salts or freebase eJuice, making this a highly versatile pod system.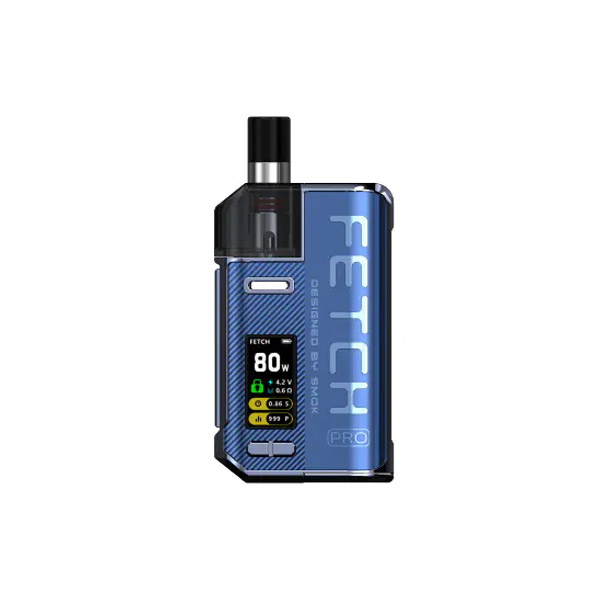 Smok RPM40
is one of the most powerful pod mods out there. Combined with the options of using either the new RPM Mesh or the NORD coils really make for a versatile and capable device. Only slightly missing the mark with the difficult to fill pods. Luckily the 4ml capacity means less filling compared to the typical 2ml of most devices in this category. Last but not least the brilliant TFT display makes wattage and setting adjustments breeze. Setting the RPM40 into a class of its own.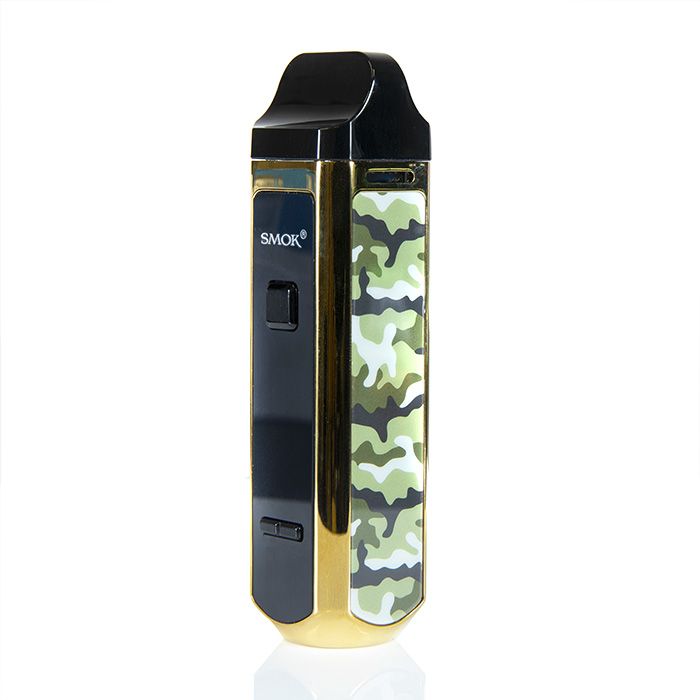 As you can see, the three best products are all from Smok vape brand, I think in 2020. the Smok will bring us more surprises.