Vape mods feature internal electronics loaded with many different features and safety protections so vapers can get the most out of their vape. If you own a waterproof vape mod, you will never be afraid if it falls into water that it may stop working. So today I will tell you the best waterproof vape mods 2020.

The AEGIS Legend mod is waterproof. The leather is styled in a variety of different guises, finishes off the look and feel of the mod perfectly. Temperature Control vaping worked well in my tests, though I seldom use TC when vaping normally. The updated AS Chipset provides support for a variety of vaping modes, including TC, Bypass Mode, and TCR. This Waterproof Aegis Legend TC mod is the kind of vape mod that you use and simply forget about, it just diligently works away in the background without so much of a peep.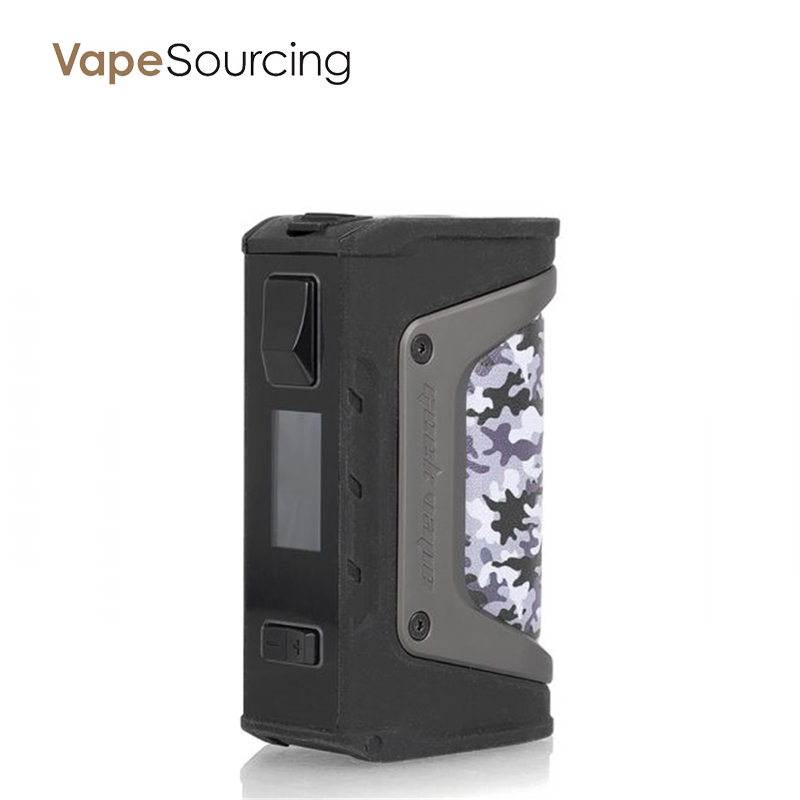 Aegis X Mod has a wide range of temperatures from which to select fitting on different e-liquid heating preferences. It has a vividly colorful screen that is easy to use. It can withstand being submerged in up to one meter of water for 30 minutes, and it is shock-resistant so that it can withstand a bit of bashing. And as this waterproof aegis X box mod uses two 18650 batteries, no portable charger has to be lugged around. Just bring a few extra sets of batteries and a bottle of e-liquid, and whoever is using it is good to go for several days.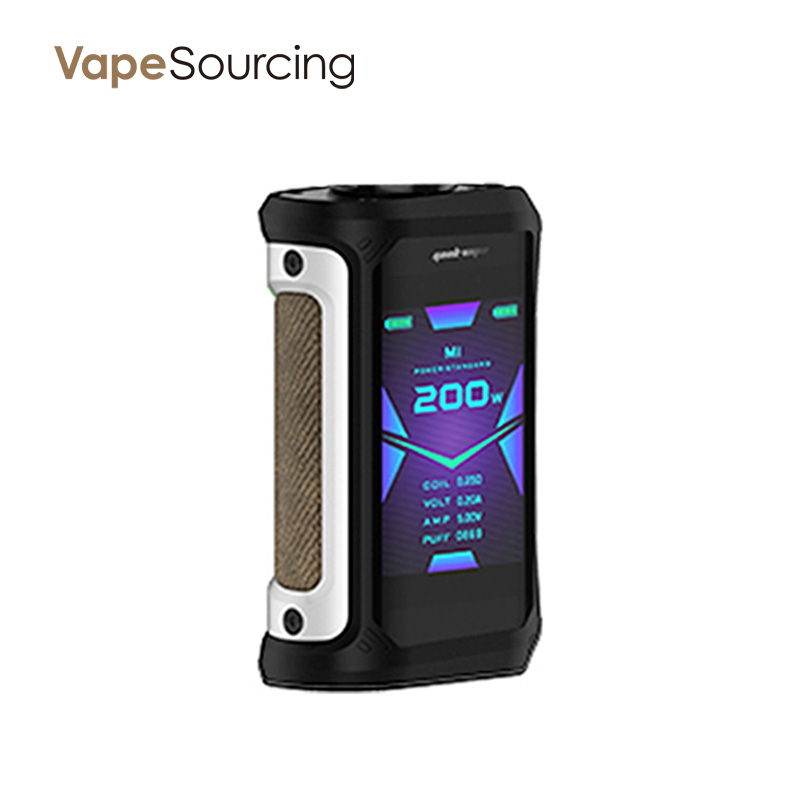 Smok MAG P3 mod has an excellent ergonomic design. It's waterproof, dustproof/shockproof, and the performance is very powerful. It is fueled by an updated IQ-S chipset. P3 mod continues the legacy of the aggressively-designed MAG 225W, featuring a trigger-inspired design now with an ultra-durable chassis upgrade with IP67 Waterproof implementation. The Waterproof MAG P3 mod performs at a very high level while the batteries last, especially with its companion TFV16 attached.