On the whole, the money for a vape pod system kit is lower than the traditional vape starter kit. The cost of vaping can fit into most budgets, particularly for a pod vape kit. The average cost of a pod is around $20 to $30. Today I will recommend some quality pod vape kit at a nice price.

SMOK Pozz X kit is a new pod system kit with a powerful battery up to 1400mAh and a large e-liquid capacity of 4.5ml. The kit includes a POZZ X RPM pod which allows adjustable airflow, and two RPM coils that are ideal for either MTL or DTL vaping style.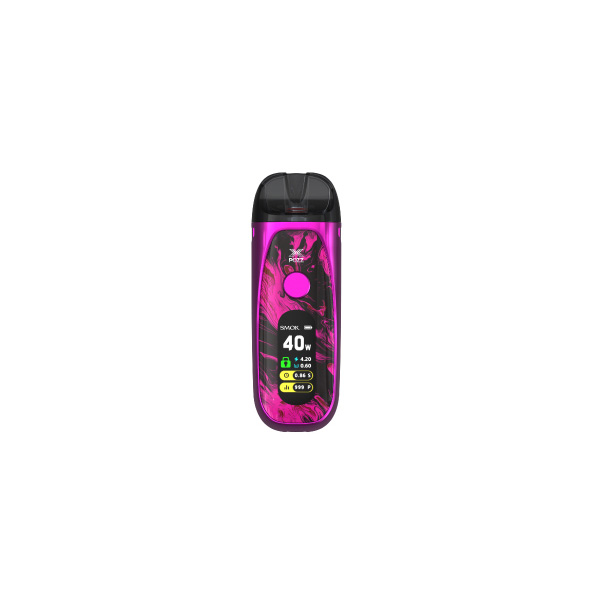 More info in https://vapesourcing.com/smok-pozz-x-kit.html

SMOK NOVO 2 kit integrates an enhanced 800mAh battery capacity with a user-friendly, draw-activated mechanism to catalyze the vaporization nic salts of the new Mesh and MTL coil technology within the 2mL cartridge.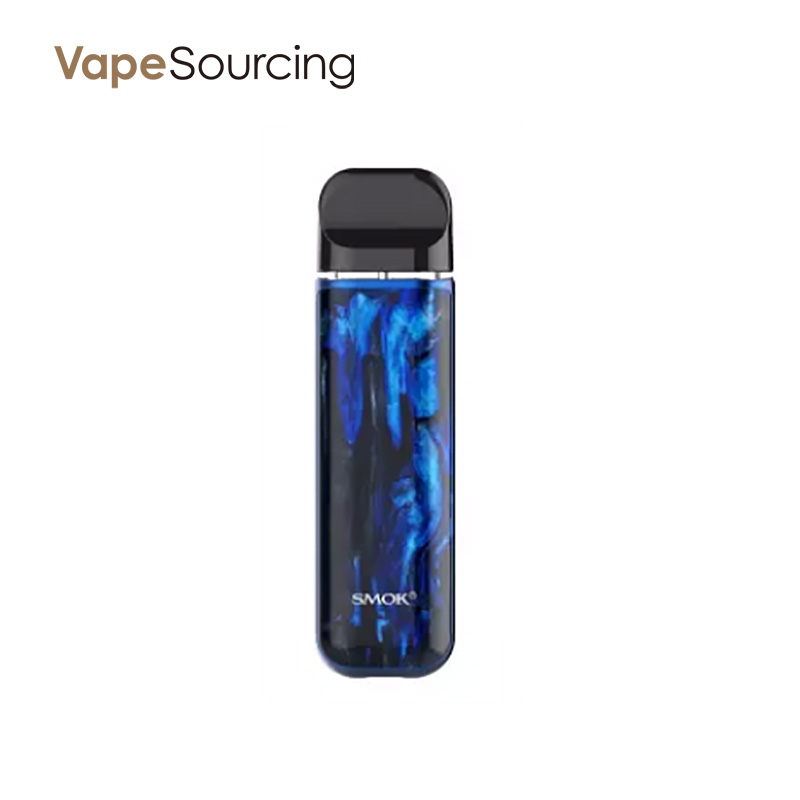 More info in https://vapesourcing.com/smok-novo-2-kit.html

VOOPOO VINCI X kit is the newest edition of the VOOPOO VINCI series of pod mods. The VINCI X takes pod vapes to the next level with up to 70W of output power from the single 18650 battery (sold separately), the intuitive GENE.AI chipset, and compatibility with all VOOPOO PnP Coils and VINCI Pods.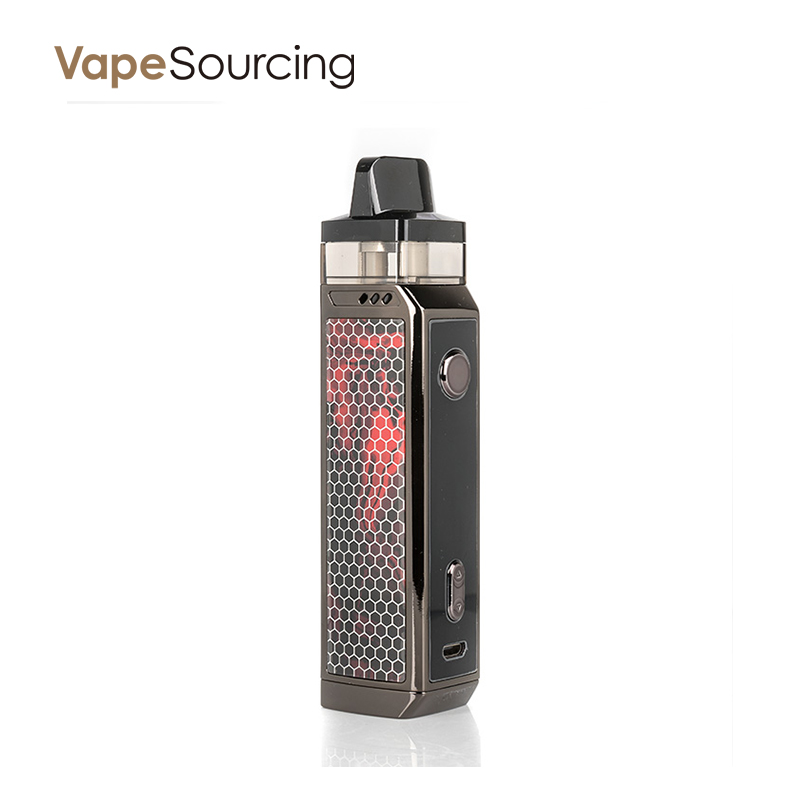 More info in https://vapesourcing.com/voopoo-vinci-x-kit.html


Generally speaking, the newer the product, the higher the price. Some hot sale products which have been on the market for a long time will be cheaper if it is in clearance, then you can get a really big discount.