Disposable vape kits grow and dominate the vape market now, they are becoming increasingly famous among those looking to quit smoking. I think it is because the disposable pod kit is the easiest way to vape. You don't need to recharge them because they can simply be thrown out after you finished it. Small, lightweight, cheap, and ultra-compact, it is the feature of it. What's more, a cheap disposable vape kit has various delicious flavors for you to choose.

Today, I will info you the Best Disposable Vape Kit in 2020.

Puff Bar disposable device is currently one of the hottest items out in the vape market today! All Puff Bar disposable devices require no maintenance, charging, or refilling. After your PUFF BAR runs out of juice and/or battery, simply buy a replacement. Puff Bar comes in two different nicotine strengths, one being 2%(20MG) and the other 5% (50MG). Each PUFF Portable Device comes with a pre-filled 1.3mL E-juice that is enough to stay satisfied for the whole day. Once you take a Puff today, it will leave you wanting to Puff for more.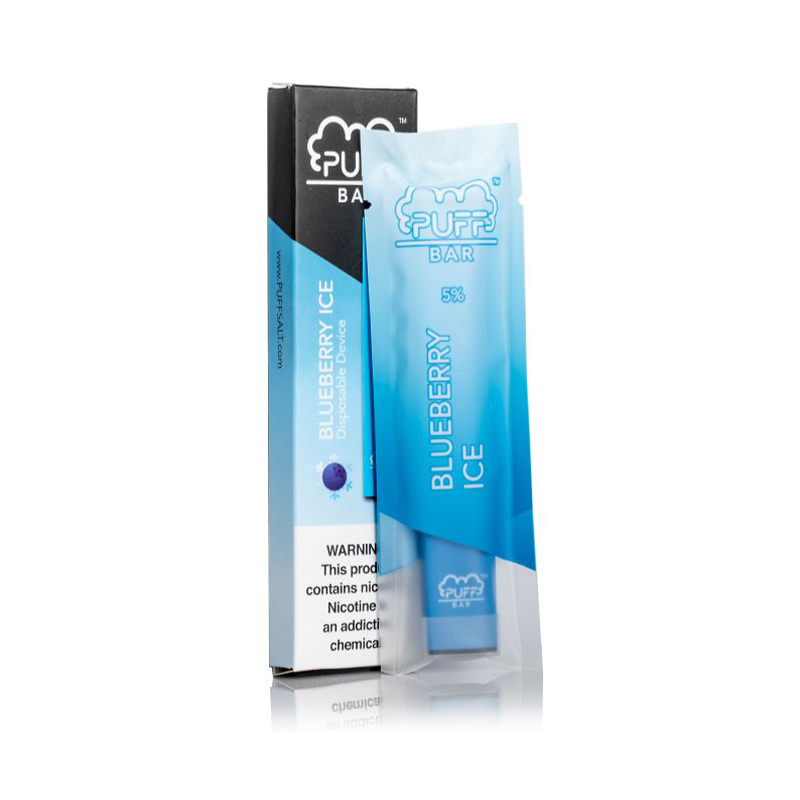 Eleaf iStick D is created as a disposable pod device with a slim body and no-button design for easy operation. It comes with 280mAh built-in battery and 1.5ml pod with pre-filled nic salt, which you can enjoy a lot of vaping fun in terms of multiple flavors. A super cool disposable pod device, just get it to start your vaping.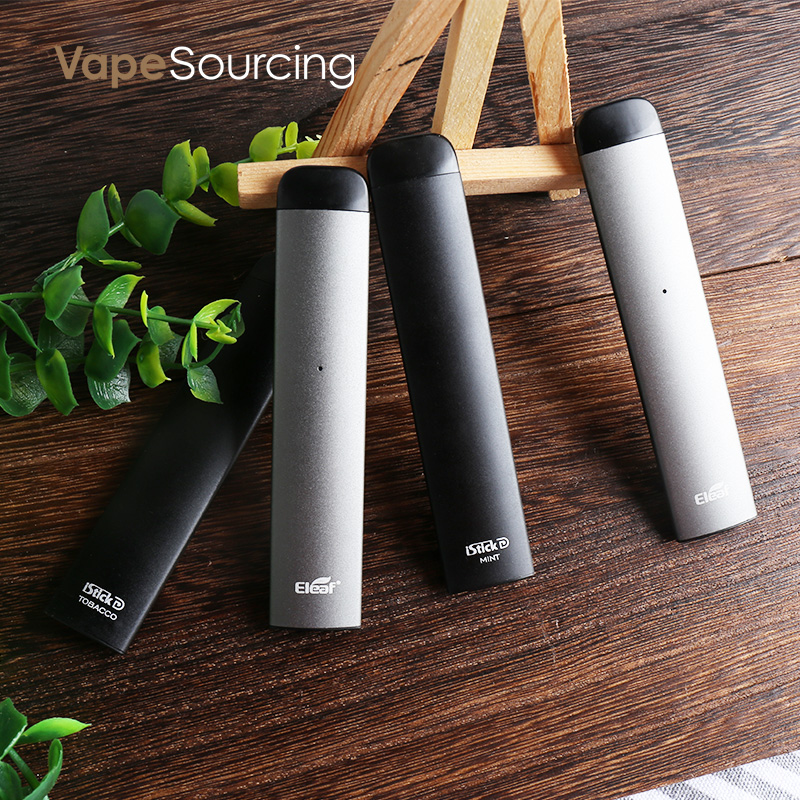 Mojo Disposable Vape Kit is specially designed to provide you with the perfect amount of nicotine as well as the sensation of puffing away on the real thing. Durable and dependable, this device can take care of your nicotine-related needs like nothing else can. Mojo is draw-activated. Each puff is full of thick, delicious vapor. Best of all, it comes in a wide range of absolutely delicious flavors. What's more, the Mojo Disposable Pod is one of the most convenient vaping devices out there. With its user-friendly design, it has what it takes to satisfy the needs of nicotine lovers.