The festive season begins, and it brings a lot of surprises and gifts. At Christmas, we receive tons of gifts that we never used. The person who bought them never has any idea about what you would like and what not! So, do you have friends who love Hyde n bar disposable vaping? There are so many people in this world who love to explore the world of vaping, and that's why they try different vape mods and collect them! Today we are going to share the best Christmas gift recommendations that are the best pack to gift someone who loves vaping.
The best Christmas gift recommendation you can pick:
1. Geekvape l200 mod
The Geekvape l200 mod comes with a full-screen of 1.08-inch display with updated Tri-proof technology. It gives an attractive look and has an ultra-proof leakage protection system that protects you from accidents. This is light weighted and gives a comfortable feeling. It comes with a flip cover that is placed inside the charging port that you can flip as per the need. Get compatible and 200W max output with the external dual 18650 battery power in the attractive price range.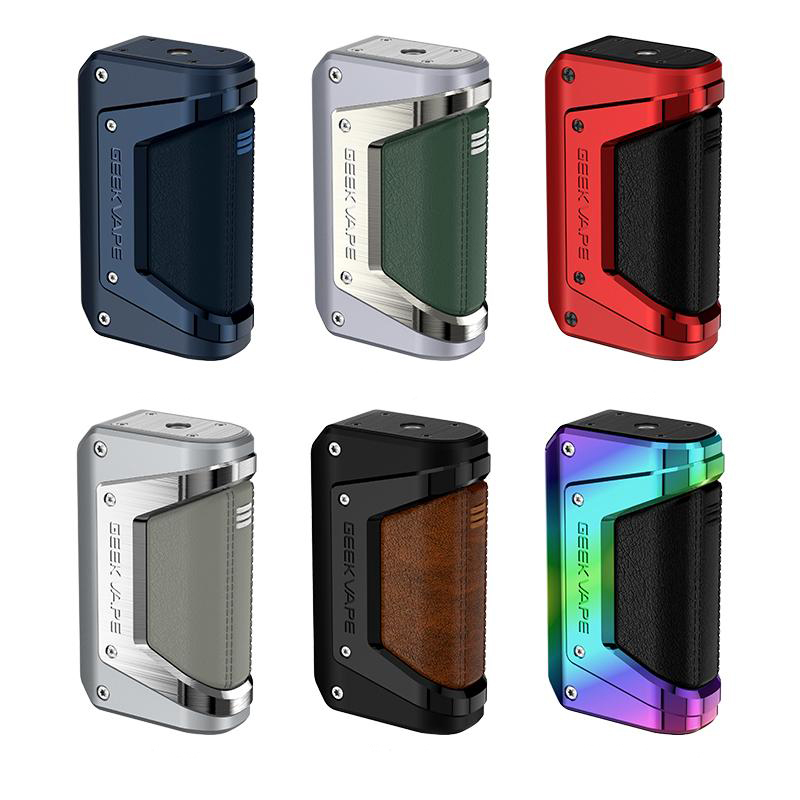 2. Hyde n bar disposable
Want to give some colorful, attractive gifts this Christmas? Pick this Hyde n bar disposable. This vape mod comes in more than 20 flavors that satisfy your every mood swing and makes you greedy to get one more sip! This mod creates the latest hype on the market. The best perk is each box comes with a unique QR code. The disposable vape comes in several designs that make the product worth it. It carries e-juice of nic salt up to 1.6 ml in several flavors. The size is a little smaller and easily comes in your palm. It is one of the best ultra-portable options that satisfy your cravings.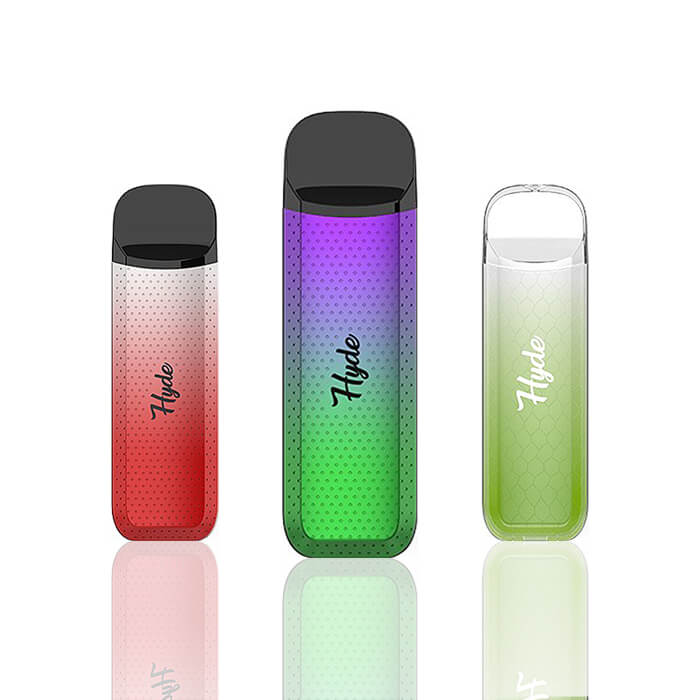 3. Suorin air pro kit
The Suorin air pro kit comes with a tank that produces uncountable flavors to make a person stress-free. This is the 18-watt pod mod system that comes in the shape of a mobile phone. This is the latest option that creates buzz on the market. The 1.0 Ohm cartridge with a loose MTL intake makes this kit ultra-portable. It has a lot of safety features that include Overcharge, open circuit, low voltage, and short circuit with 5-sec vaping protection.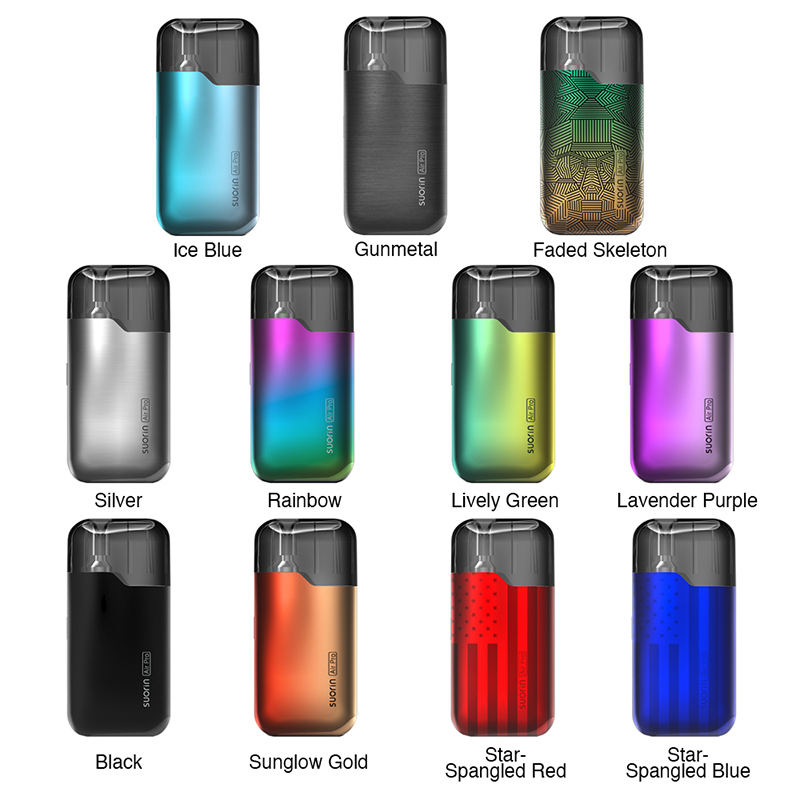 4. Lost vape Thelema quest kit
The Lost Vape Thelema quest kit is one of the most used kits by vape lovers. This kit brings the retro look design that takes you to the old days. The one and the only way to identify this kit is its caption that is written on the box "Quest 2.0". It is lightweight and has a 5ml pod capacity with a side filling system. The pressure coil installation, ultra lock system, and variety of flavors are worth the investment!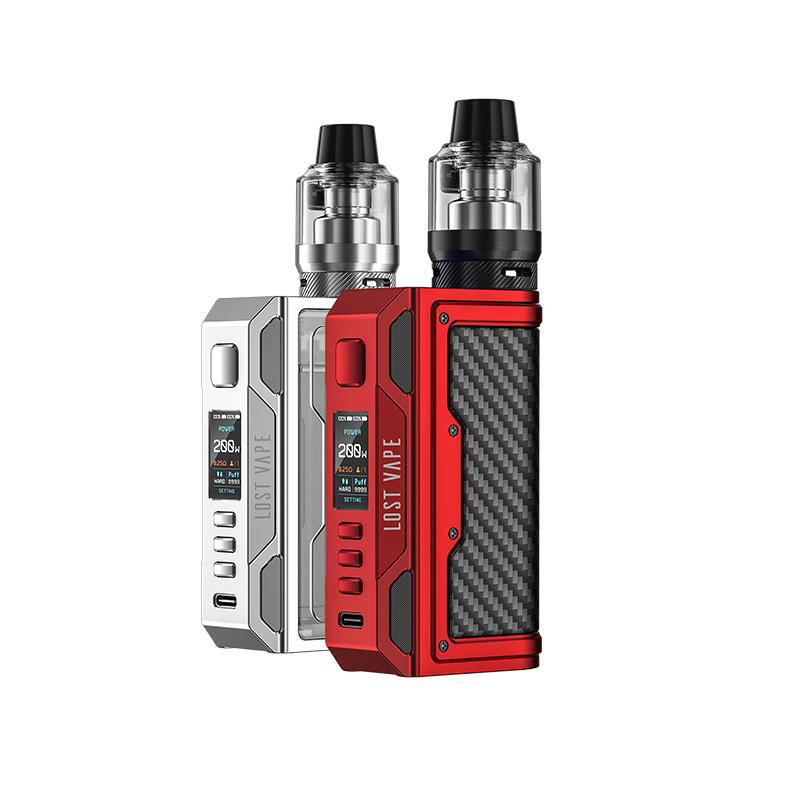 Summary
If you are looking for any vape kits to gift someone you love most, then the products mentioned above are the best choice! Now it's the time to surprise your friends & relatives on Christmas, the day of celebration & spreading happiness. For more choices, you can click here to get your Christmas gifts: https://vapesourcing.com/christmas-sale.html