Disposable vape pods have gained rapid popularity in recent years. The elf bar bc5000 disposable kit is lightweight, easy to carry & can easily fit in your purse. If you want to take your steps into the vaping industry, this elf bar can be the ideal choice. But do you know how long the disposable vape is meant last? There are multiple factors to consider to evaluate the disposable vape amount. This blog will talk about those factors and the number of disposable vapes.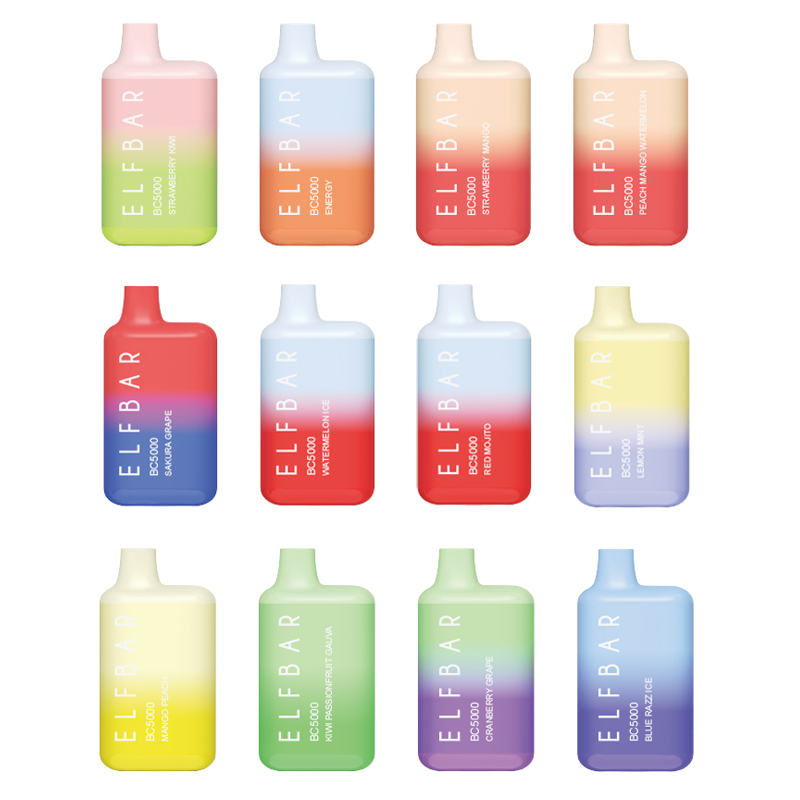 How long does the vape pen/vape pod last?

This is the most Googled question on the internet and fairly common. Disposable vapes are in trend right now, but you should know the time. The average disposable vape can last for 200 to 400 puffs. Do you know 400 puffs is significant to how many cigarettes? It is equivalent to 20 cigarettes which is amazing. Mostly the disposable vapes come with a battery size of 280mA. But as per the power, they can exceed this up to 850mAh. How long a vape lasts depends not only on the battery capacity but also on the amount of vape it contains. Some TPD-regulated locations allow the disposable vapes to be filled with only 2l of juice. Most disposable vape contains around 1.5 to 2ml.

When it comes to how long the ELF bar lasts, the answer will be 3 to 4 days. If you are an average vape user, it will last for 3 to 4 days. There is no need to think about refilling e-liquid whenever it goes out. Even there is no need to charge it. Just take it out and puff away as long as you can.
The aquabar 2800 disposable vape is exactly what most adult vapers look for. The performance of this vape is satisfying, and the flavor can melt anyone's heart. This disposable vape is small enough and doesn't require charging and refilling. It gives 2800 puffs at a time. If you are a beginner and you don't have much idea about refilling e-liquid, it will be the ideal solution.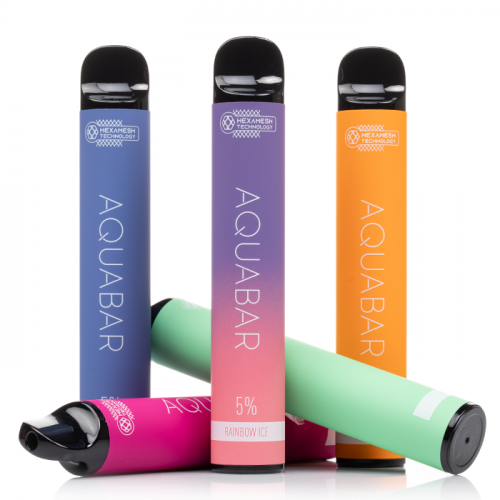 Another disposable vape, elf bar airo max, is one of the most searched and sold vapes. This is popular because it has smooth and flavorful nic salts. This is available in a wider range of flavors, so you have unlimited options to try. Usually, this disposable vape gives 35oo puffs almost, and that's enough for the average vaper.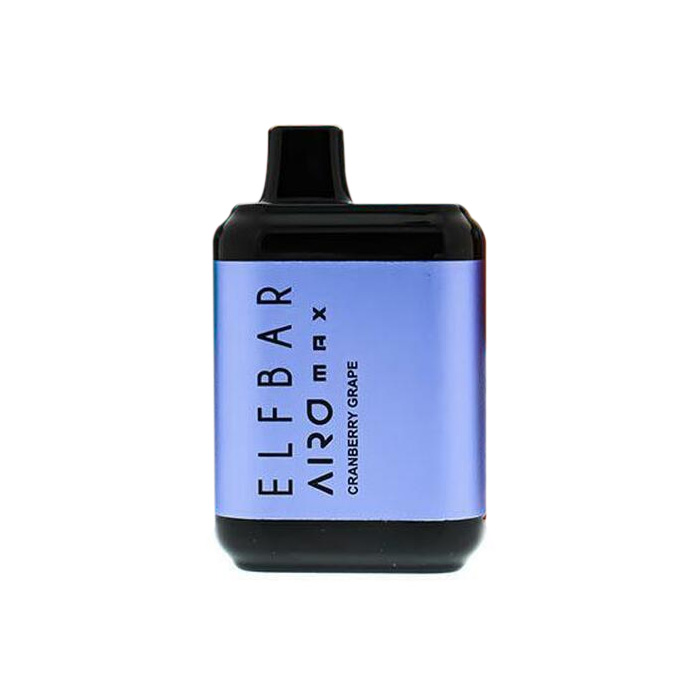 When we talk about ihave 3300, this is the popular, high-quality disposable vape for its innovative design and structures. Every puff taken by this satisfy your cravings and give a soulful touch to your throat. This vape lasts long for 3300 puffs, and again it's enough for a newbie.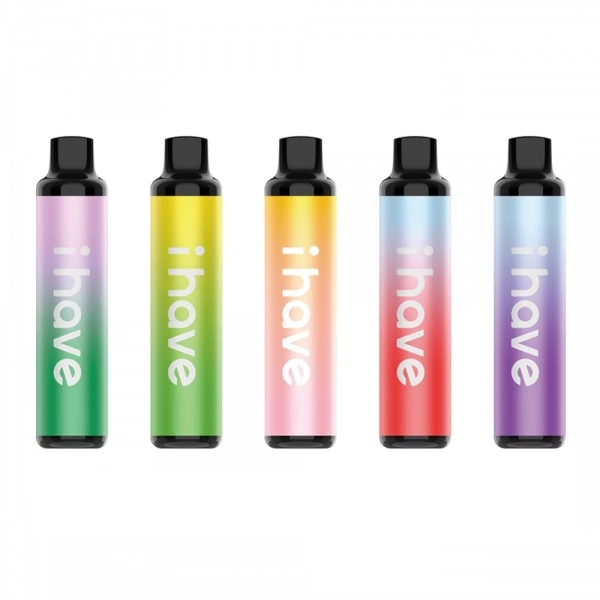 Verdict:

As you see above, there are many differences between disposable vape brands. Mostly the disposable vape lasts for 400 puffs. So, now you can confidently make a choice online. Choose one which gives better taste with the right amount of puff & is worthy of your investment.