Recently, we are very happy to see that SMOK has updated their SMOK MAG. It's the SMOK Mag P3. The SMOK Mag series has always been popular with a lot of people. So do you think the new Mag P3 will be the next SMOK MAG? Let's come to talk about it!
Classic Mag Appearance
In appearance, the SMOK Mag P3 continues the classic design of the
SMOK Mag
series with many of the same features, such as the Mag Grip's handle shape and trigger launch mechanism. On the back of the P3, there is a sophisticated carbon fiber panel with a high level of craftsmanship. The USB port is placed here and has an additional protective plug shield to prevent water and dirt from entering the module.
Five Color Choices
Smok Mag P3 is available in blue/black, red/black, grey/black, green/black and black/red.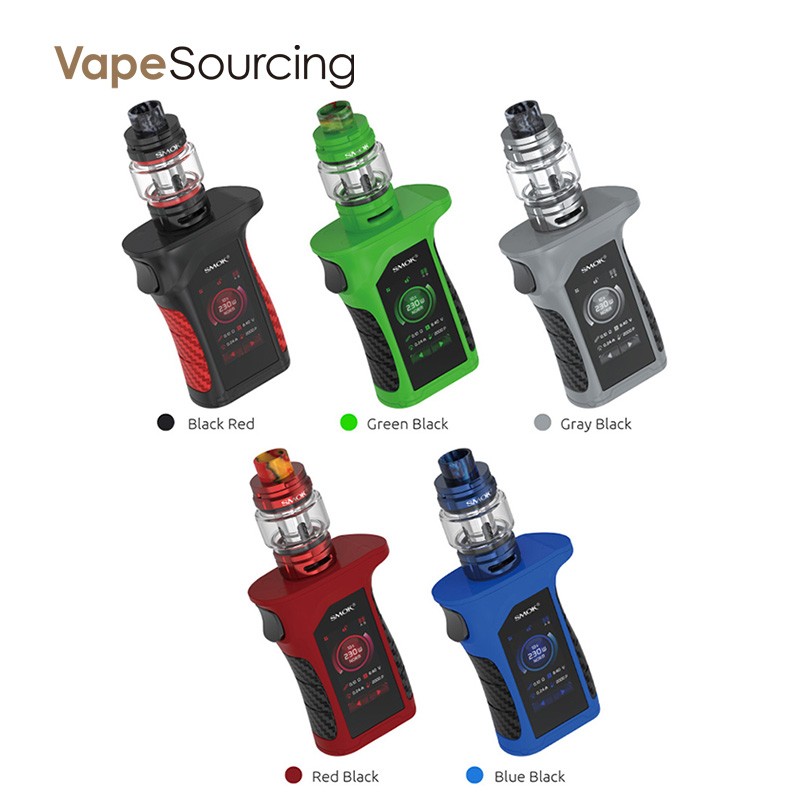 Product Specifications
The
SMOK Mag P3 Mod
measures 91.6mm x 72.3mm x 36mm and weighs 251.5 grams. The Smok Mag P3 Mod can be used with dual 18650 batteries. Its maximum output power is 230 watts with a lightning-fast shot of 0.001 seconds. The Smok Mag P3 kit includes the Mag P3 mod and the latest SMOK King Tank TFV16. The Mag P3 uses the latest IQ-M chipset to enable many new features and a new touchscreen user interface.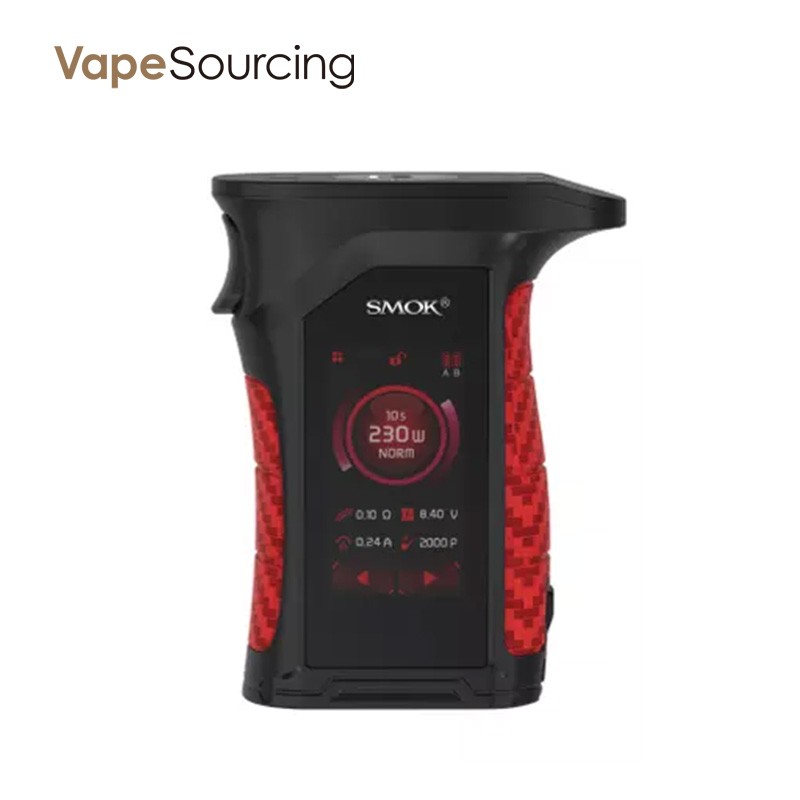 Waterproof, Dustproof and Shockproof Design
It seems that more and more vape mod kits are waterproof, dustproof and shockproof.
SMOK
also makes their Mag P3 also have such characteristics. The Mag P3 is IP67 rated, which means it can be immersed in water up to 1 meter for up to 30 minutes. The dustproof and shockproof features of the Mag P3 allow you to avoid accidentally dropping.\In addition, the MAG P3 has a new touchscreen. It measures 1.9 inches and responds quickly to touch. Moreover, the user interface provides a cleaner, clearer way to view vape data. The P3 is designed with excessive protection to limit possible risks. This means you can prevent short circuits, overheating and accidental pumping. In addition, the device recognizes the resistance of your nebulizer and tracks the number of sprays you take.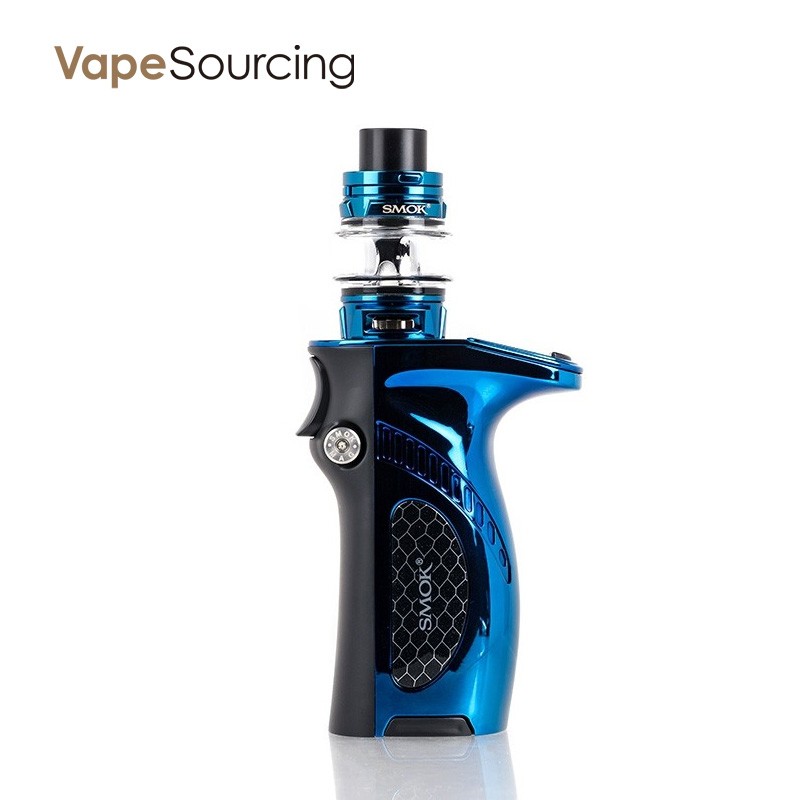 SMOK products are always full of design, such as SMOK
Mag Grip
is a very popular handle shape vape, it not only has a gun-like trigger system but also has been praised by many people for its excellent ergonomic design. From the above, it can be seen that the SMOK Mag P3 uses a new chipset, which is faster and safer, and because of its unique waterproof, dustproof/shockproof design, the performance is also very powerful. So I'm sure the Mag P3 stands out in the SMOK Mag series!