Today we will introduce a super compact vape pen kit-Vandy Vape Berserker S Kit, which is not only suitable for vape beginners but also an excellent choice for advanced vapers. We know that the products of the Vandy Vape Berserker series are from the Alex design of VapersMD, and the Berserker S is also the same.
This new Berserker S Kit is also especially suitable for those who like to chase MTL Vaping. So let's see what features he has?
The
Vandy Vape
Berserker S kit consists of an 1100 mAh mod and a 2ml MTL tank. Built-in 1,100mAh battery, can provide up to 25w power because it is designed for the mouth-to-lung vape experience, so the voltage is enough. There are two different output modes, bypass mode, and constant voltage output mode. If you want to use a more powerful vape at the beginning, the bypass mode is great, but if you want a consistent vape, the constant mode is perfect.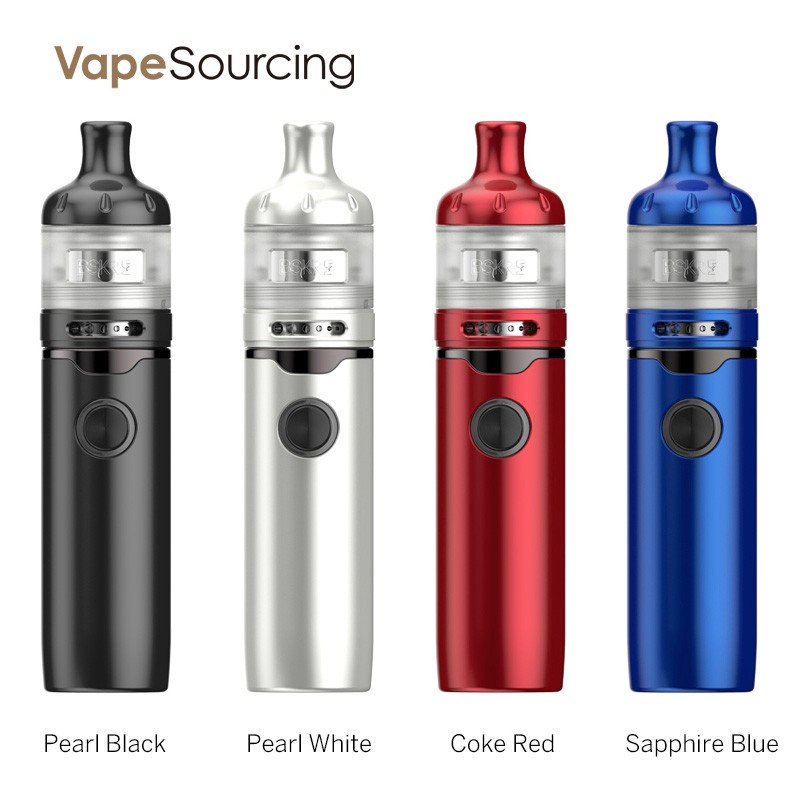 The actual device or battery does have an ignition button with an LED battery indicator so you know when you need to charge. In addition, the Vandy Vape Berserker S kit has a fully detachable construction and is therefore very easy to clean. The included MTL tank holds up to 2ml of electronic juice and is compatible with regular electronic juices and other types of vape juice. The Berserker S is also equipped with the same 1.5-ohm coil as the original Berserker kit, as well as the new 0.7-ohm mesh coil.
So what the improvements Berserker S have compared to the previous Vandy Vape Berserker MTL Kit?
As Vandy Vape's first vape pen kit, Vandy Vape
Berserker MTL Kit
is also a collaboration between Vandy Vape and Alex. The Vandy Vape Berserker MTL set consists of Vandy Vape Berserker MTL Sub Tank and Vandy Vape Berserker MTL Mod. Powered by a built-in 1000mah battery, the output power ranges from 6W to 10W. The Berserker MTL kit can be adjusted to 5 different sizes of airflow holes for different concentrations. The Vandy Vape Berserker Mod is equipped with a high-quality PCB and is available in constant voltage mode and bypass mode. A flashing LED around the power button indicates a different mode and remaining charge.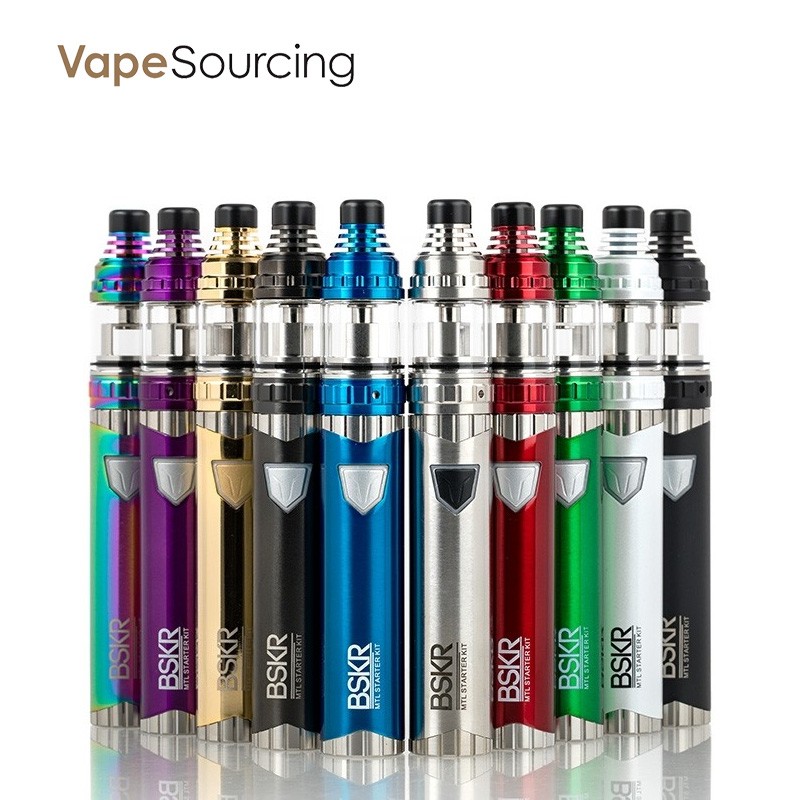 The best part of the Berserker S Vape Kit is definitely the coil. It features a new 0.7-ohm mesh coil rated between 5w and 25w. It is also compatible with another 1.5-ohm coil, so if you like higher resistance, they will satisfy you.\With its affordable price and ease of use, the Vandy Vape Berserker
vape pen
series is an amazing vape. At the same time, they created a beautiful masterpiece that caters to the needs of nicotine users through the high-performance Mouth to Lung Vape Kit.