The Orion Bar 7500 Puffs is a new addition to the disposable vape market, offering massive 7500 puffs in a sleek and portable design. With an 18ml e-liquid capacity and a rechargeable 650mAh battery, this vape device is designed to last.
The Orion Bar features a mesh coil and draw-activated technology, making it incredibly easy to use. Plus, with adjustable airflow, you can customize your vaping experience to your liking. The 5% nicotine content is perfect for those who enjoy a stronger hit.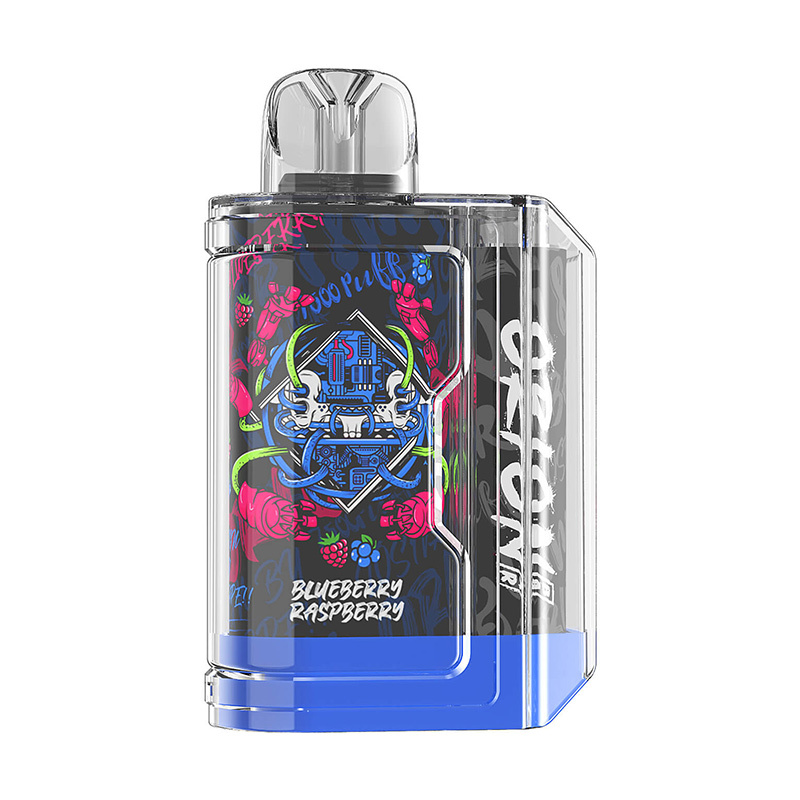 One of the best things about the Orion Bar is the variety of flavors available. Choose from Banana Cake, Pineapple Lemonade, Blueberry Raspberry, Aloe Grape, and Rainbow Drop. Each flavor is unique and delicious, offering a different experience with every puff.
The Orion Bar is also available in a rechargeable disposable version, making it a more sustainable option. It's also easy to find, with many vape stores carrying it and USA warehouses providing quick shipping.
In conclusion, the Orion disposable is a great disposable vape device that offers plenty of puffs and delicious flavors. With its rechargeable option and availability at vape stores and USA warehouses, it's a convenient and sustainable choice for vapers.
You may also like: