The combined shipping cost will be calculated automatically by the system after you choose the shipping destination in the checkout step.
Product introduction
CISOO F1 Disposable is a revolutionary all in one disposable pod device. Innovative use of the industry rare double injection process, stunning PC in the cover of transparent ABS, with excellent texture, and clearly crystal. CISOO F1 Disposable has an ultra-thin profile, easy to carry to various places and is intended for users of all experiences. It is powered by a 300mAh battery. Features Circle Breathing Lamp Light at the bottom for easy lighting in dark environments. The CISOO F1 Disposable Pod Device has a maximum E-Juice capacity of 1.4ml(Pre-filled) and accommodates about 300puffs per device. This device requires no maintenance due to it's simple and disposable nature. The CISOO F1 Disposable features no buttons and is automatically activated when you inhale. With the CISOO F1 Disposable Pod Device, your vaping experience is made simple and carefree as it is completely accessible to any adult wanting to quit smoking.
Parameters
Battery Capacity: 300mAh
E-liquid Capacity: 1.4ml(Pre-filled)
Puffs: ~300puffs
Flavors: Glacier Mint / Mung Bean / Taro Ice Creams / Watermelon / Grapefruit
CISOO F1 Disposable Pod Device comes with
1* CISOO F1 Disposable Pod Device 1.4ml
Features
• Crystal design with the best performance
• 300mAh battery
• 1.4ml E-liquid storage
• Contain 300 puffs
• Bottom Circle Breathing Lamp Light up the dark
• Night Elf Be Social King & Queen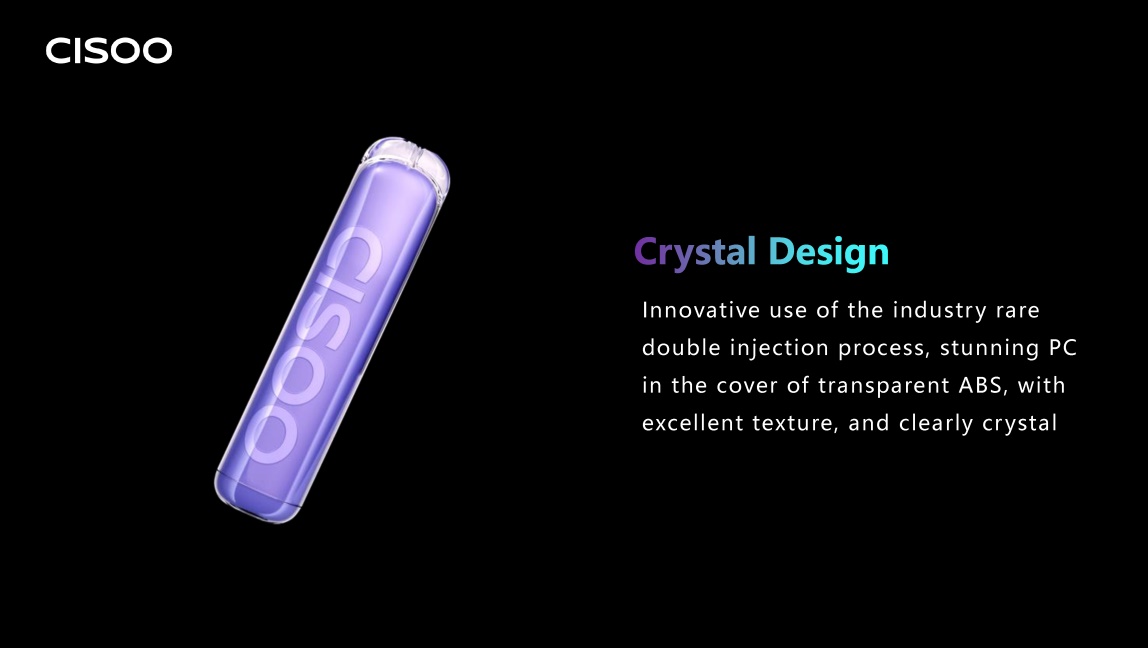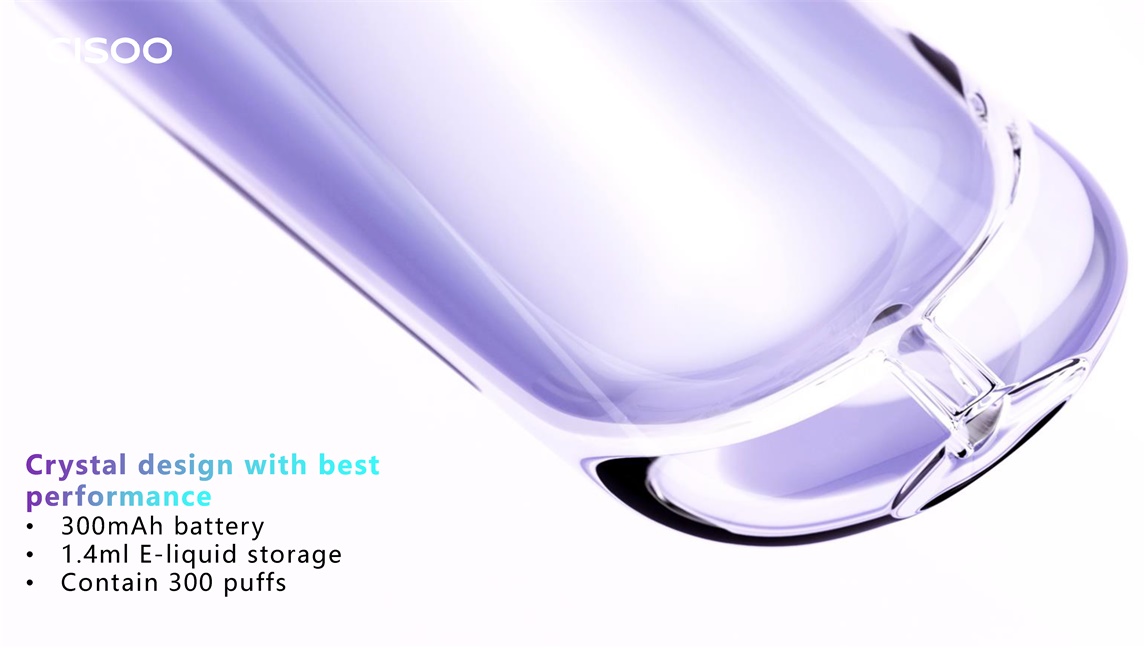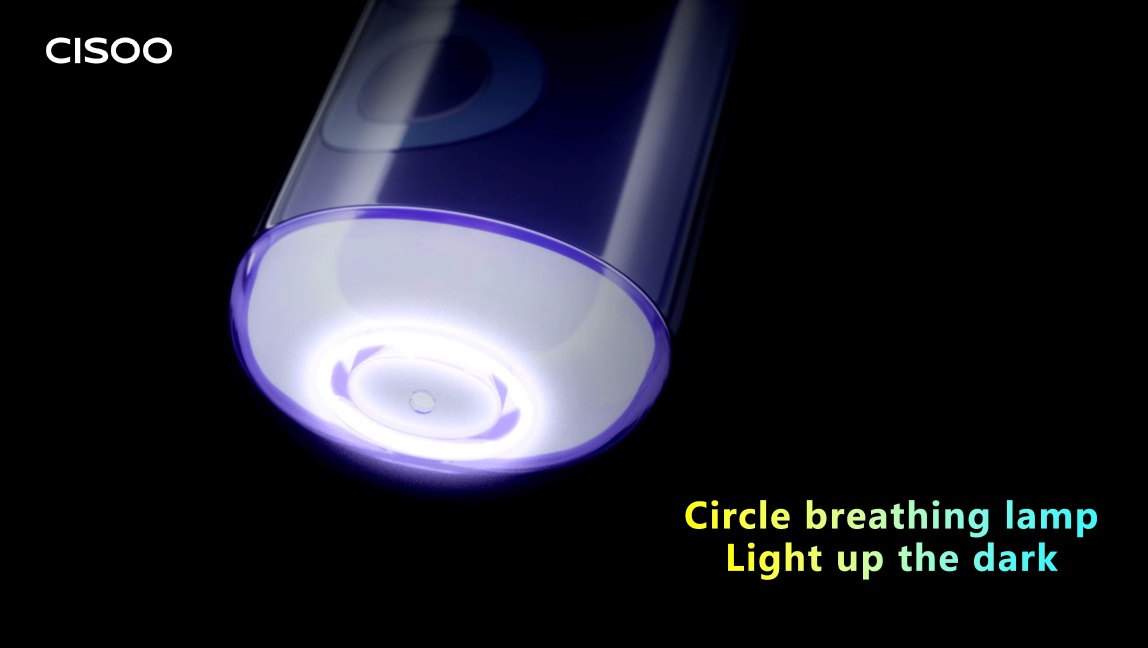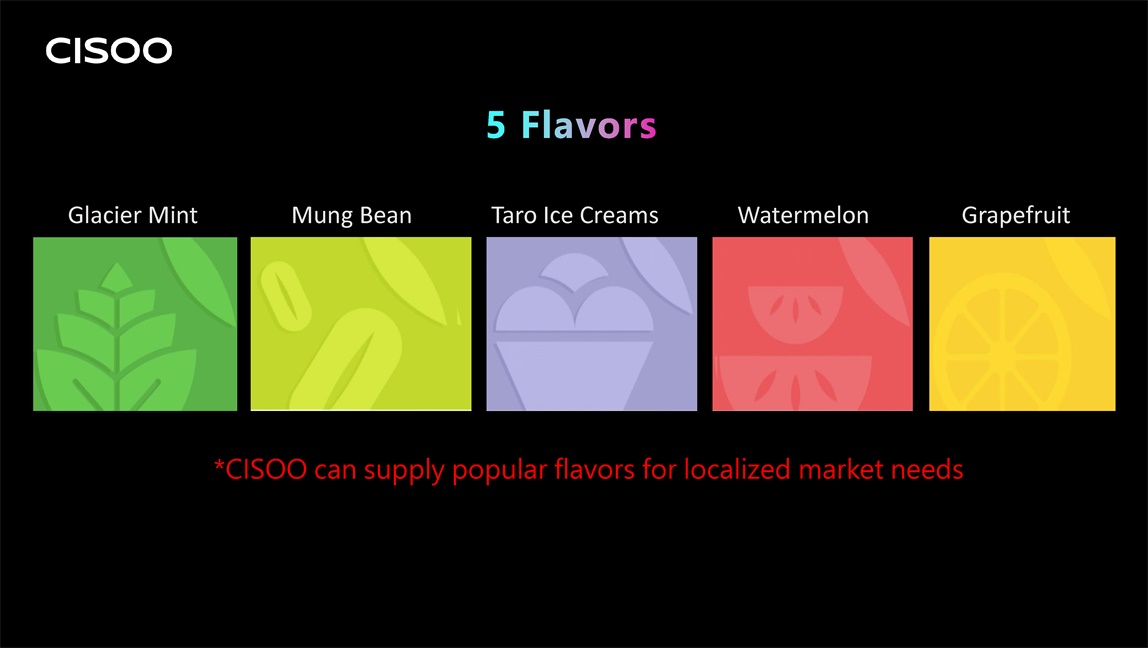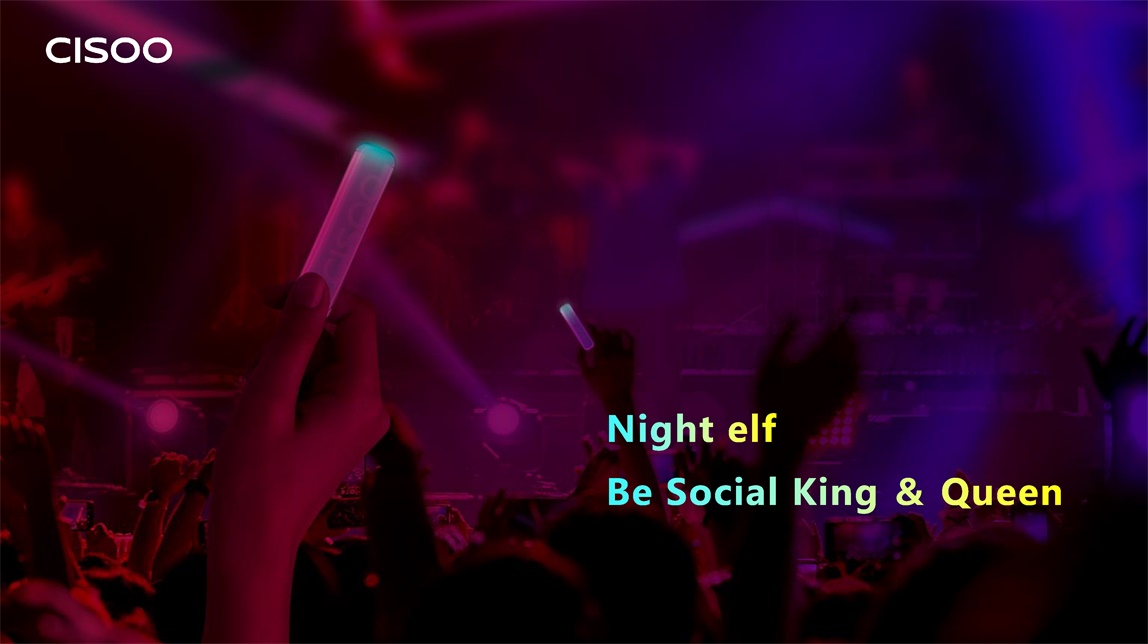 Package
Simple paper box. Customary Packing from the factory, the packing is subject to change without notice.