Digiflavor ETNA BF RDA 18mm
Combined shipping cost will be calculated automatically by the system after you choose shipping destination in the checkout step.
Product introduction
Digiflavor ETNA RDA was designed in Italy by Giuseppe Pappalardo and Salvatore Agrosì in close collaboration with Digiflavor, it has an 18mm diameter and is suitable for nicotine salts e-liquids. Constructed of high-quality stainless steel, the ETNA RDA is durable and has 6 different colors for you to choose. With the 22mm deck features a single coil, which means it makes you easy to build the coil. Moreover, The biggest highlight of the ETNA RDA is the including 3 kinds of air holes, they are dual-0.8mm, triple-0.8mm, and single-1.2mm. And 4 more kinds of air intake accessories can be purchased separately. Besides, there is a BF squonk pin includes the package, so you can use the ETNA RDA on squonk kit too.
Parameters
Size:35.5*22mm
Diameter: 18mm
Material: SS
Thread: 510 Thread
BF: Yes
Digiflavor ETNA RDA comes with
1x ETNA RDA
6x Coil
1x Hex Wrench
2x Feather Cotton
2x Airflow Modules(3*0.8mm/1*1.2mm)
1x Removable Lip Protector
1x Drip Tip
1x Allen Key
1x Spare Parts Pack
1x User Manual
1x BF Squonk Pin
Features
1. The peculiarity of this RDA lies in the concept of airflow.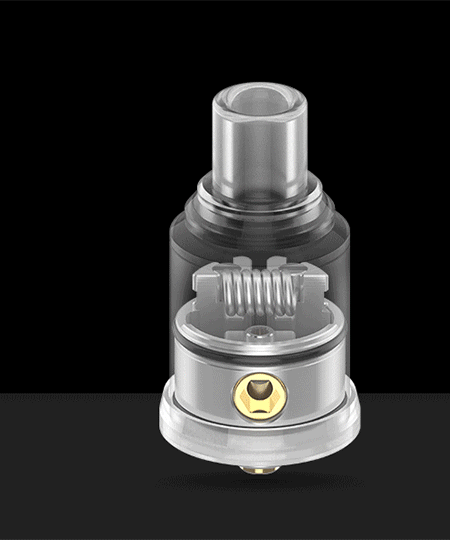 2. External: air inlet duct with a hexagonal profile, unscrewable for the installation of the modules.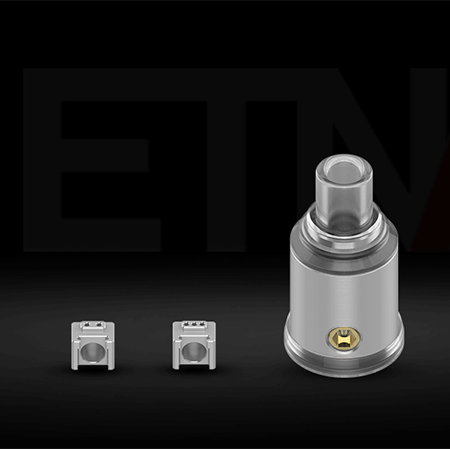 3. 18mm single coil with two posts designed to position the coil exactly above the holes of the modules.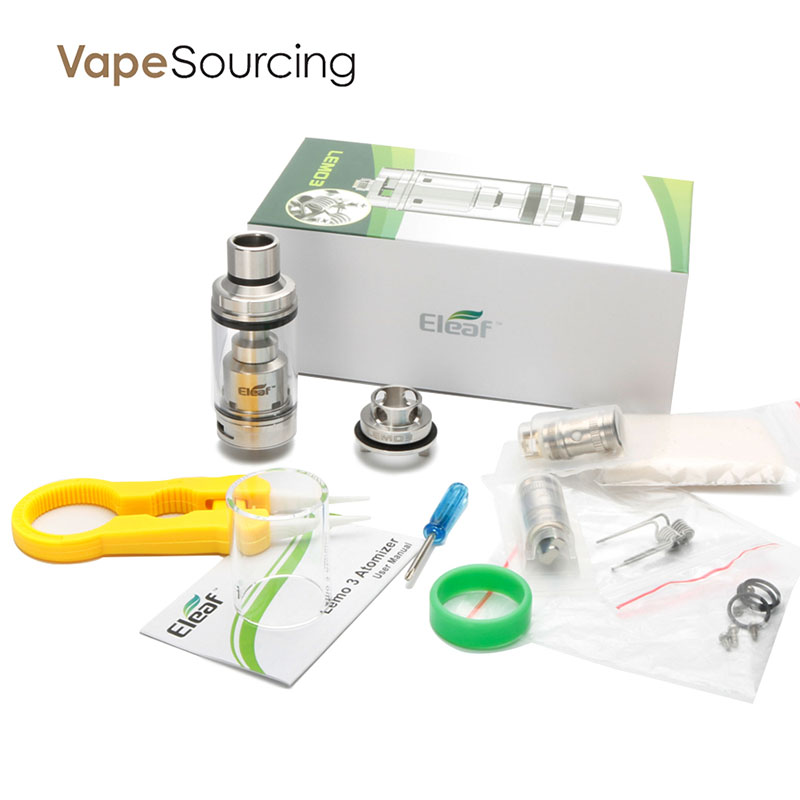 4. Top cap with locking system.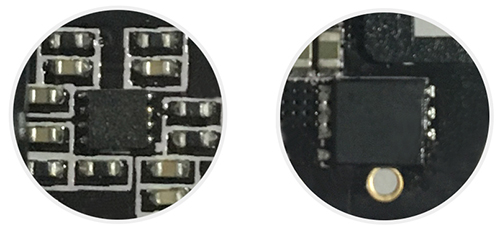 5. Exchangeable air restrictions with the supplied modules (and also with the optional ones)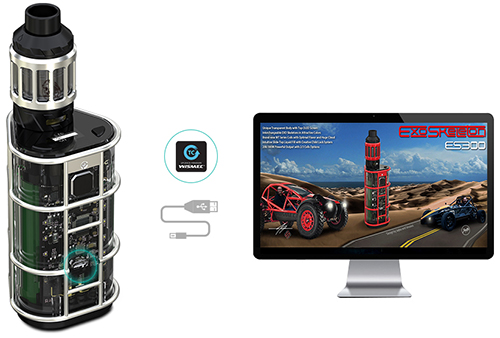 Package
Simple paper box. Customary Packing from the factory, the packing is subject to change without notice.