IJOY Combo Squonk RDTA
Brand: IJOY
Unit: set
Net Weight: 150(g)
Combined shipping costs will be calculated automatically by the system after you choose the shipping destination in the checkout step.
Product introduction
IJOY COMBO Squonk RDTA is the first RDTA innovative atomizer with a Squonk pin to work with many Squonk MOD. With the clear bottom glass reservoir, it can easily monitor the juice level and solve the problem of blind squeeze and squeezing too much from the common BF RDA. Also, the postless gold plated deck is suitable for both single coil build and dual coil build. COMBO Squonk RDTA has side airflow control with 6 inhale holes and it can direct to the coils which bring you cloud vapor and good flavor. 7 colors for you.
Parameters
Capacity: 4ML
Type: Rebuildable Atomizer
Material: Glass, Stainless Steel
Weight: 0.0850 kg
Size: 4.57 * 2.50 * 2.50 cm
Thread: 510
IJOY Combo Squonk RDTA 25mm comes with
1 * Combo Squonk RDTA(with squonk pin)
1 * Tool pack(o-rings,Japanese orange cotton,coils,screws)
1 * Gold-plated 510 pin
1 * Philips head screwdriver
1 * Flat head screwdriver
1 * Extra glass
1 * Warranty card
1 * Manual
Components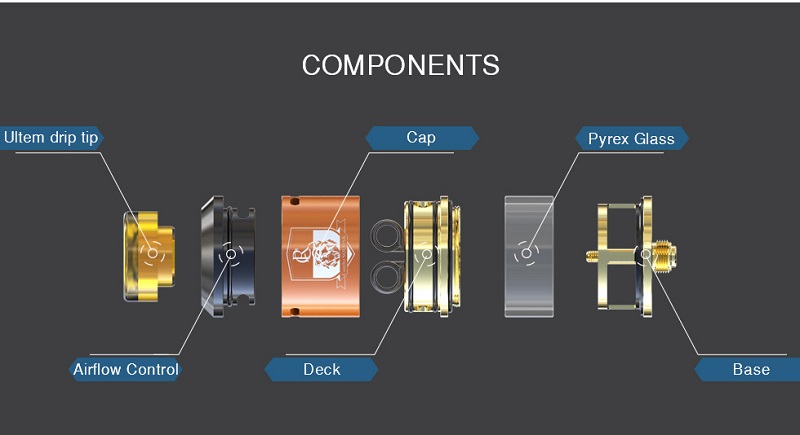 Features
1. Gold-plated postless deck, suitable for both single and dual build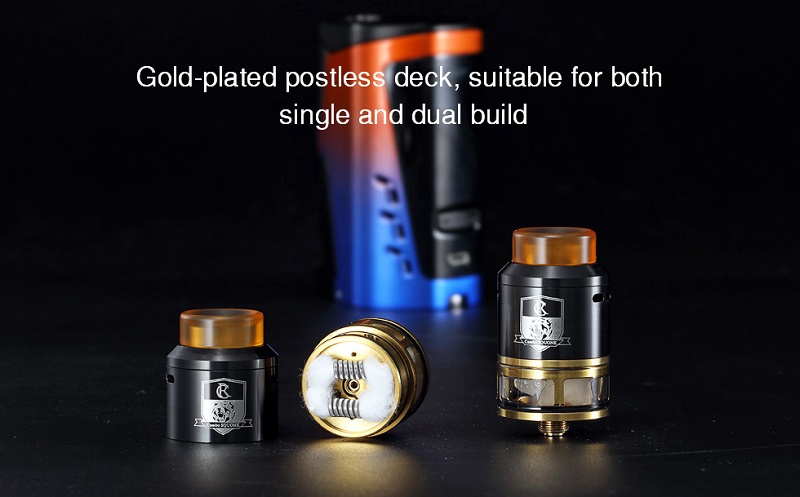 2. Clear bottom glass reservoir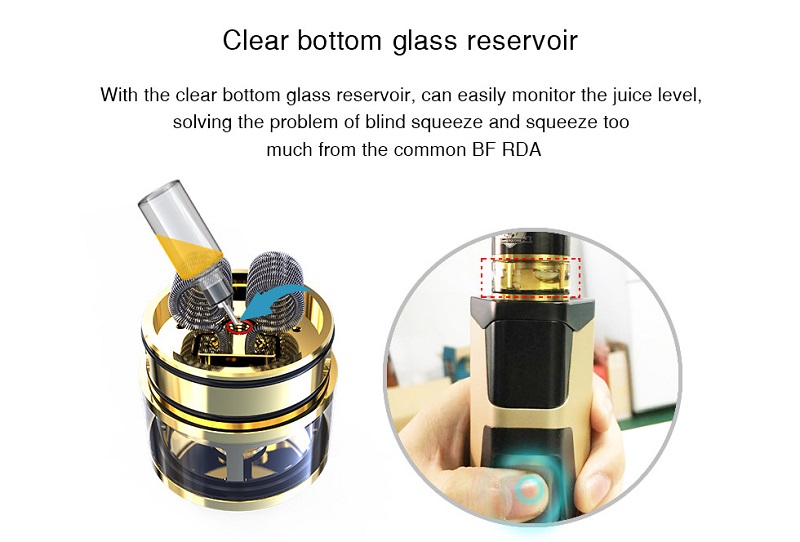 3. Gold-plated Squonk Pin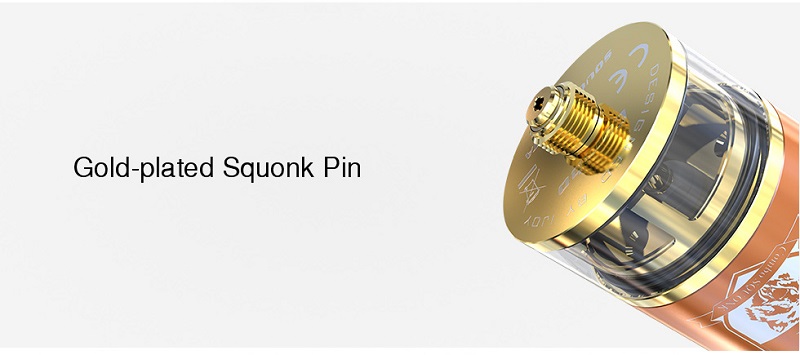 4. Combined with capo 216, easily enlarge the juice capacity to 14ml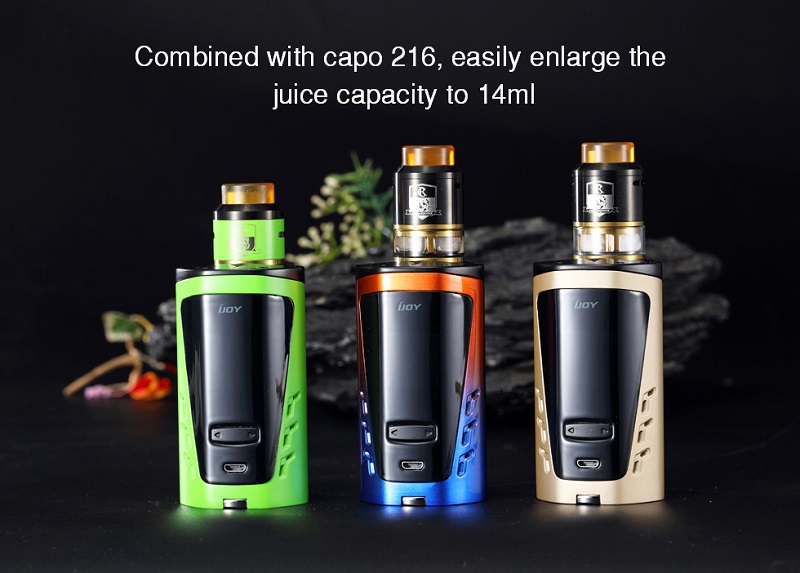 Package
Simple paper box. Customary Packing from the factory, the packing is subject to change without notice.