Joyetech TEROS Starter Kit
Combined shipping cost will be calculated automatically by the system after you choose shipping destination in the checkout step.
Product introduction
Joyetech Teros kit is a vape pod system kit that features a compact design, quality materials, pre-filled pods and golden color. The new Teros pod system kit features an improved filling method and is designed specifically for use with high nicotine and nicotine salt e-liquids. It will become amazed color when you vape it. Installing the replacement pod cartridge has also been made a much easier process since they are now inserted from the top as well. The device is made from aluminum allow with PEPG and has portable dimensions. Six colors for choose.
Parameters
Size: 28mm x 8.5mm x 86mm
Maximum output wattage: 7W
Input voltage: DC 5V
Joyetech TEROS Starter Kit comes with
1 x Joyetech TEROS Battery
1 x Joyetech TEROS Cartridge
1 x USB Cable
1 x Quick Start
1 x Warranty Card
1 x Warning Card
Features
1. Light and smooth design
2. Color changes
We have thermochromic and photochromic finishes where the color changes by sunlight or temperature.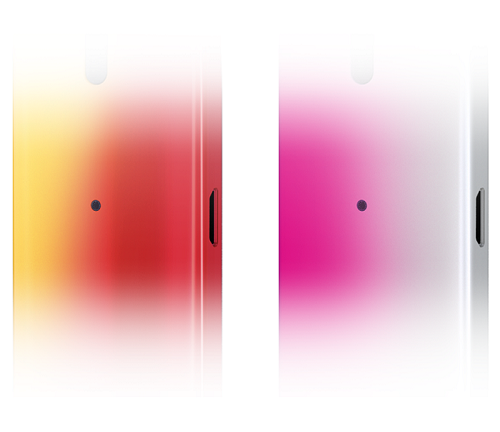 3. Air switch for washy vaping
4. Replacement pod with easy operation
5. USB cable for charging
6. Vape without buttons
7. Battery indicator
The light will stay green when battery quantity is high, on the contrary, the light flashes in red frequently.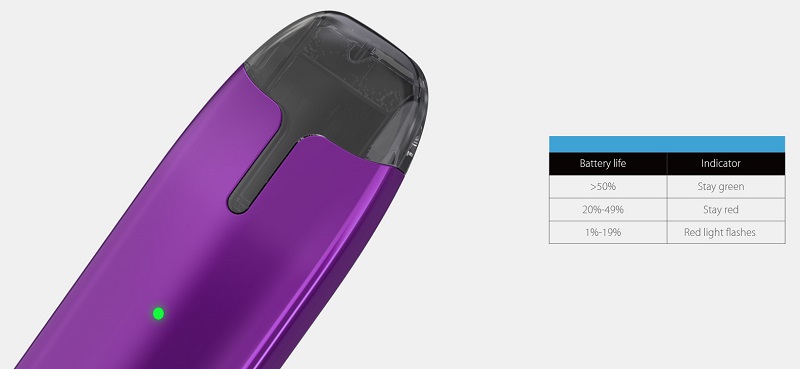 8.Innovative ECO tech
Having the exclusive Joyetech ECO technology, battery life can be increased greatly (almost doubles).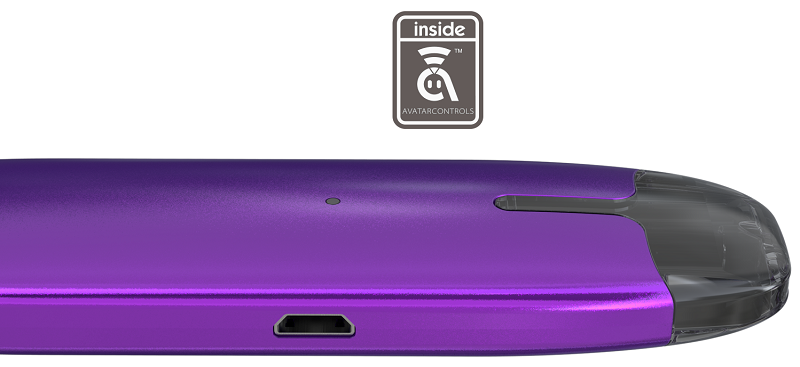 9.Vape without buttons
Featuring the air pressure sensor, you can vape directly on the TEROS pod system without holding the normal buttons.
Package
Simple paper box. Customary Packing from the factory, the packing is subject to change without notice.