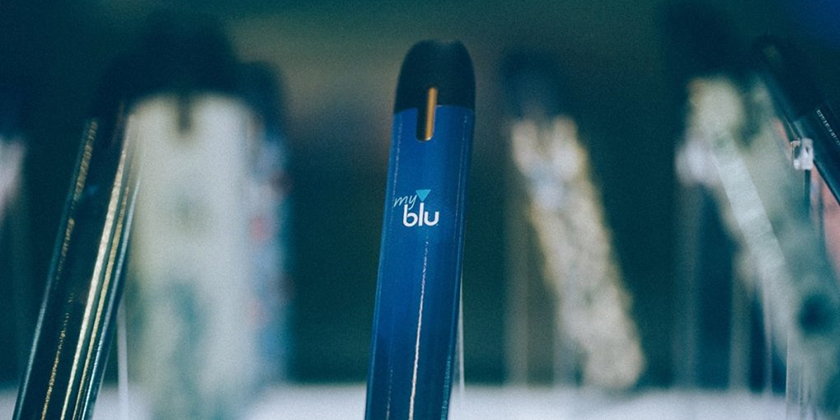 Earlier this week, Fontem US LLC (Fontem US) announced it submitted its Premarket Tobacco Product Applications (PMTAs) to the U.S. Food and Drug Administration (FDA) as it seeks authorization to its myblu range on the market.
As the May 12th PMTA deadline was fast approaching, a number of entities including Altria Group Inc. and tobacco association NATO, had asked the FDA to push the deadline back due to the complications caused by the coronavirus pandemic.
In response to this, spokesman for the FDA Michael Felberbaum, said that the agency had received numerous inquiries from the industry expressing concern about the impact of Covid-19 on the May 12th deadline. "The FDA is currently engaged in internal discussions to determine how to best address this issue," said Felberbaum. "We encourage manufacturers who have concerns about meeting the May 12 deadline for any reason to contact the FDA directly."
PMTA deadline moved to September 9th
Subsequently, on March 30th the agency filed a request for a 120-day extension on the deadline, and on April 3rd, Judge Paul Grimm of the United States District Court for the District of Maryland agreed to the request, moving the deadline to September 9th, 2020.
Despite moving the date, FDA officials asked interested applicants who are able to submit applications earlier to do so as soon as possible. To this effect, Fontem US LLC submitted its documents well ahead of the deadline, on the 28th of April.
Fontem US LLC's PMTA submissions
The submissions include data from a comprehensive range of laboratory and clinical scientific studies on the myblue range. These include product analyses, behavioral data, health risk information, and information on the impact to both users and non-users of tobacco products.
Fontem US believes that their product may play a positive role in tobacco harm reduction. "We agree that the electronic vaping industry should be held to the highest product and marketing standards while providing adult smokers with alternative products that could serve the interest of the public health," said Antoine Blonde, president of Fontem US. "Fontem US looks forward to working with the FDA as the agency develops and enforces an evidence-based regulatory policy."
Vapesourcing Opinion:
This is a good start. We look forward to more manufacturers submitting PMTAs to make the e-cigarette industry more standardized, expand the market for e-cigarettes more quickly, and allow more smokers to use e-cigarettes.
High-quality vape, we recommend orion vape, vgod vape