Nitecore Q4 2A Quick Charger
Brand: Nitecore
Unit: set
Net Weight: 380(g)
Combined shipping cost will be calculated automatically by the system after you choose shipping destination in the checkout step.
Product introduction
The Nitecore Q4 Quick Charger offers new innovations in the battery charger community, with output current up to 2000mA in a single slot. Q4 has revolutionary charging mode for IMR batteries and charges 4 Li-ion batteries independently. With this type of current, charging takes less time than ever before. Constructed of a fire resistant PC materials, the Q4 can be used to its fullest without overheating.
Parameters
Dimensions: 125.4 x 95.60 x 36.2mm
Input: DC 12V 2000mA 24W
Output: 4.2V+-1% 1A*4, 2A*2
Color: Blackberry, Juicy Mango, Lemonade, Pinky Peach
Compatible with:
Li-ion / IMR: 10340, 10350, 10440, 10500, 12340, 12500, 12650, 13450, 13500, 13650, 14350, 14430, 14500, 14650, 16500, 16340 (RCR123), 16650, 17350, 17500, 17650, 17670, 17700, 18350, 18490, 18500, 18650, 18700, 20700, 21700, 22500, 22650, 22700, 25500, 26500, 26650, 26700
Nitecore Q4 2A Quick Charger comes with
1pc Nitecore Q4 4-slot 2A Quick Charger
1pc User Manual
Features
1. Capable of charging 4 Li-ion batteries simultaneously
2. Monitors and charges each of the 4 slots independently
3. Features two charging modes (constant current and constant voltage)
4. Automatically detects power level of batteries and selects the appropriate voltage and charging mode
5. Automatically stops upon charging completion
6. Overcharging protection
7. Reverse polarity prevention and short circuit prevention
8. Designed for optimal heat dissipation
9. Made from durable PC material
10. Insured worldwide by Ping An Insurance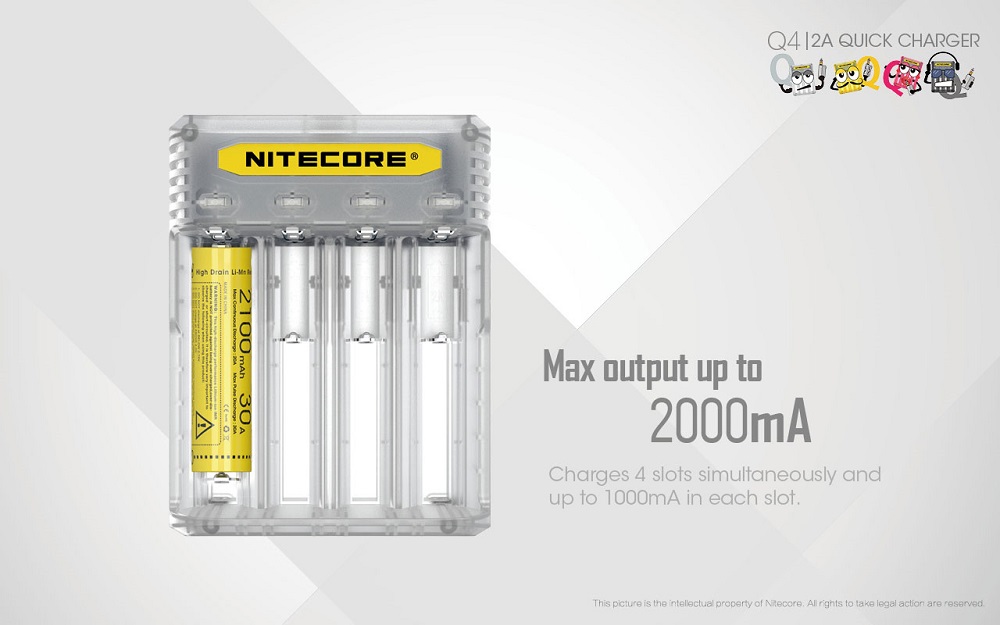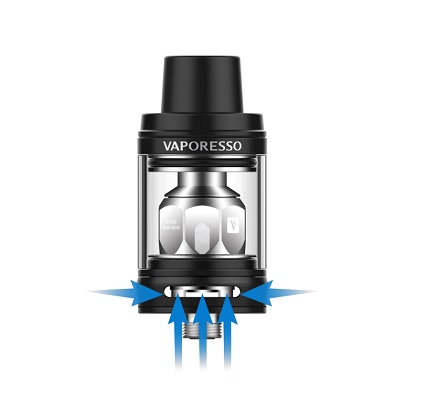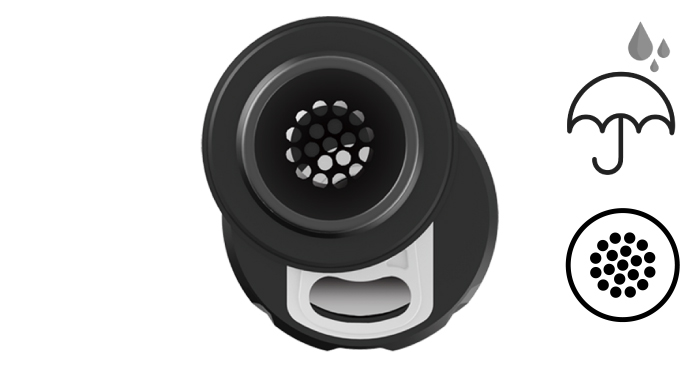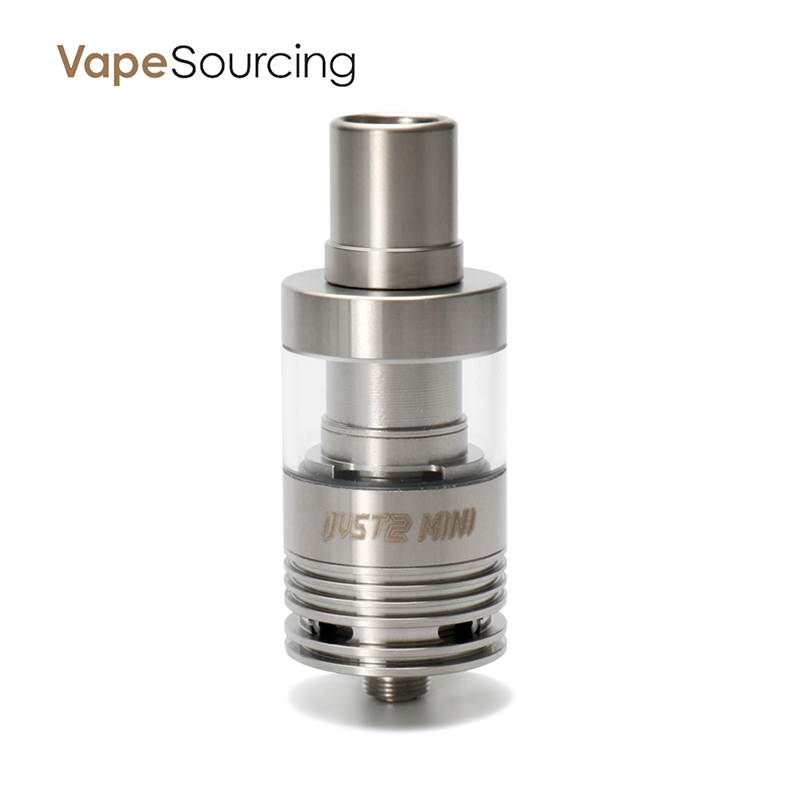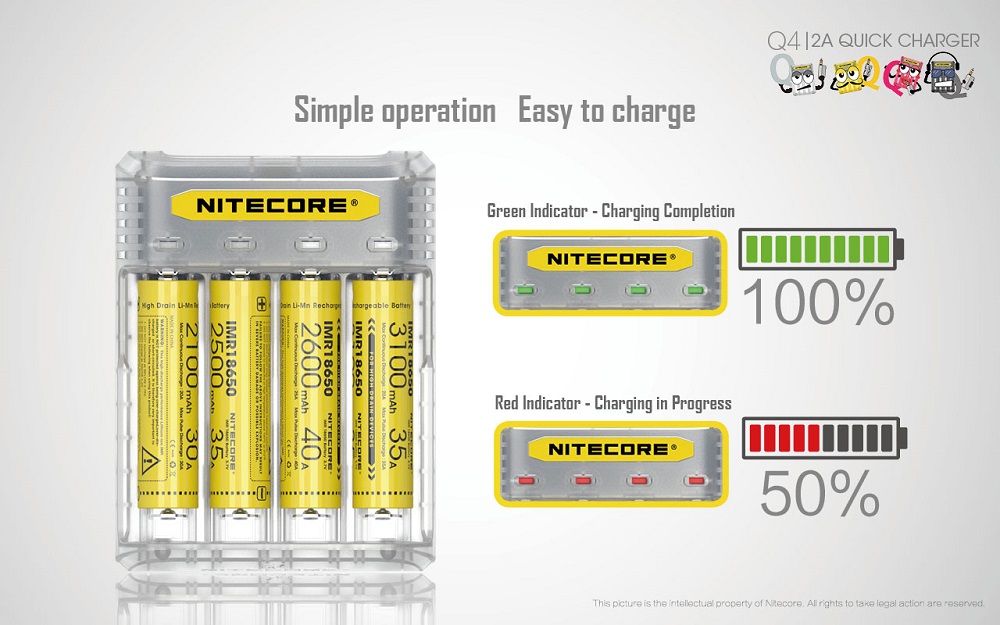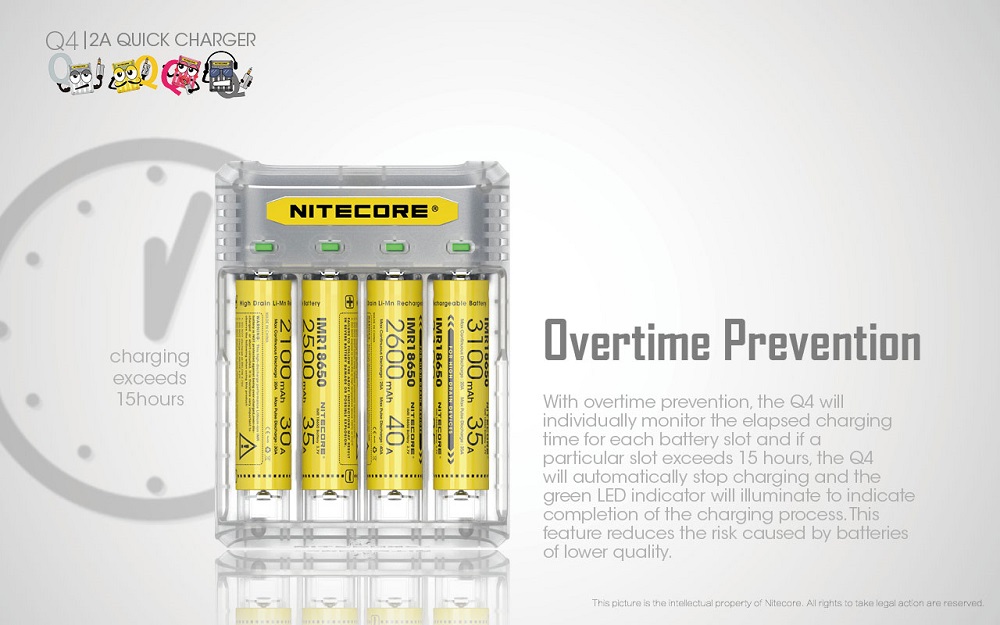 Package
Simple paper box. Customary Packing from the factory, the packing is subject to change without notice.