Combined shipping cost will be calculated automatically by the system after you choose shipping destination in the checkout step.
Product introduction
Pioneer4You IPV V3-Mini Kit is a smart all-in-one auto bottom-feeding setup that comes with a temperature control system. Powered by internal 1400mAh battery, the YIHI ESS (Electronic Spray Squonk) Driver Technology supports auto bottom-feeding function under the support of accurate YIHI chipset control. Equipped with YiHi SX635J chipset, iPV V3-Mini supports multiple intelligent control systems and prevents any dry burnt from occurring. The e juice container is separated from the heating core, ensuring a pure and intense flavor.

Parameters
Battery Capacity: 1400mAh
E-Liquid Capacity: 3.5mL
Two Wattage Adjustable: P1-15W / P2-30W
Output Voltage: 3.2~4.2V
Drip Tip: With Drip Tip
Charge Style: AC/USB
Pioneer4You IPV V3-Mini Kit comes with
1 X iPV V3-Mini Kit
1 x User Manual
1 x USB Cable
Features
▪ YiHi ESS Driver Tech, Powered by YiHi SX635J Chipset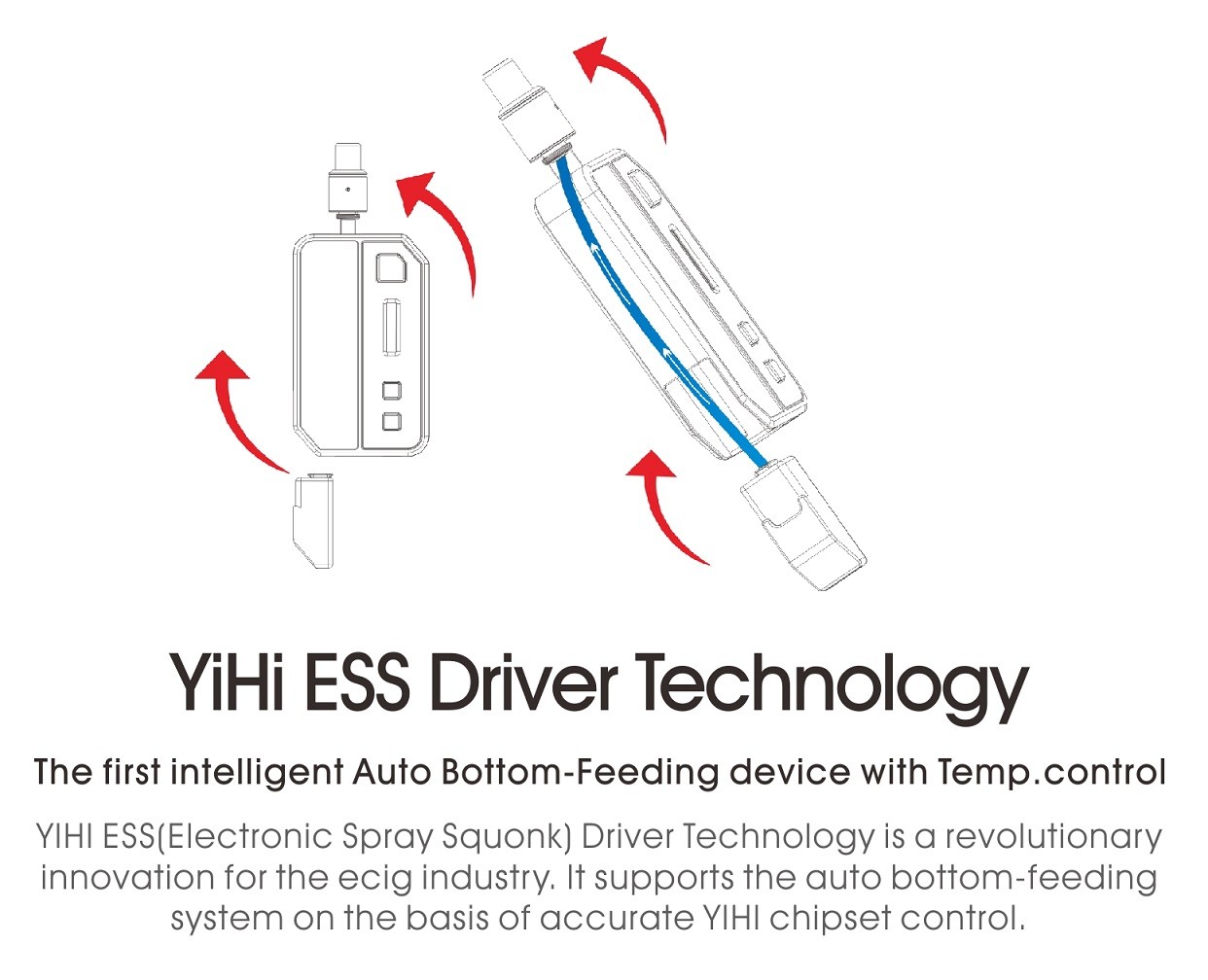 ▪ 1400mAh Battery, Charging via USB Cable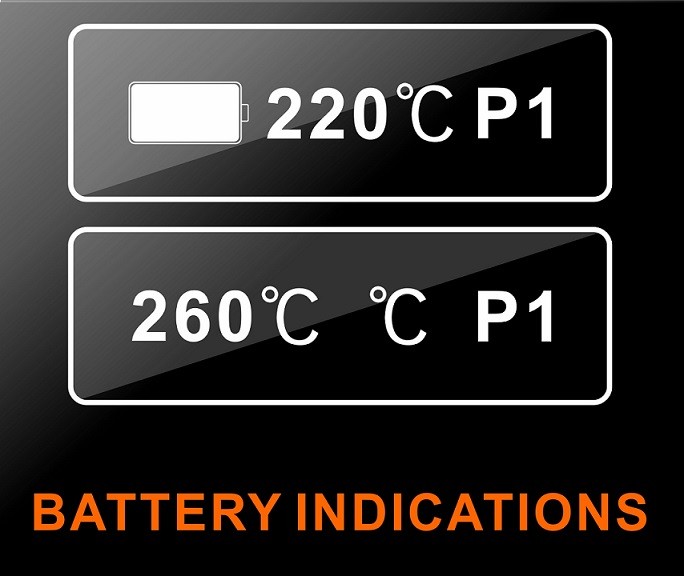 ▪ YiHi Original ADA Atomizer Core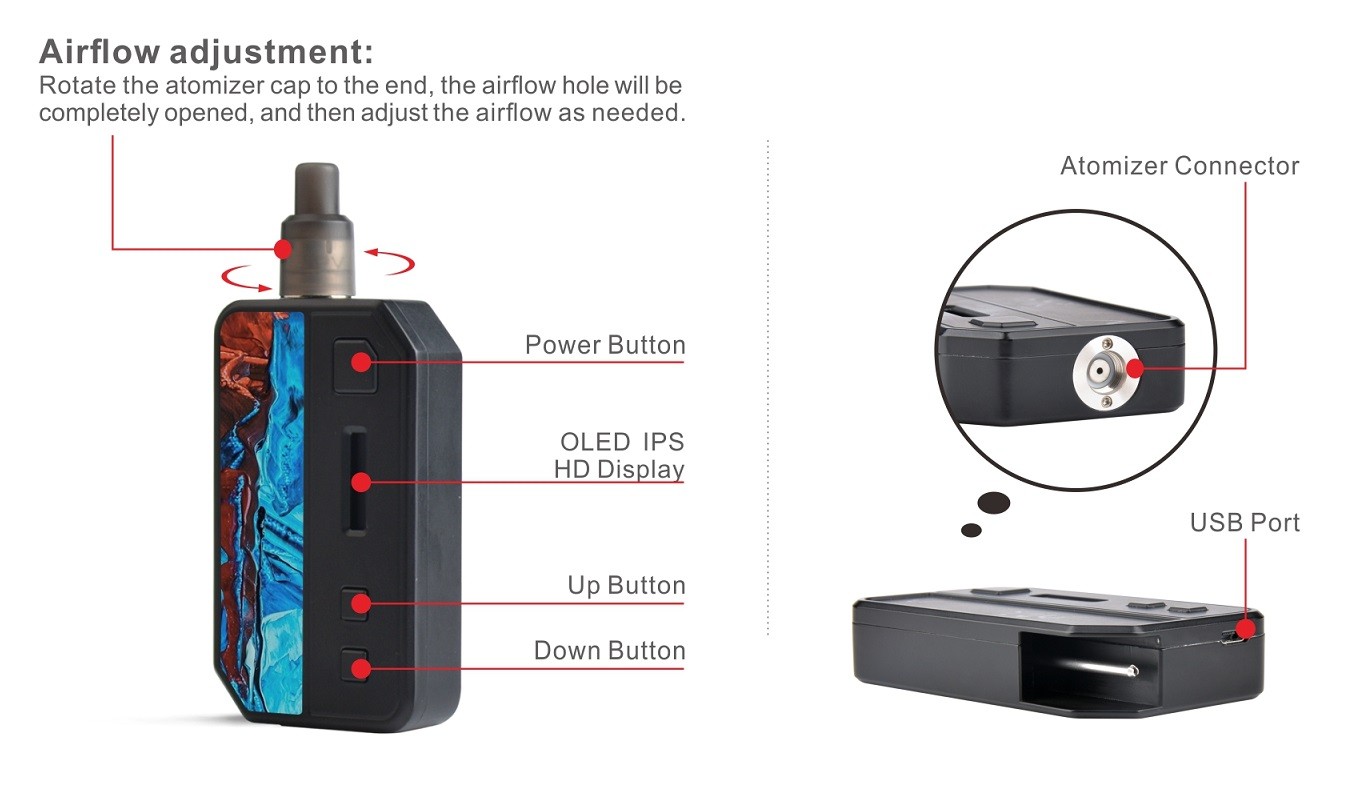 ▪ Long Lasting of Heating Core, supports vaping 18~20mL e-liquids
▪ Keeps liquid fresh - no leaking, no wasting
▪ Highly sensitive intelligent anti-burn protection system.
▪ Automatic intelligent e-liquid channel control system.
▪ The e-liquid container is separated from the heating core.
▪ Best taste with fresh liquid - no leaking, no burning, no spilling.

Package
Simple paper box. Customary Packing from the factory, the packing is subject to change without notice.