Suorin Air Plus Kit
The combined shipping cost will be calculated automatically by the system after you choose the shipping destination in the checkout step.
Suorin Air Plus Kit INTRODUCTION
Suorin Air Plus Kit is an updated version to the previous Suorin Air. Powered by a built-in 930mAh battery, it implementing a maximum output power of 25W and longer vaping time than the 400mAh Air. The battery can be fully charged in 50 minutes via the USB C type charging port on the bottom of the kit. Along one side of the kit, there are five battery life indicator lights that will turn off one by one depends on the battery level, 5 lights for above 80%, 4 for 60-80%, 3 for 40-60%, 2 for 20-40%, and 1 means the battery level is below 20%. As for the pod, it can hold up to 3.5ml of e-juice and comes in two versions. One version employs a 0.7ohm coil head while the other works with a 1ohm coil head, they will meet you different vaping needs. Anyway, the Air Plus is worth a shot if you like the Suorin's pod system devices.
Features
• Perfect match for nicotine-salt
• Large 930mAh built-in battery capacity for whole-day-long use
• Five-level LED battery indicator
• Oil baffle design
• Two coils included for nic-salts and regular juice
Suorin Air Plus Kit SPECIFICATION
Size:
93.2 x 49.9 x 9.9mm
Battery Capacity:
Built-in 930mAh Battery
Coil Resistance:
0.7ohm / 1ohm
Charging Interface:
Type-C
Suorin Air Plus Kit PACKAGE LIST
1 x Suorin Air Plus Kit
1 x USB Cable
1 x User manual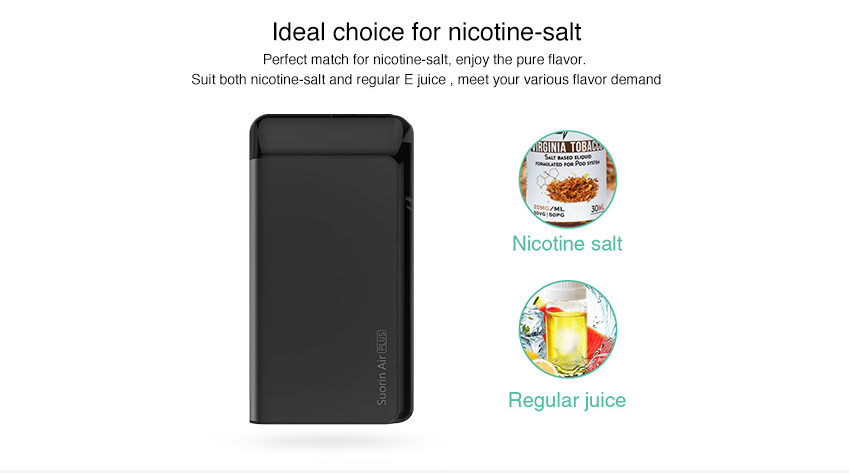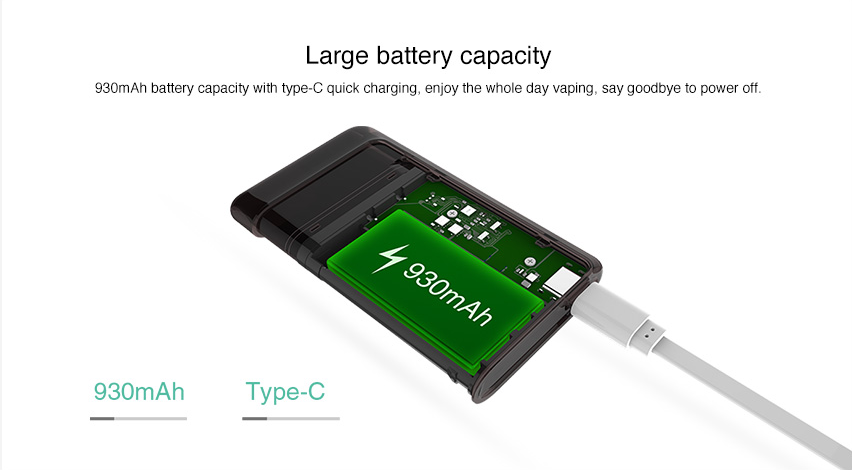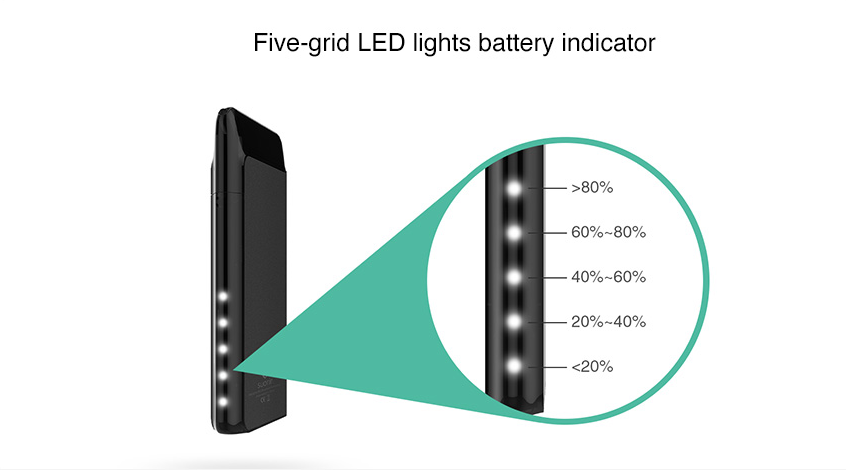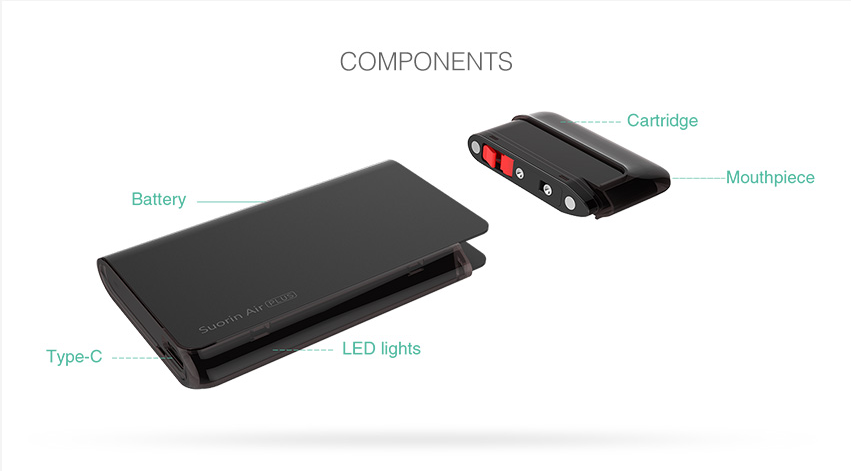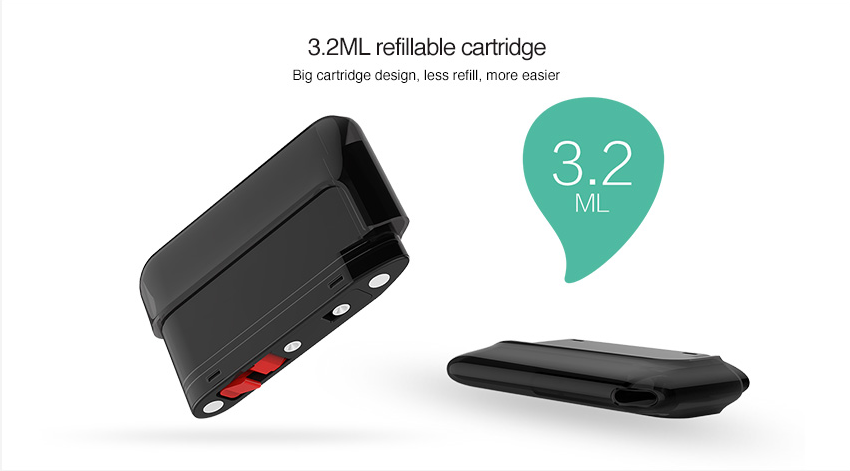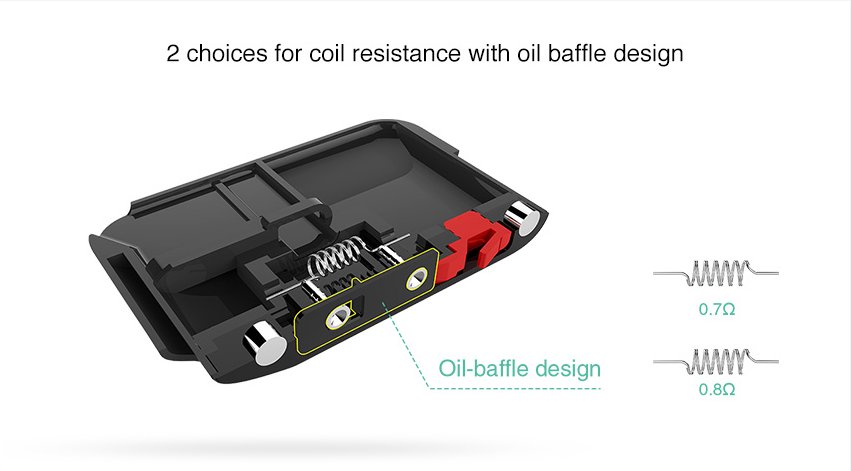 ORDERING TIPS
Attention: As the manufacturer needs the serial number to provide a replacement, we highly recommend you keep the original packing box or take picture of the code before discarding it. Thank you!