The combined shipping cost will be calculated automatically by the system after you choose the shipping destination in the checkout step.
Product introduction
Teslacigs Dailee Pod Kit is a compact Pod system device, features whistle-like design, small and chic, the mod length is only 8.5cm in length, play with it, ultra power at your fingertips. The smooth case was harmoniously supplemented with a translucent cartridge with an ergonomic flattened mouthpiece. The mouthpiece design fits the lips comfortably, and the lips naturally wrap the mouthpiece. Teslacigs Dailee built-in 700mAh large-capacity battery which is charged using a standard micro-USB connector located on the bottom of the device, a full charge cycle with a current of 0.8A can be carried out in less than an hour, lasting endurance while charge once, enjoy all day. Supported resistance ranges from 0.6 to 3.0 ohms. A small LED located on the side panel indicates the operation of the device and the battery charge level. The mod itself has no buttons, air activation. Teslacigs Dailee Pod with 2ml juice capacity. The cartridge is held in the battery blocks by means of magnets. Plug and play. Only one type of vaporizer is available for the Teslacigs Dailee Mod Pod Kit - with a conventional 1.2ohm nichrome coil, each drop of e-juice is fully atomized, tastes more natural and pure.
Parameters
Mod
Dimension: 25mm*21mm*85mm
Battery Capacity: 700mAh
Weight: 39.5g
Output wattage: 3.78W-21W
Output voltage: 2.8V-4.0V
Input voltage: 3.2V-4.2V
Input current: 8A
Resistance range: 0.6ohm-3.0ohm
USB charging: 5V/800mA
Charging time: 0.95h
Colors: Black / Gun metal / Red / Cyan / Red-purple / Golden-pink
Pod
Dimension: 24.5mm*21mm*31.5mm
Capacity: 2.0mL
Resistance: 1.2ohm
Weight: 10.4g
Coil: Ni-Cr alloy+Cotton pulp
Puff: 300puffs
Suitable for regular e-liquid and nicotine salt
Teslacigs Dailee 21W Mod Pod Kit 700mAh comes with
1* Teslacigs Dailee Mod
1* Teslacigs Dailee Pod Cartridge
1* 1.2ohm Coil (pre-installed)
1* USB Cable
1* Warranty Card
1* User Manual
Features
• Portable and Compact
• 700mAh built-in battery
• Food Grade Ergonomic Mouthpiece
• Strong magnetic adsorption plug and play
• Convenient side filling
• Quickly replace the coil
• Soft Taste Full Atomization
• Multiple safe protections: Short-circuit protection/10s cut-off/Low-voltage protection/Over-current protection/Charging protection/Over-temperature protection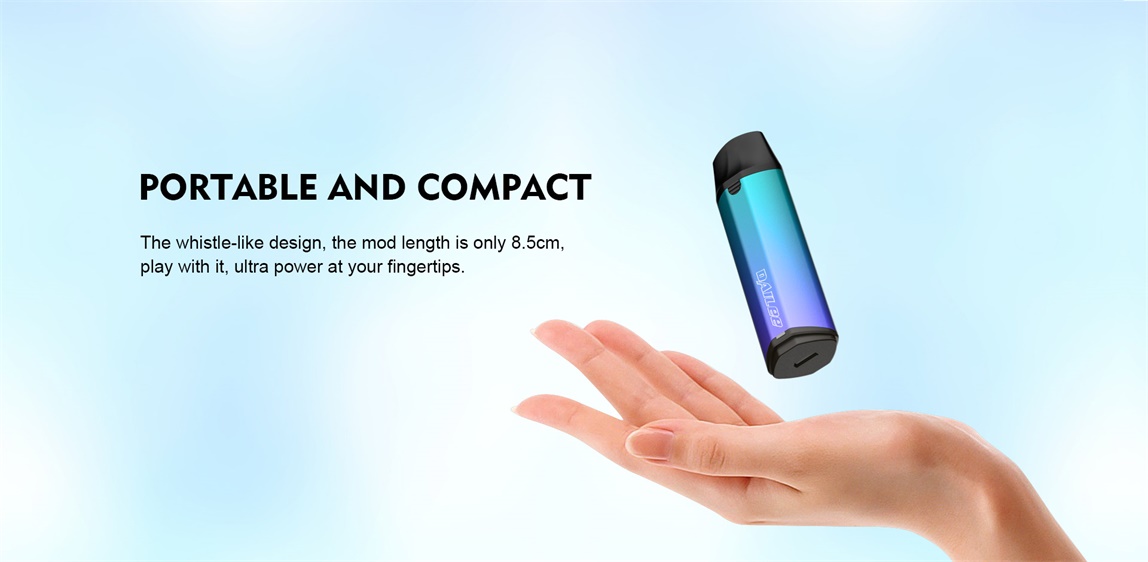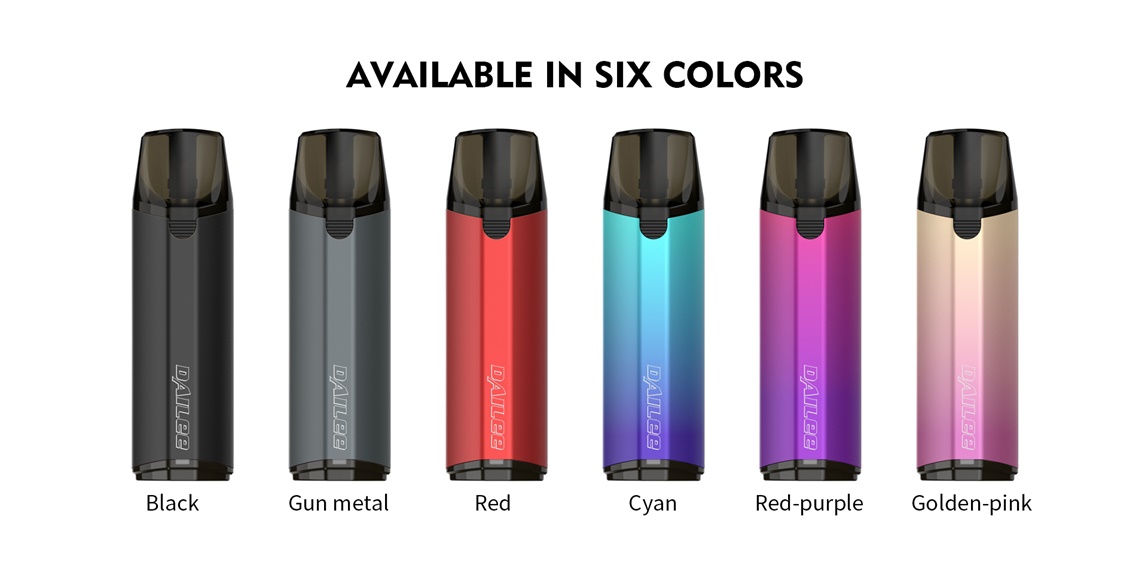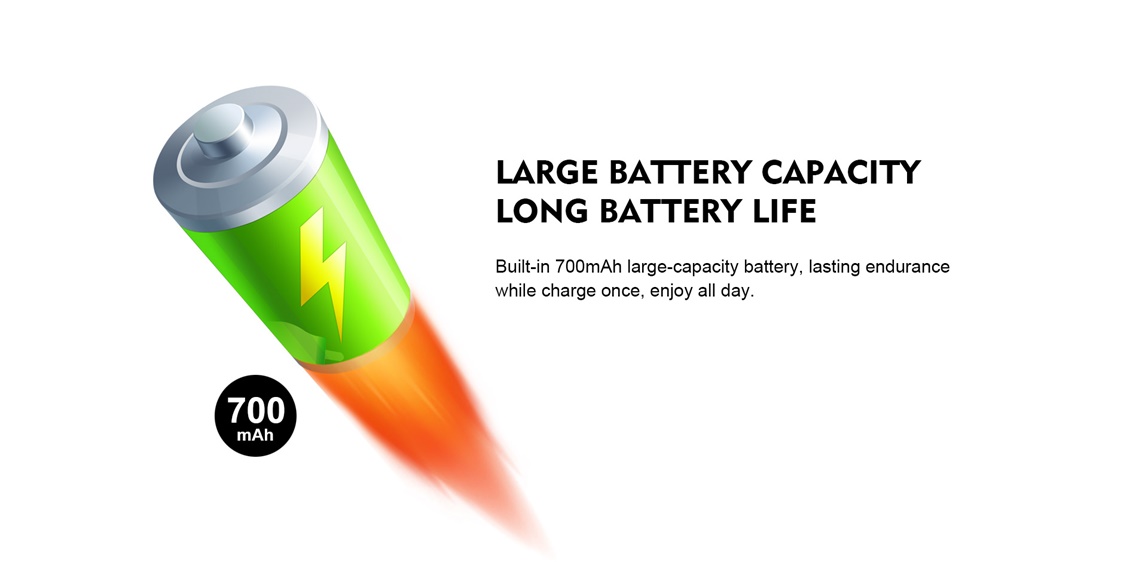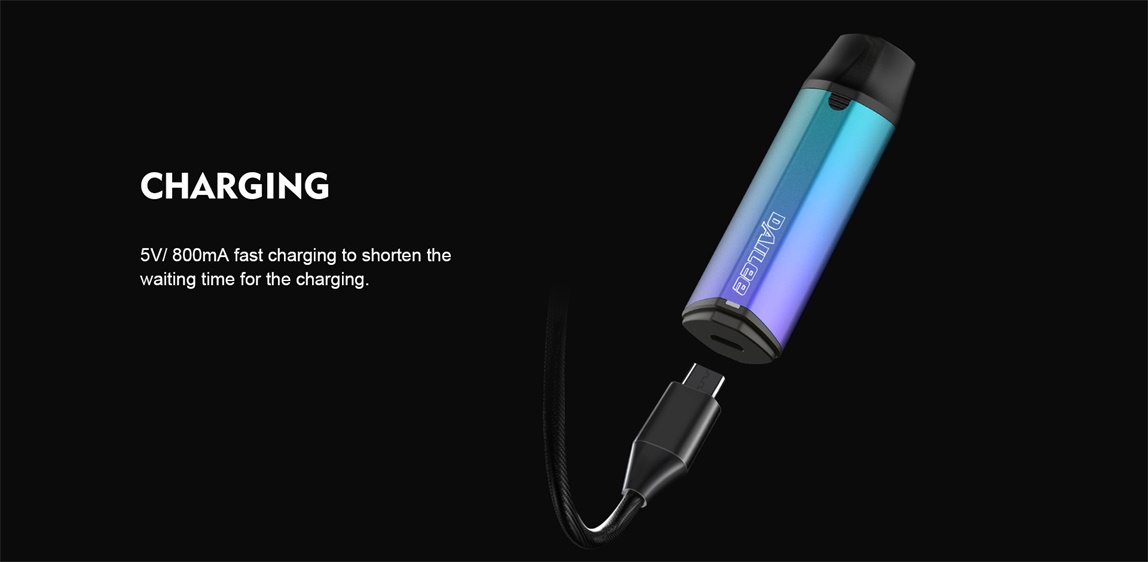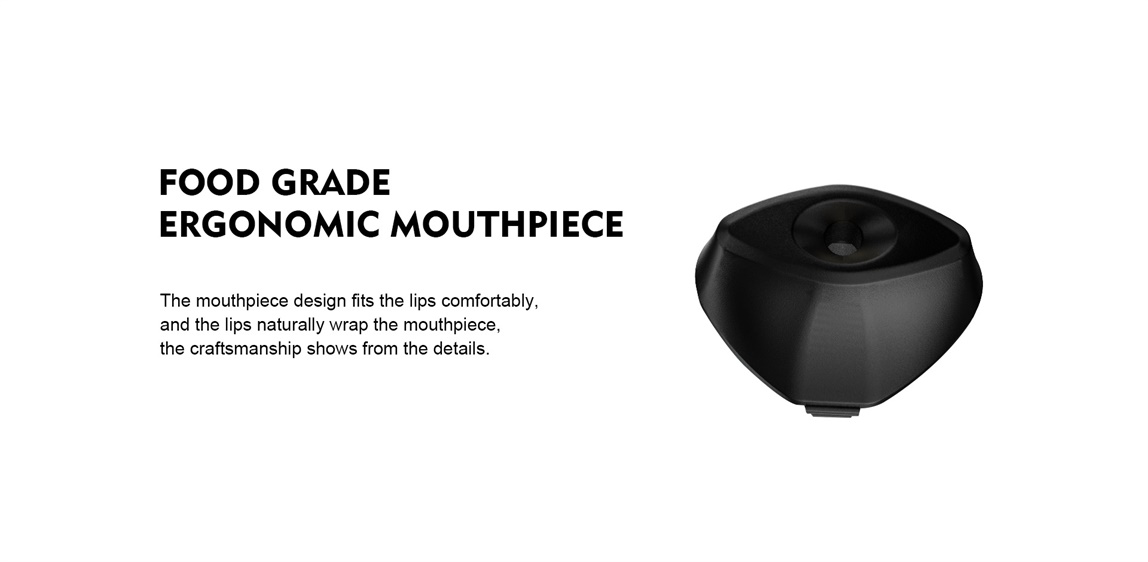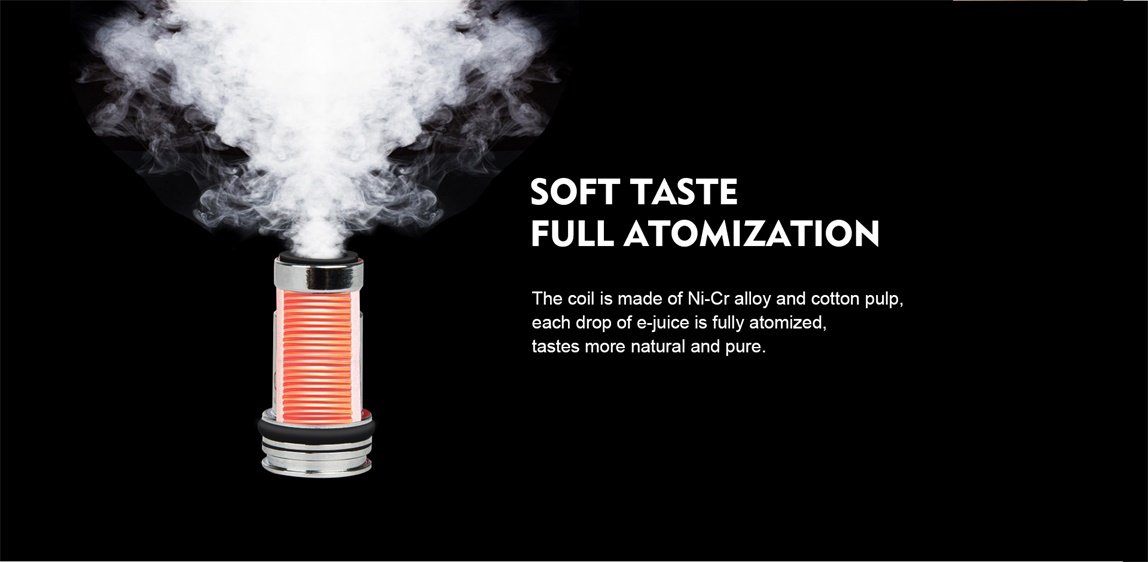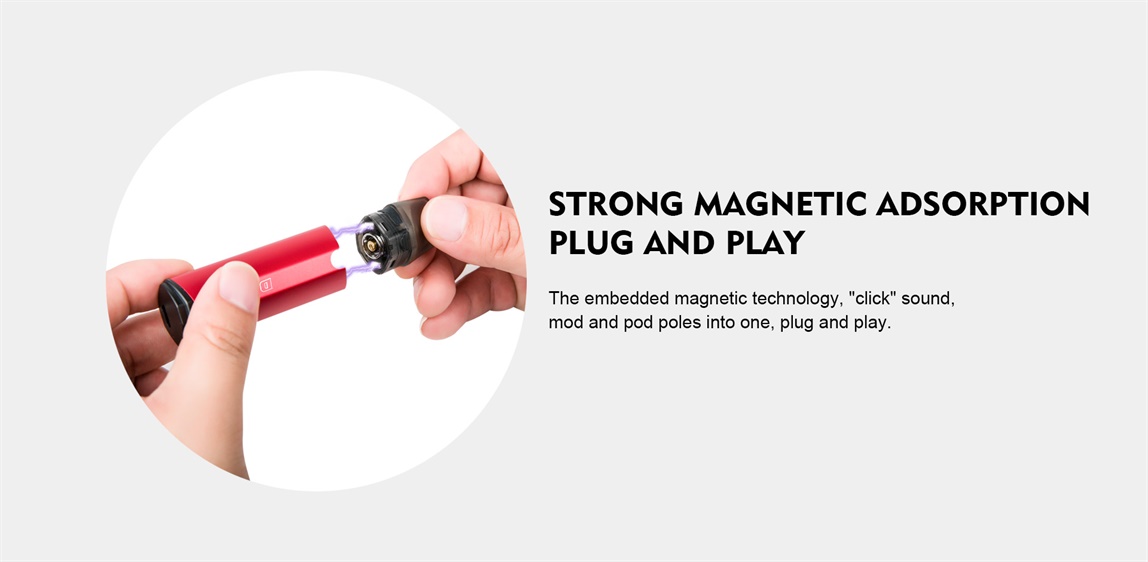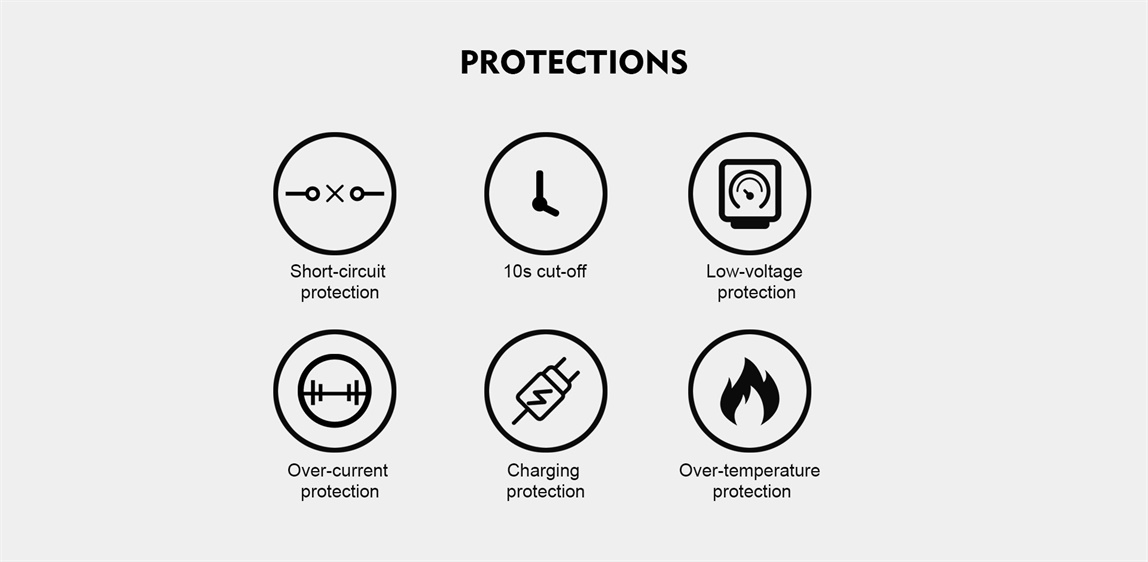 Package
Simple paper box. Customary Packing from the factory, the packing is subject to change without notice.