Brand: VOOPOO
Unit: set
Net Weight: 242.5(g)
Combined shipping cost will be calculated automatically by the system after you choose shipping destination in the checkout step.
Product introduction
VOOPOO ALPHA Zip Kit consists of an ALPHA Zip Mod and a MAAT Tank. The double panels of ALPHA are built with 11 processes of exquisite metal carved craftsmanship, which shows the delicacy of multiple sections and the exquisite details of the metal design. The mod arms with a brand new GENE. Fit chip which is more powerful and more stable with 0.01s fire speed and 180W maximum output. The first MAAT tank in the vape industry adopts a brand new middle adjustable triple holes airflow design for smoother flavors experience.built-in back-up e-liquid reservoir design to prevent the coils from burning out for your extremely fantastic flavors. PnP design on the coil and innovative semi-embedded cover structure, for a more comfortable and simple experience!
Parameters
ALPHA Zip Mod
Size: 85 * 51.3 * 25.5mm
Power Range: 5-180W
Battery: 18650 * 2
Material: Zinc Alloy + Stainless Steel + Plastic
Weight: 166.5g
Resistance Range: 0.5-5.0ohm
Voltage Output: 0-7.5V
Quiescent Current: <10uA
TC Range: 200-600°F/100-315°C


MAAT Tank
Size: 24.5 * 55.75mm
Capacity: 4ml/2ml (TPD)
Coil: MT-M1 Coil, 0.13ohm, Single Mesh, 60-85W;
MT-M2 Coil, 0.2ohm, Dual Mesh, 55-80W;
MT-M3 Coil, 0.17ohm, Triple Coil, 65-85W
Material: Stainless Steel
Air Intake: Middle Adjustable Airflow
Refill Way: Top fill
Weight: 76g
VOOPOO ALPHA Zip Kit comes with
1 * ALPHA Zip 180W Mod
1 * MAAT TANK
1 * MT-M1 Coil
1 * MT-M2 Coil
1 * Glass Tube(2ml)
6 * Sealing(O-Ring)
1 * USB Cable
2 * User Manual
1 * GENE Chip Card
1 * Warranty Card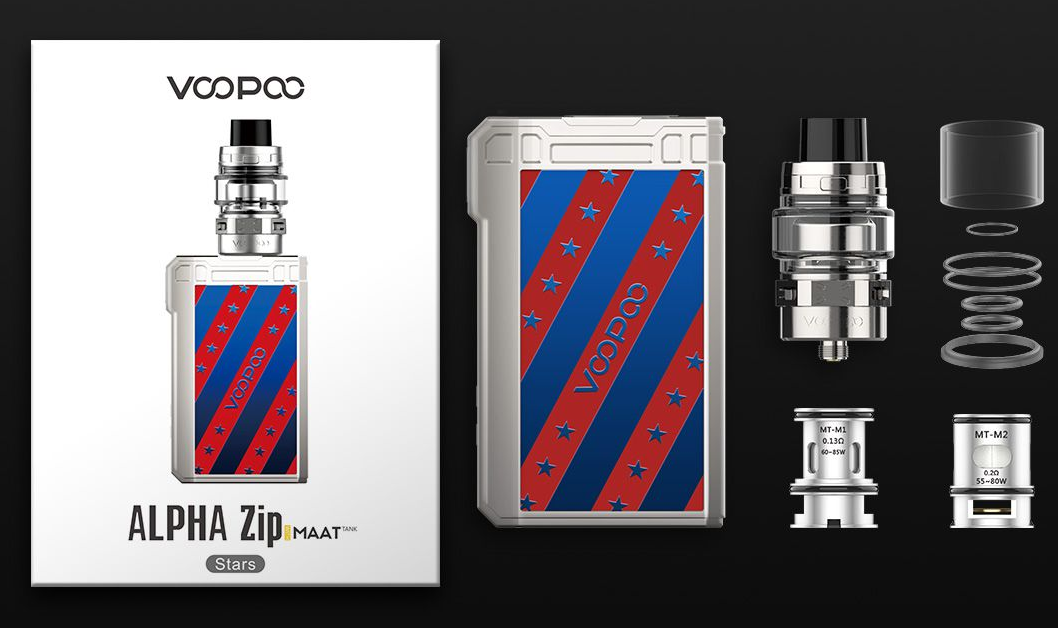 Features
1. Brand New Metal Aesthetics Design, Classic Embodiment
2. Carving Aesthetics Adopted, Art in Double Panels
3. Intelligent GENE.Fit Chip Inside, More Powerful Professionally
4. The First MAAT Tank in the Vape Industry
5. PnP Design on Coil
6. Simple and convenient to reload the coils, operate in the second
7. Innovative semi-embedded cover structure
8. Multiple Protections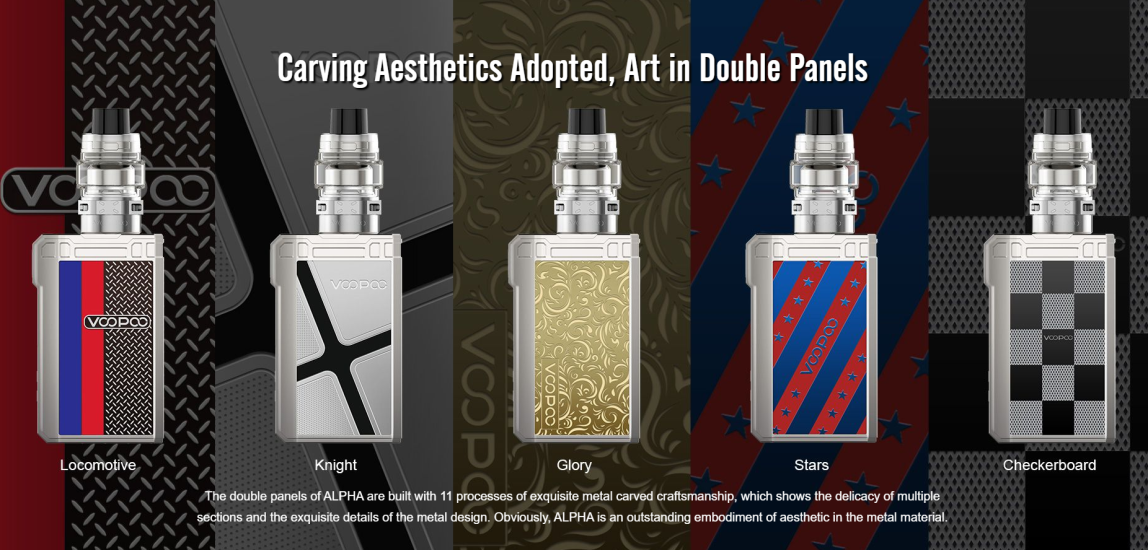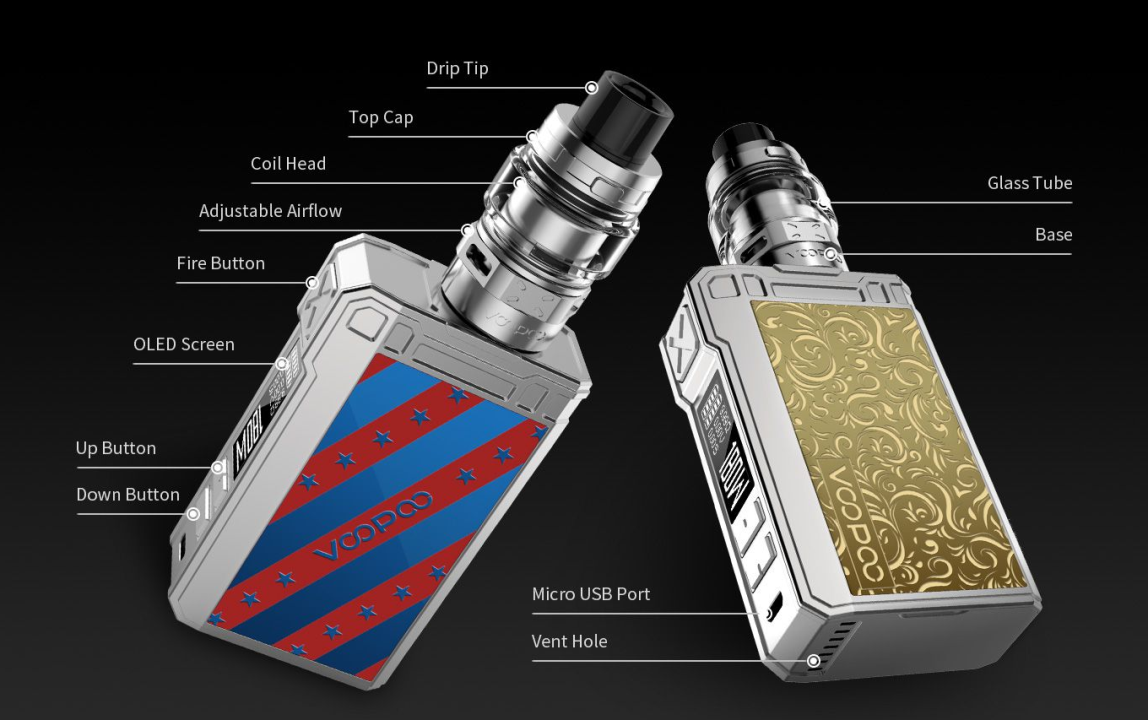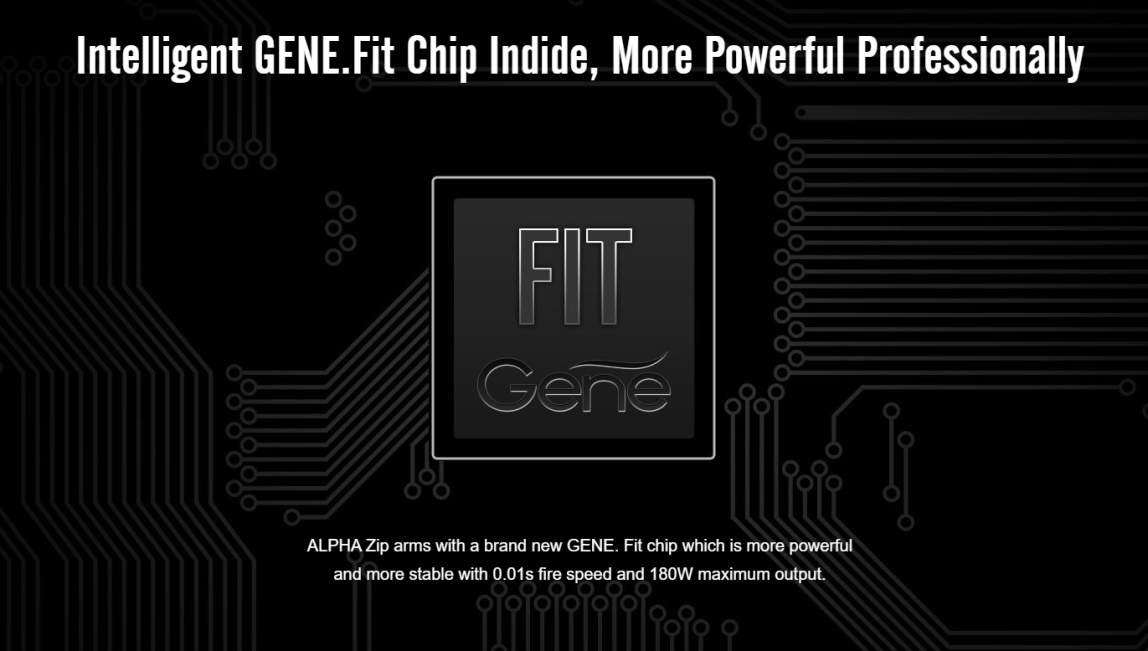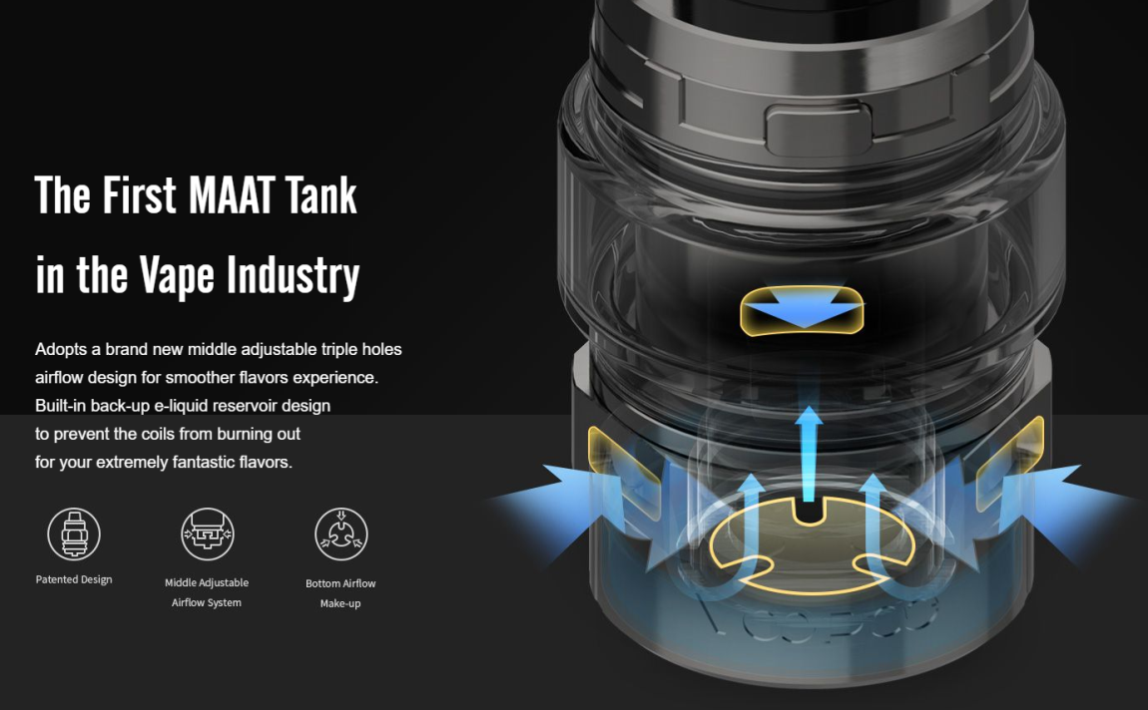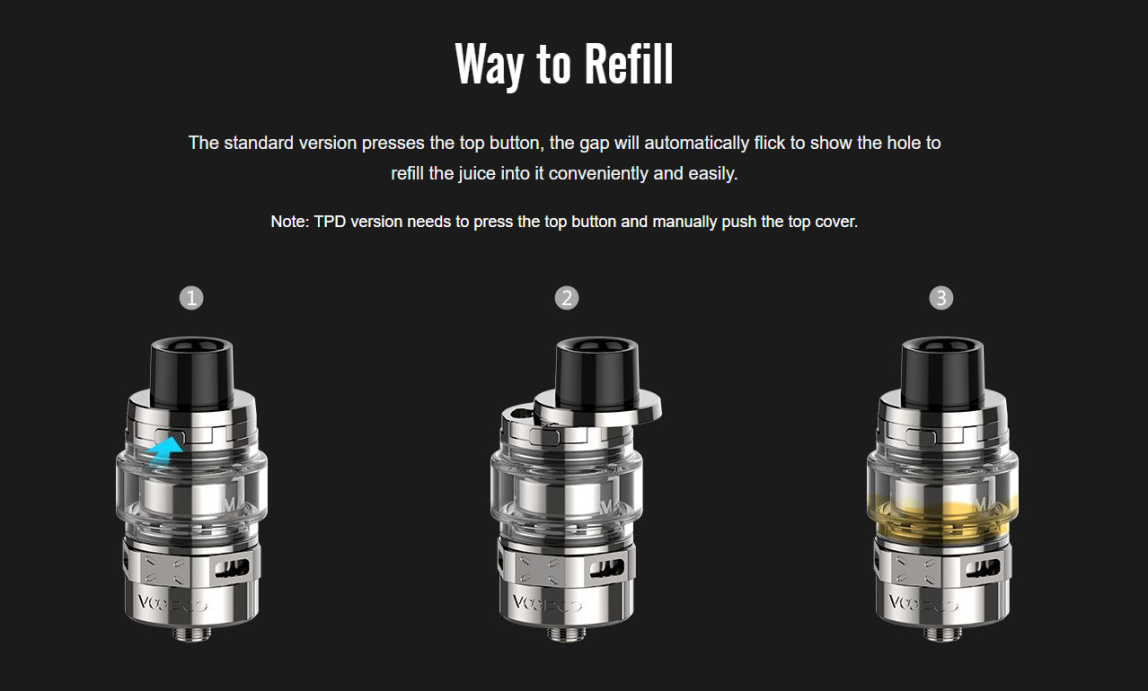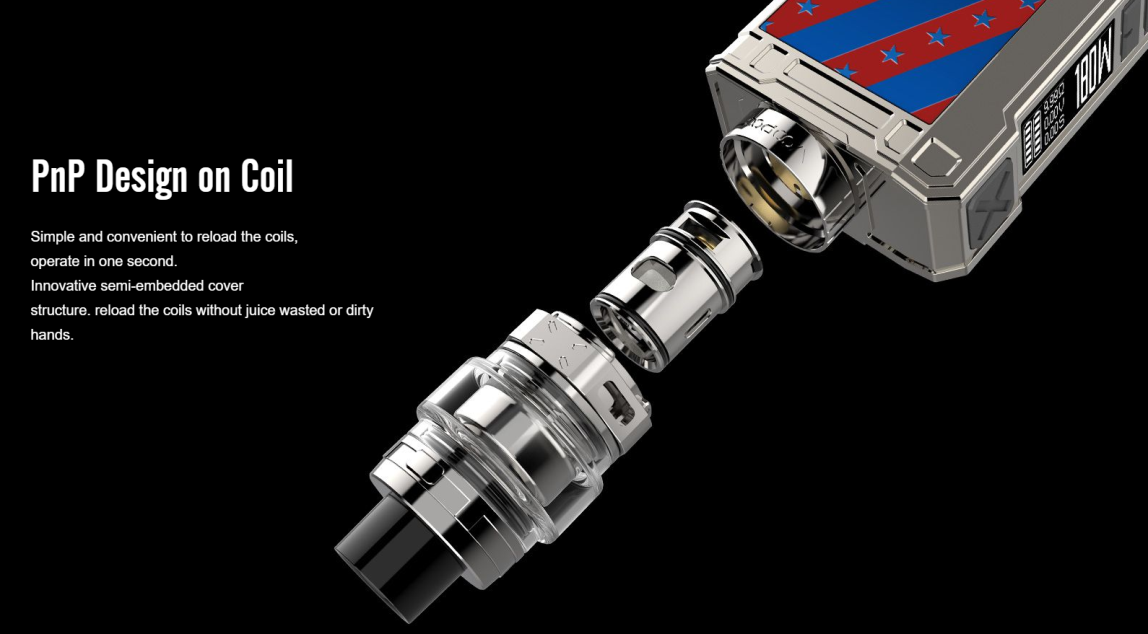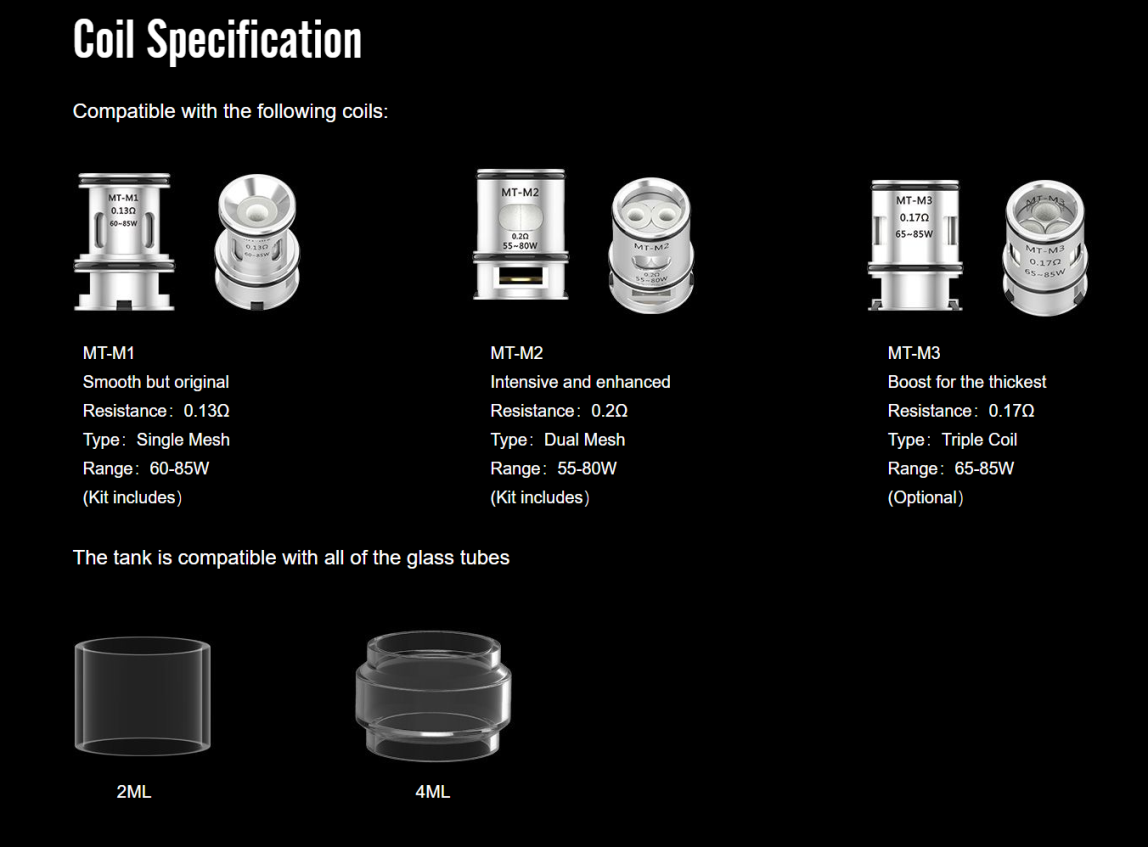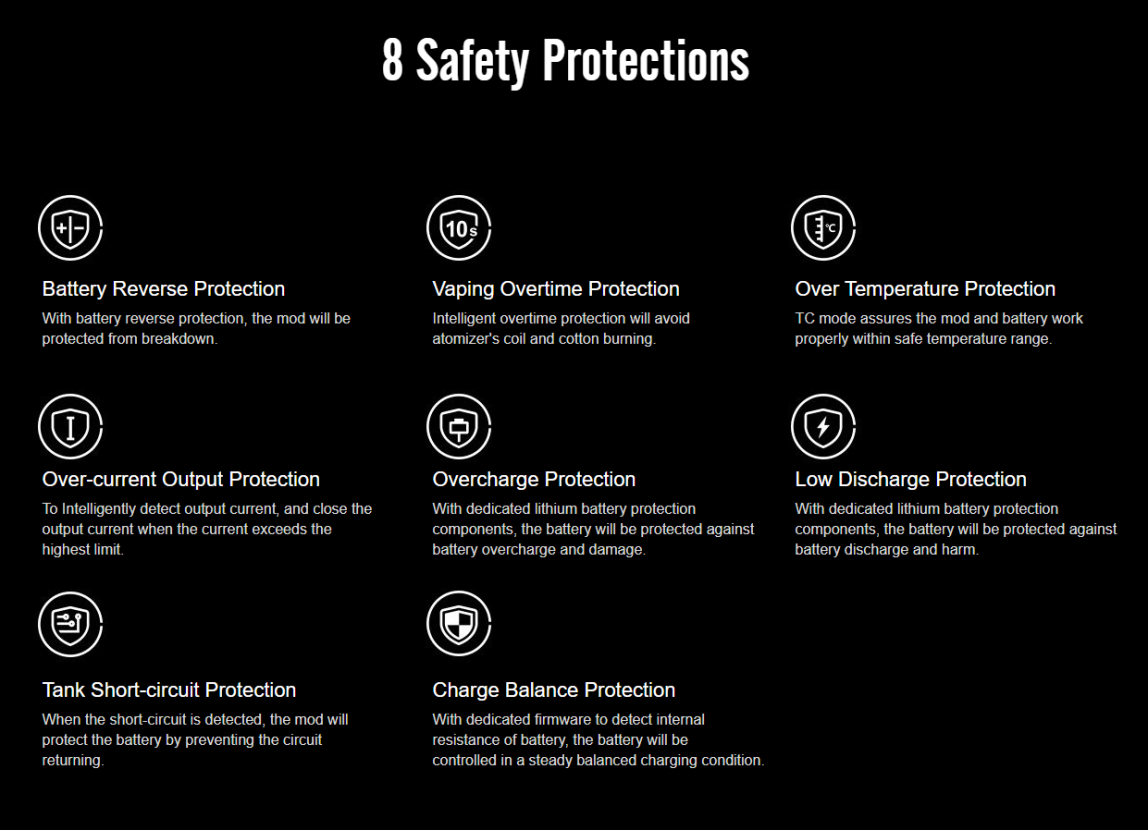 Package
Simple paper box. Customary Packing from the factory, the packing is subject to change without notice.