Vaporesso
brand brings safety, convenience, and accessibility to the e-cigarette industry. Vaporesso leakless tanks, mods and vape kits meet the needs of every kind of vapers. Recently, Vaporesso released a new kit which named Vaporesso Luxe Nano Kit which is a brother of Vaporesso Luxe Kit. Today I will compare them for you.
Vaporesso Luxe Nano Kit
is a touch screen tc device which works with a built-in 2500 mAh battery, supporting a maximum output of 80W. The Vaporesso Luxe also features the OMINI board 4.0 chipset with 0.001s instant firing speed for stable and powerful vaping. Besides, Luxe Nano adopts 1.3-inch TFT color touch panel with IML design, providing a wide and edge-to-edge space for operation. The responsive vibration button of Luxe Nano helps you explore an easy way for vape too! The device also supports 2A QC for instant charging. As for the SKRR-S Mini tank, it adopts QF meshed coil and QF strips coil. The bullet-shaped inner structure eliminates the spit back efficiently.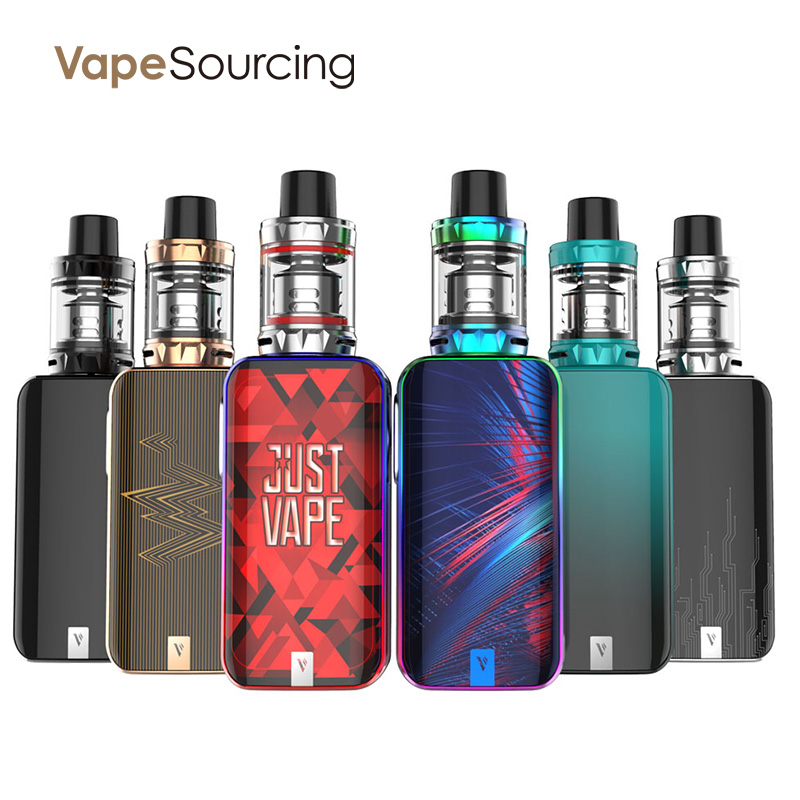 Vaporesso Luxe Kit
features a 2-inch TFT touch panel screen which gives you a much wider and smoother space to play. The Insta-Fire technology you've come to know and love delivers 0.001s firing rate. Our OMNI-Board 4.0 with 2.5A ultrafast charge technology is the perfect engine for this sophisticated cloud machine. As for the SKRR tank, boasting a powerful new Quadflow air distribution system. Quadflow guarantees an exquisite experience by keeping cold drafts out, eliminating spit back, and minimizing leakage.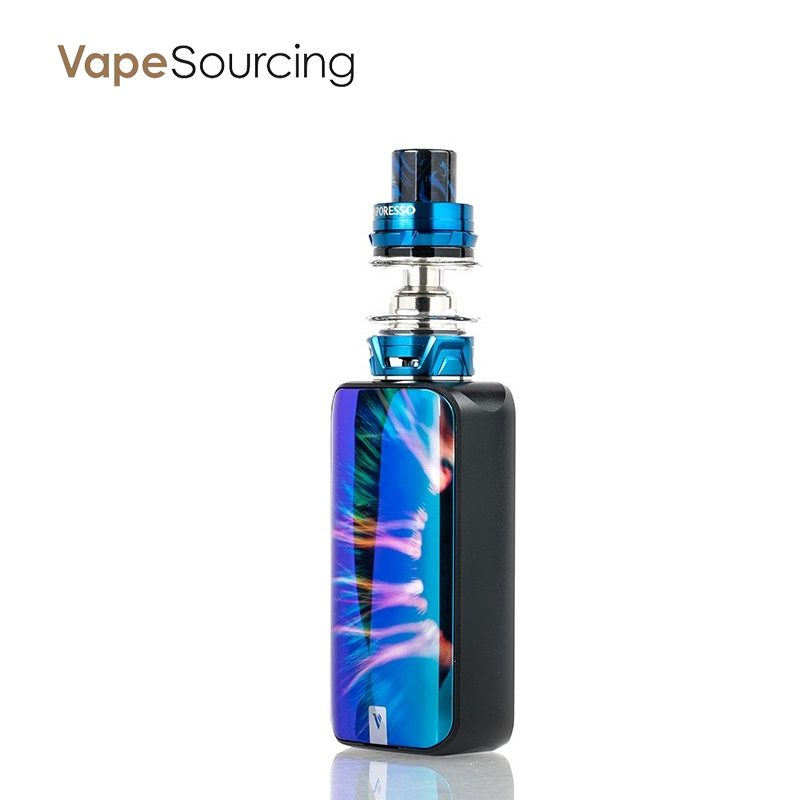 Both of them are touchscreen
vape mod kits
which can give you a convenient vaping experience. Luxe Kit is more powerful and bigger than Luxe Nano Kit, if you own luxe kit, maybe you like nano kit too.