VOOPOO is a well establish vape manufacturer for their popular DRAG range. This includes products such as the Drag 2 177W Box Mod and the Drag Nano Pod. Find S Trio Pod Starter Kit is VOOPOO's latest all-in-one system. From the market reaction, Find S Trio is very good. So today let's take a closer look at the performance of Find S Trio.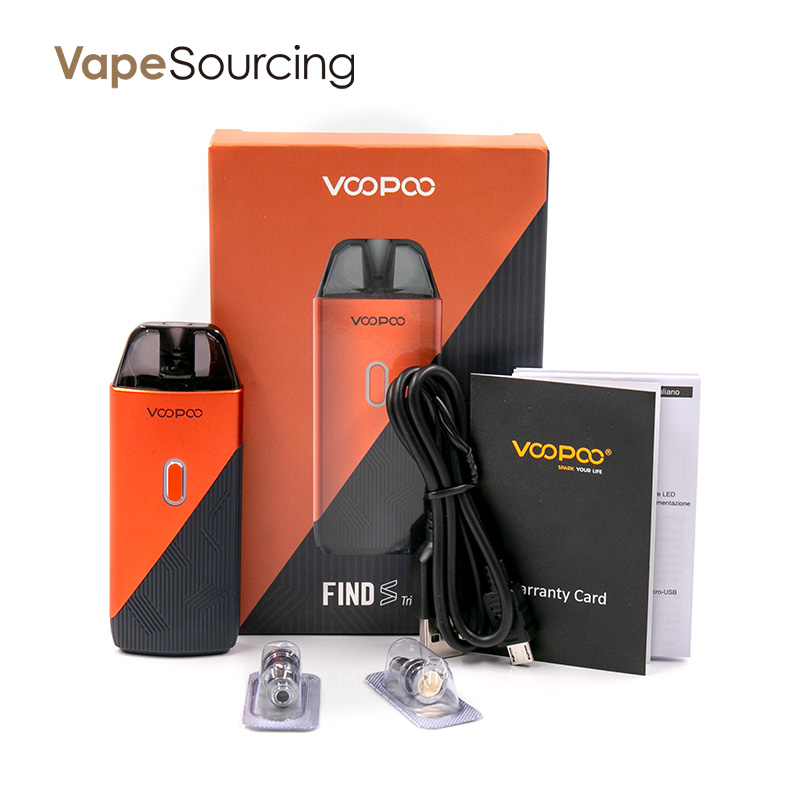 Powerful 1200mAh Battery
VOOPOO Find S Trio
has a powerful 1200mAh battery, a new PnP coil and a consistent voltage output for maximum atomization time. The ultra-stylish rubber-plastic housing is ergonomic and practical. The Find S Trio fits comfortably on your hand and is very compact enough to fit in your pocket.\The 1200mAh internal battery is great, with a 3.0ml pod, Find Trio will provide you with a full day of vaping. It also applies to a 3.7V constant output regardless of battery charge. There is a battery level indicator on the fire button.\Powered by the GENE Trio chip, the pod produces 6 to 23 watts of power. Various safety protection standards such as short circuit, overcharge and low voltage. The entire device is very simple, lightweight, and ignited by the power button, not automatically drawn. Just install a new coil and fill it up.
Amazing VOOPOO PnP coil
The kit includes a 0.8 ohm PnP R1 coil and a 1.2 ohm PnP C1 coil. If you like the compact MTL, then I would recommend R1. Or, if you like DTL vape then C1 is perfect.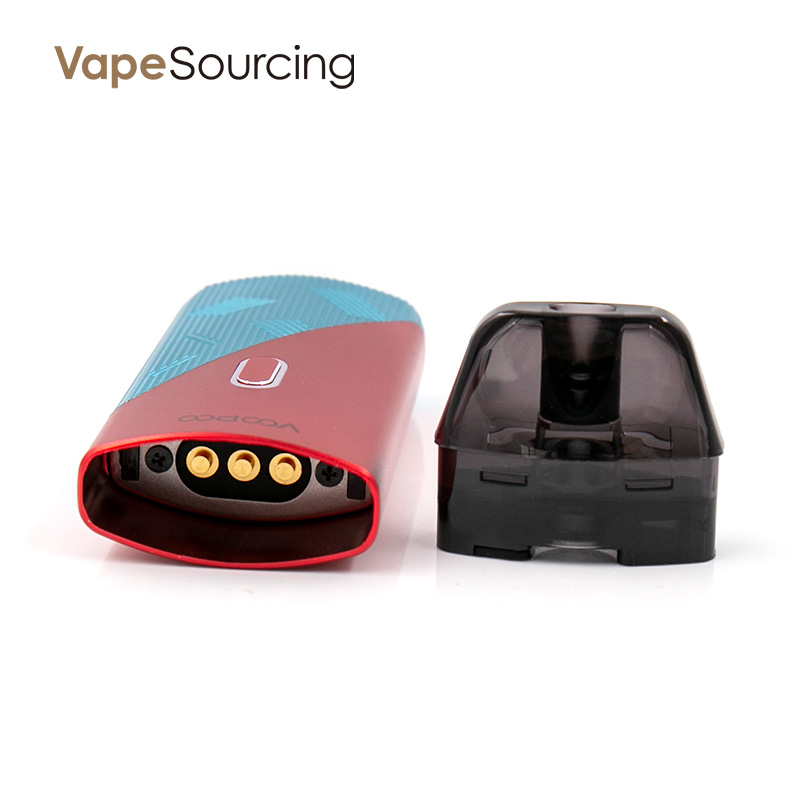 What's the difference between VOOPOO Find S Trio and Voopoo Drag Nano:
First
, the Find S Trio has a powerful 1200mAh battery and smaller size which fits your pocket perfect!\
The Second
, Find S Trio has 3ml of e-juice capacity, while
Drag Nano
has the only 1ml.\
The Third
, the Find S Trio uses the GENE Trio chip, and the Drag Nano uses the GENE.Pod Chip.
In a word, VOOPOO Find S Trio and Voopoo Drag Nano are very good and excellent, they are both very easy to use and worthy of your possession!