Do you still remember the Horizon Falcon King sub-ohm tank? It used to be the king of the
best sub ohm tank
, and now the Horizon Falcon has welcomed a new member, Horizon Falcon II, will he become the next generation of the king?
As a new version of the Horizon Falcon series, the
Horizon Falcon 2
is made of durable heat-resistant glass and high-quality stainless steel with a resin dripper that looks great. At the same time, it has a large e-juice capacity of 5.2ml, and a new 0.14-ohm fan-shaped mesh coil, which brings more flavor and smooth steam to meet your daily e-cigarette demand.
You can also choose the color you like: SS, Black, Gold, Rainbow, Blue.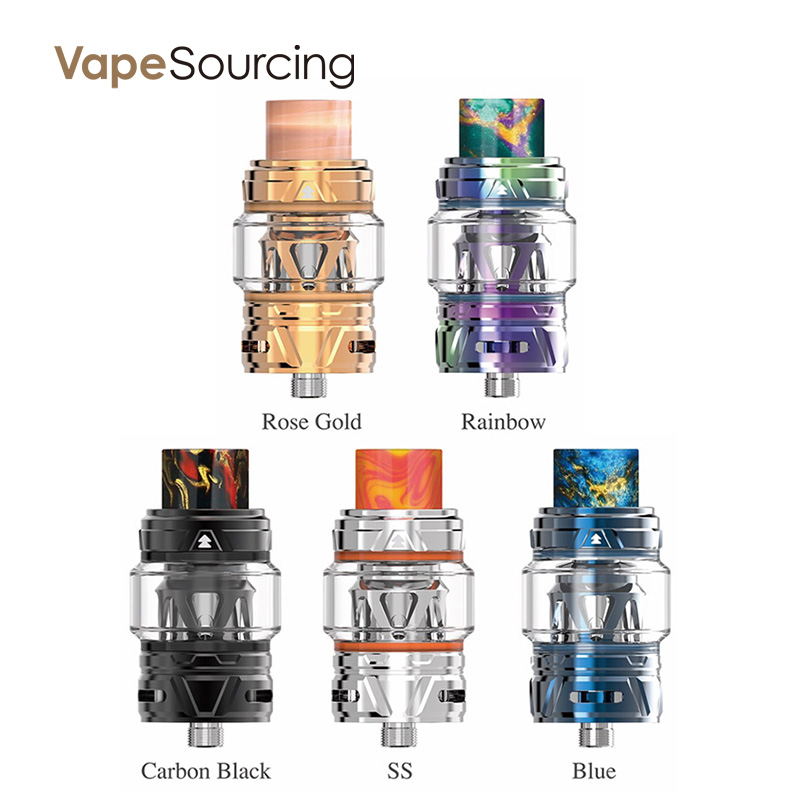 Do you still remember the features of Horizon Falcon King?
The Horizon
Falcon King
is a rotating top filling system for stainless steel and glass cans, with a big e-liquid capacity of 6ml. And Horizon Falcon King also has two new coils: a 0.16 ohm M1+Falcon King Mesh Coil rated at 75W and a 0.38ohm M-Dual Falcon King coil rated at 80W.
The Horizon Falcon King is also available in 10 different colors and each with a matching resin dripper.
In summary, the Horizon Falcon 2, as a new generation of Horizon Falcon, continues the Horizon Falcon's excellent style and will bring a new sub-ohm vaping! So Let's look forward to it!