If you like the powerful
best vape mod kits
, then the Rincoe Mechman Kit 228W and the Vaporesso GEN Kit 220W will be your choice.
>>Rincoe Mechman Kit 228W Features:
The
Rincoe Mechman Kit 228W
is very sturdy and comfortable to hold. Aggressive and modern. It is made of high-quality metal and looks like a steel cage or exoskeleton that surrounds the body of the device. It has a reasonable weight and impressive building quality. The device measures 90mm x 29mm x 54mm and the 510 connectors are in the middle.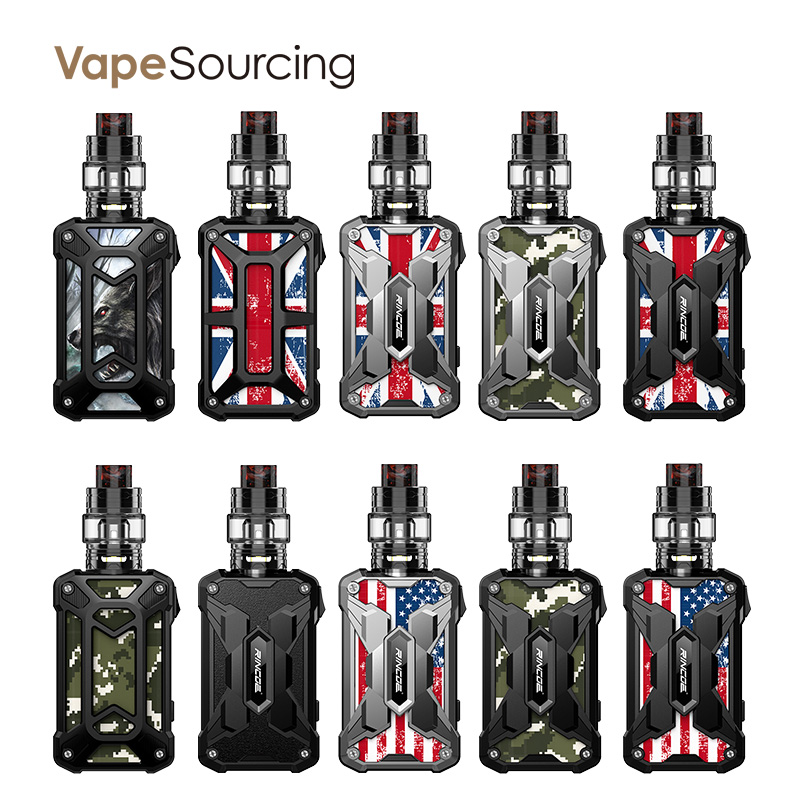 To power up the Rincoe Mechman 228W, you will need two high-power 18650 batteries, which are also sold separately. The fire alarm button, display button, adjustment button, and micro USB slot are located on the main site of the module.
The
Rincoe Mechman Mod 228W
is a variable wattage vape mod with temperature control and bypass. It is powered by a proprietary chip and features safety features such as overheating, low voltage, reverse battery, and short circuit protection. It is transmitted to 0.08 ohms and the highest emission is 5.0 ohms.
Rincoe Mechman Mesh Tank:
The Rincoe Mechman Mesh Tank that comes with the kit is amazing. It has a bubble glass style section with a total capacity of 4.5ml. The tank also comes with an 810 movable dripper but uses an O-ring.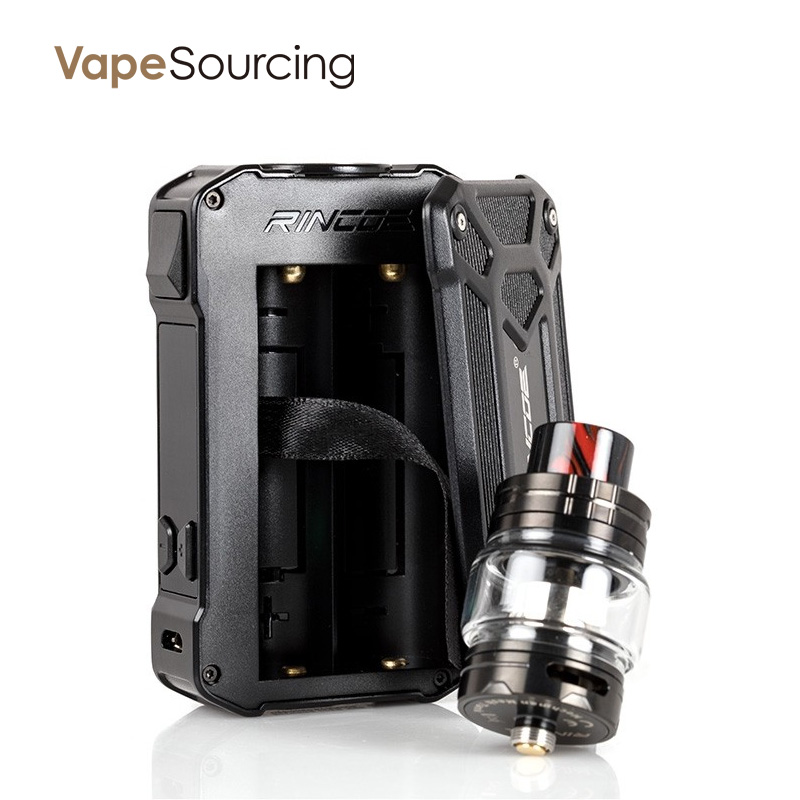 You will get 2 types of coils: a 0.25-ohm monocular nebulizer and a 0.2-ohm dual mesh nebulizer. The first provides the best results between 40-60W and the second provides the best results between 50-80W.
>>Vaporesso GEN Kit 220W Features:
Vaporesso GEN Kit 220W
is the dual 18650 mod brought by the popular vape manufacturer Vaporesso. Vaporesso Gen is a carefully crafted and designed module. Although it is not as small as other competing products, it is very suitable in size and very lightweight, only about 107 grams.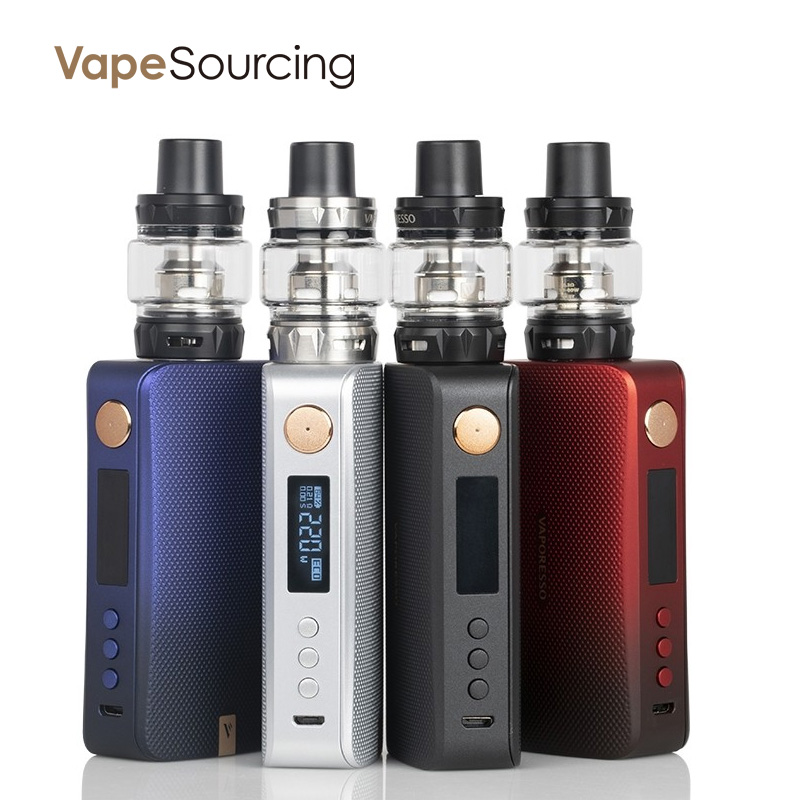 The Vaporesso GEN Mod can be used with dual 18650 batteries and supports a maximum output of 220W. The Vaporesso GEN 220W Mod accepts the AXON chipset, which has a new PULSE mode.
The SKRR-S 8ml tank still uses Vaporesso QF coils, including QF mesh coils and QF strip coils. The QF strip has been renewed with a better structure for a richer flavor.