Hello everyone, because Halloween is coming soon, so our Vapesourcing has prepared a special event for
Halloween vape sale
from October 28th to November 4th (GMT-7).
>>First we have a big event for GIVEAWAY-VGOD STIG Disposable Pod(3pc/pack)
Three lucky guys will receive the
VGOD STIG Disposable Pod
(3pc/pack), it's the hottest Disposable Pod on the market, very easy to operate, and when your Stig pod reaches its end of life, just drop it and open a new one. It contains a high concentration of salt nic electronic liquid, which makes it an ideal choice for many vapers.

>>Special promotions for Halloween:
59% OFF VOOPOO VINCI Mod 40W Pod System Kit
VOOPOO VINCI
is a great vaping device, a cuboid pod system kit that integrates a smart next-generation Gene.AI chip. And has 10 color options, 0.96-inch TFT color screen, LED display and 5.5ml invisible pod. Voopoo Vinci can also output up to 40 watts of power to ensure your daily vaping needs are met. With a two-coil, a 0.3 ohm PnP VM1 mesh coil and a 0.8 ohm PnP R1 mesh coil, the hoist kit accommodates conventional electronic liquids and nicotine salts.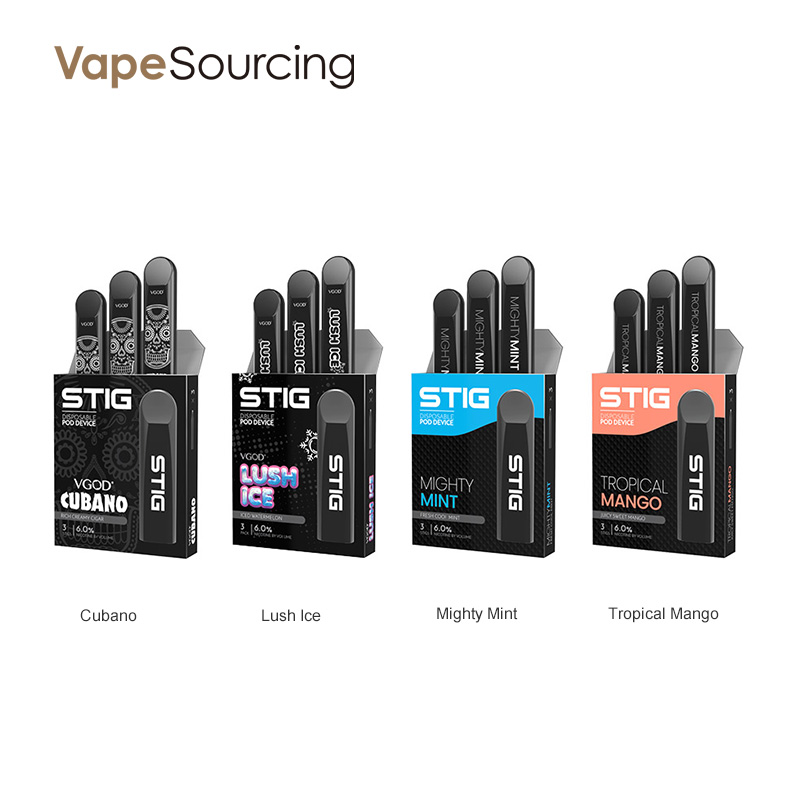 60% OFF SMOK Fetch Mini Pod System Kit 1200mAh
The
Smok Fetch Mini 40w Pod Kit
is a pocket-sized device weighing just 105 grams and made of a lightweight zinc alloy construction. The built-in 1100mAh battery allows you to atomize for a day or so. The refillable cartridge holds 3.7ml of e-liquid and is attached to the battery by a powerful magnet. The SMOK FETCH MINI comes with two coil options, including a 0.4 ohm RPM mesh head and a 0.6 ohm Nord conventional head.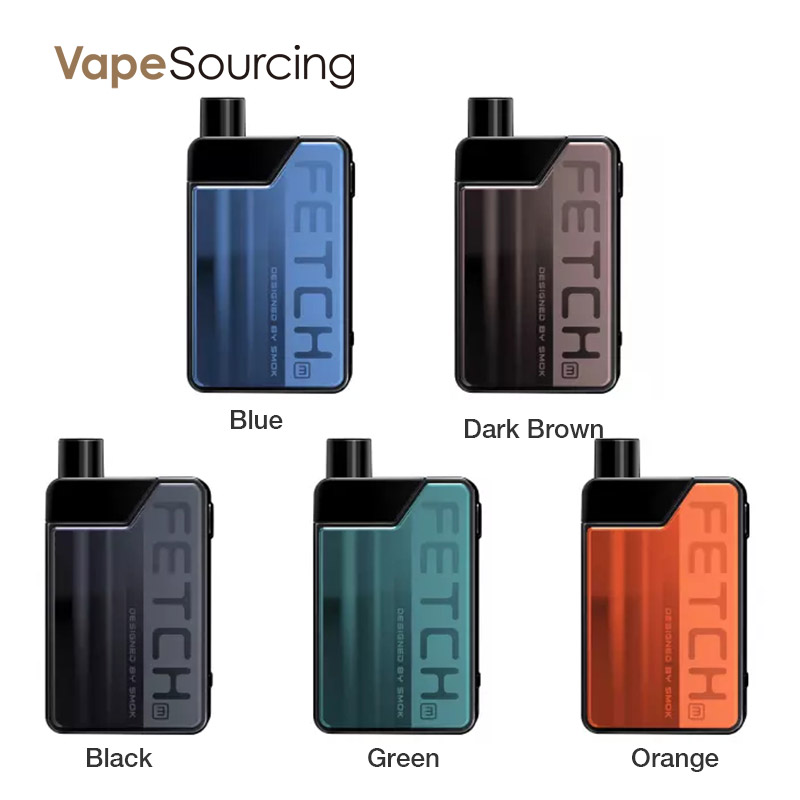 Note: Vapesourcing reserves the right to modify the activity guidelines. If you have any questions, please do not hesitate to contact us immediately.