Pipe smoking is one of the most primitive ways for men to smoke. Long before the discovery of the "New World" by Columbus, Indians in South America smoked tobacco leaves with long-handled smoking implements made of corn cobs. The use of a pipe is a noble manner of Indians.

Then the explorers brought the "New World" pipe to Europe. In the high society of Europe in the 16th century, ladies enjoyed the chocolate brought back from the "New World", while gentlemen's fashion was using a pipe. By the 18th century, British artisans produced heather root pipes, and French artisans produced sepiolite pipes. The production technology of the pipes reached a peak, forming British, French, Danish, Italian and other pipe art schools. Pipes have gradually become a necessity for men. Walk around the World Literature Gallery, from Sacrey's Vanity Fair to Stendhal's Red and Black from Alexandre Dumas' Count of Mount Kildhurst to Lawrence's Lady Chatterley's Lover "To Turgenev's" House of Nobles ", every few pages of novels, we can see that a hero is holding his pipe in his hand.

Related to the vape industry, actually, vape pipe released very early in this field. At the beginning of the electronic cigarette period, the vape pipe comes out with other styles of vape pens. Not like traditional tobacco pipe with different types, vape pipe mainly focuses on portable and mini size.

Since not many brands take with vape pipes, it's not easy for people to know the market with what vape pipes, even more, hard to know what's the best vape pipes in this field. As one of the earliest participants in this industry and our experienced engineer tested almost all samples, here we list the Best Vape Pipe for 2020.

VapeOnly vPipe Mini Kit is an MTL vpipe and it features with mini & portable size, mouth to lung provided the purest taste and fashion appearance. The size measures 129.0mm*22.0mm*21.2mm, almost the same as writing pen length. The coil resistance is 1.0ohm and powered by a 360mAh built-in battery which provides 11W direct output. The main materials used zinc alloy makes it light weight and come out with high-quality finishing.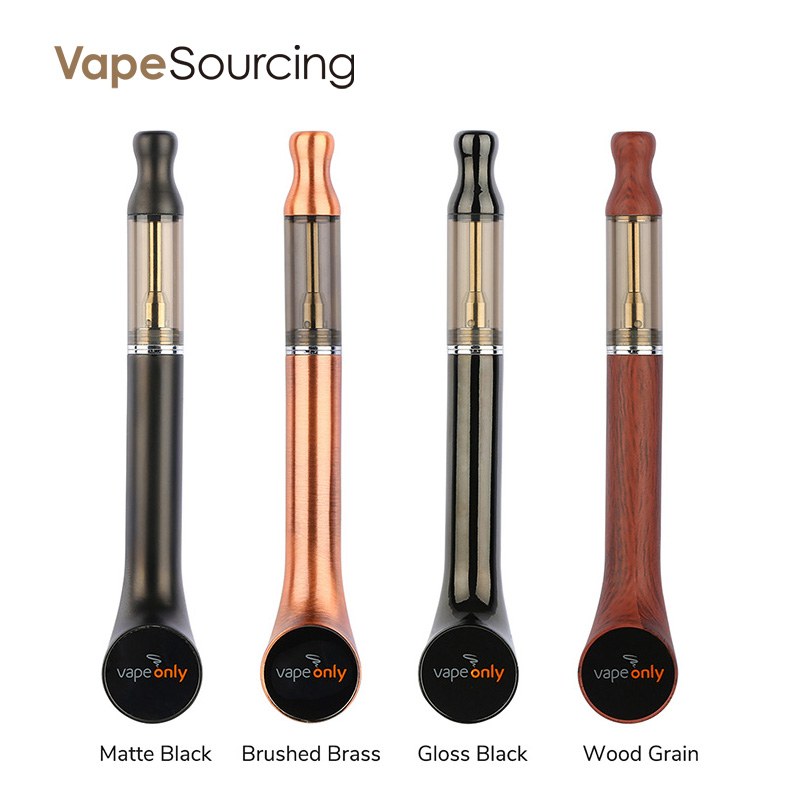 Background
Vapeonly is a new brand that main provides some special staffs in the vape industry like vape pipe, vape batteries, and other vape accessories. Vapeonly vPipe mini kit is their newest and most popular product and has built a good reputation for this brand.

Pros:
1.Good taste
2.Mini size & stealth vaping workable
3.Fashion appearance
4.Best price

Cons:
1. Don't have not many choices for coil head

Best Vape Pipe 2020 - Kamry Turbo K ePipe Kit 1000mAh
Kamry Turbo K ePipe
vape Kit
is a classic Vpipe that features large battery capacity, big cloud, and anti-leaking design. It works with a 1000mAh built-in battery can support max 650 puffs once fully charged, 0.5ohm sub-ohm coil and tank delivered big cloud and top fill design avoid leaking issues from the atomizer bottom.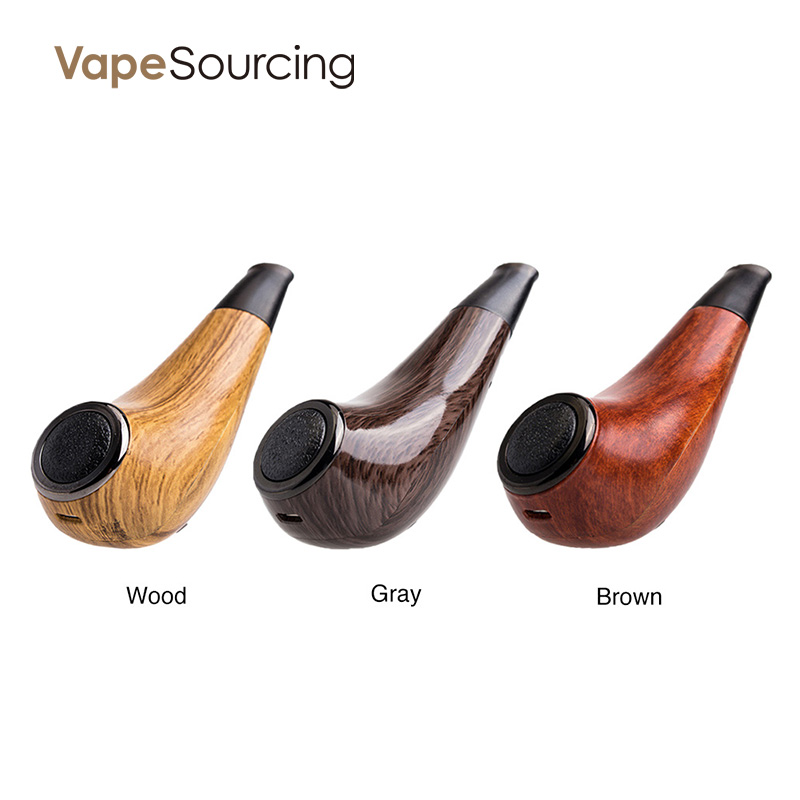 Background
Kamry is one of the oldest brands in vape industry, we may know this brand from its most popular product "Kamry k1000" which was the best Vpipe in the past. Recently Kamry brings much heats not burn products but their vPipe actually is still good.

Pros:
1.Big cloud
2.Portable shape
3.Good price

Cons:
Not compatible with Nic salt e-liquid.