A variety of disposable vape pens is available in the vape market. As they are pre-charged, all a customer has to do is simply pick it up and puff. There are no hassles whatsoever.

There are many advantages of disposable vape pens, such as it's cost, reliability, ease-of-use, and convenience.

Information overload on the internet and several online forums make it overwhelming. There are various discussions that go on about the packing, sizes, mods, coils, and other things that make the entire thing seem complicated. All these things aren't needed for the first time users to know. They can simply pick up a disposable vape pen and follow the given steps for a great vaping session: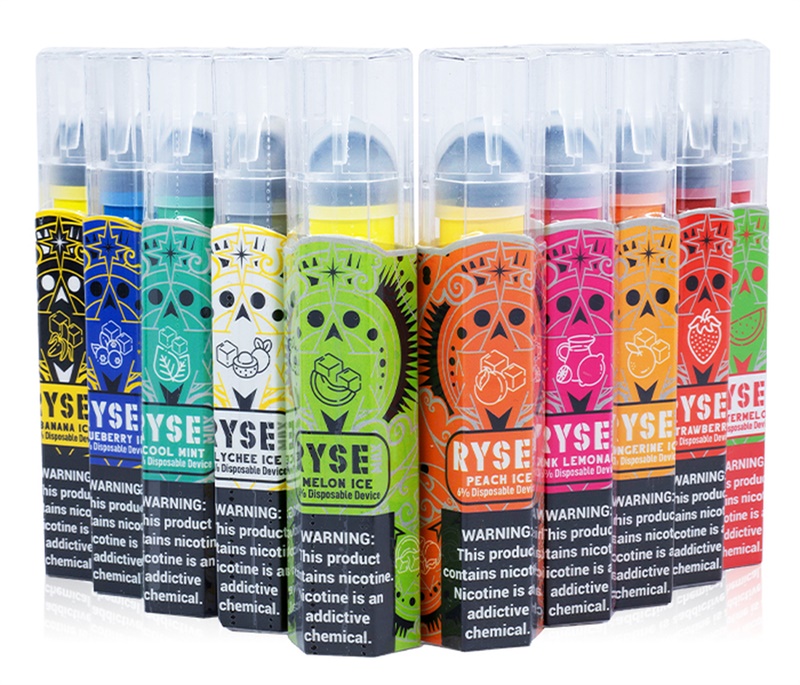 INSTRUCTIONS TO USE:
1. Remove the vape pen from its packaging.
2. If there is a button on the vape, press it. A light will indicate that it's turned on.
3. In case there is no button on it, inhale through the mouthpiece. Doing this will turn on the indicator light.
4. Exhale the vapor after inhaling to enjoy the vaping session.

TIPS:
●If you are using it for the first time then, it's recommended to take small draws. Intake of less vapor will ensure that you don't overwhelm yourself and enjoy the session. For the most first time users of the vape pens, the deep draws are not unpleasant.
●Also, shorter inhalations mean you're taking smaller doses. By taking smaller doses, you can determine what you like and what you don't. It also ensures the longevity of the pen.
●Generally, a 0.5ml vape pen can last up to 225 puffs. The number of puffs gets affected by factors like length and temperature.
STORING THE VAPE PEN
The disposable vape pen isn't made for storage purposes as it needs to be discarded after usage. But it's important to ensure its optimal usage. To make sure that it's good for usage until the very last puff, store it properly.
It is advisable to keep in a cool and dry place. Keep it away from direct sunlight as extreme heat may damage it. Likewise, too much cold can be bad for the battery. At the very same time, it should be stored away from the reach of children.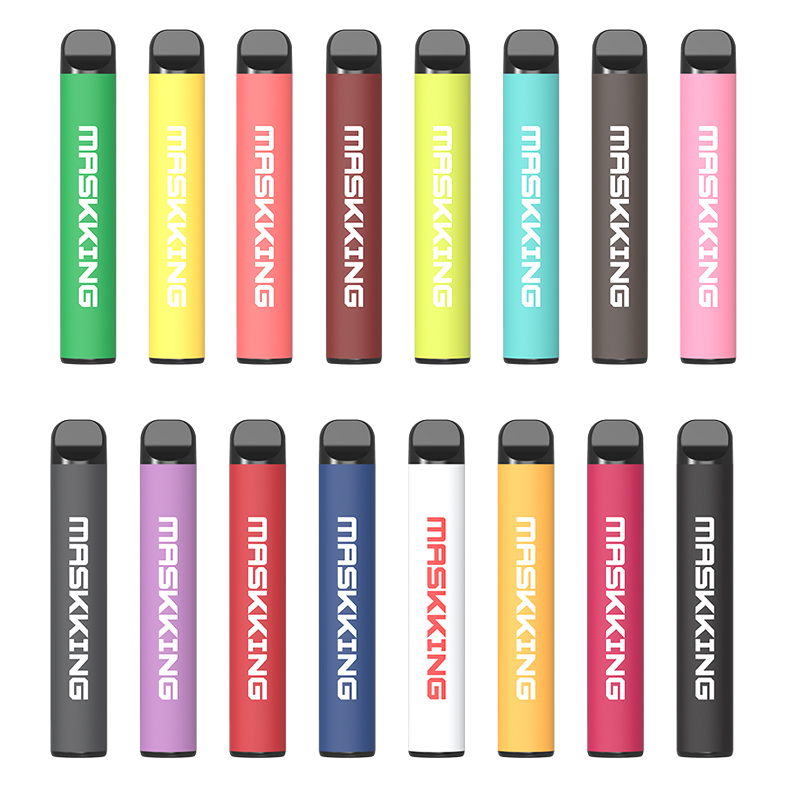 Disposable AFTER USAGE
As the name itself suggests, it's a disposable vape pen. So after the use, it must be disposed of. You can simply wrap it up in a tissue or paper and throw it away in the garbage bin. You can be more responsible if you dispose of it off to the nearest facility that deals with the waste of medical or hazardous nature.

Simply keeps these things in mind and you're good to go. Happy Vaping!
The hottest disposable vape kits recommended: