Quitting smoking is not an overnight journey. It is harsh to deal with those cravings & it might give you a nightmare. The ideal way to quit smoking is to gradually decrease the nicotine intake in your daily activities. Thanks to the vaping market, which brings multiple flavorful options to the market. This article covers the best vape starter kits 2023. If you want a better sensation than a cigarette, you can try any of the below-discussed vaping options.
Uwell Crown M Pod Mod Kit: This Uwell Crown M kit offers 5-35W output, dual resistance coil, which can hold up to 4ml of e-liquid. This kit has a refillable pod constructed with lightweight PCTG materials. This kit is launched in the market with a visually striking design that offers extreme protection against drops & light falls. This is equipped with a 1000mAh battery & automatically detects the resistance of an installed coil.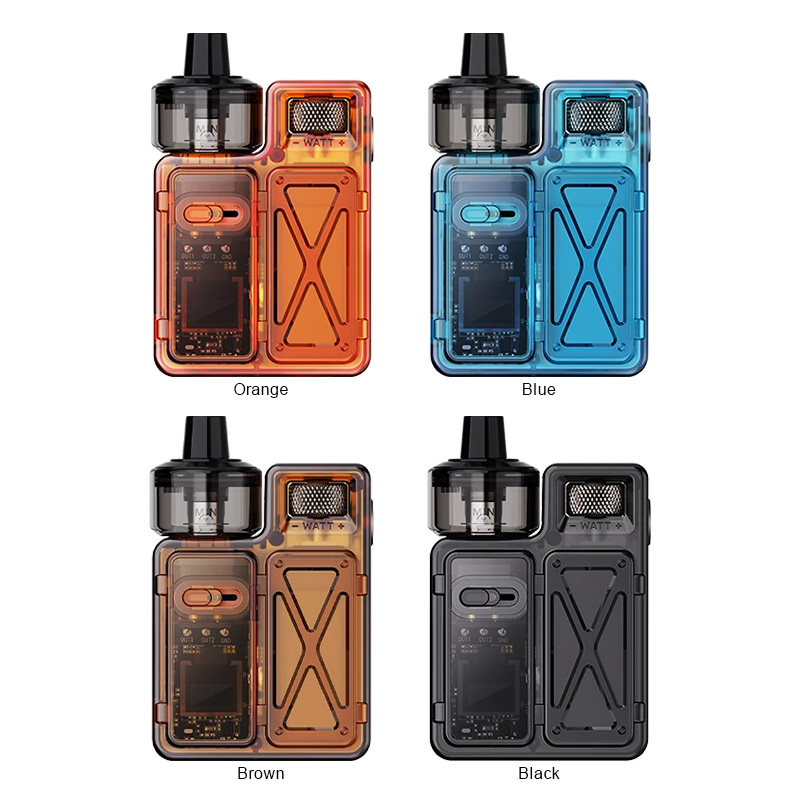 Vandy vape pulse aio mini kit: This lightweight Vandy vape pulse aio mini has compatible tanks which work in the best boro style mods. It has RBA tanks with a curved airflow system that is suitable for large & small coils. It has a mesh pre-made coil tank, which is easy to customize plates & buttons. This kit offers 80w maximum temp control, wattage, voltage, and bypasses with customized options.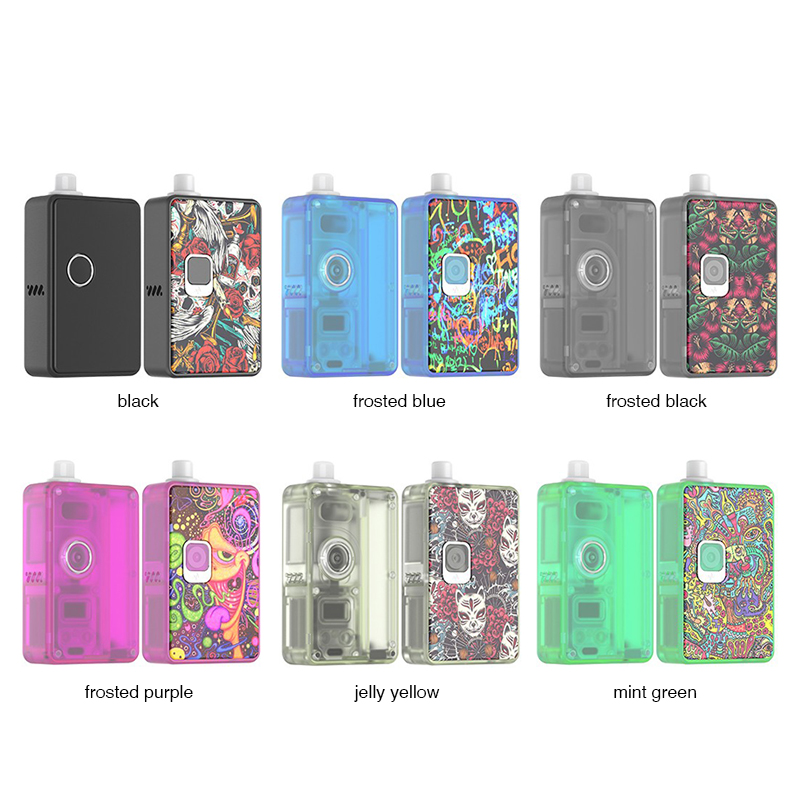 Rincoe jelly box xs Vape Starter kit: The Rincoe jelly box xs has a beautiful vibrant appearance. This series of Jellybox coils is upgraded and gives an unprecedented experience. It releases bigger clouds & that's why it's worth buying products. It has 2 firing modes, which can be activated by the button & auto draw mode. It has portable size & easy to access.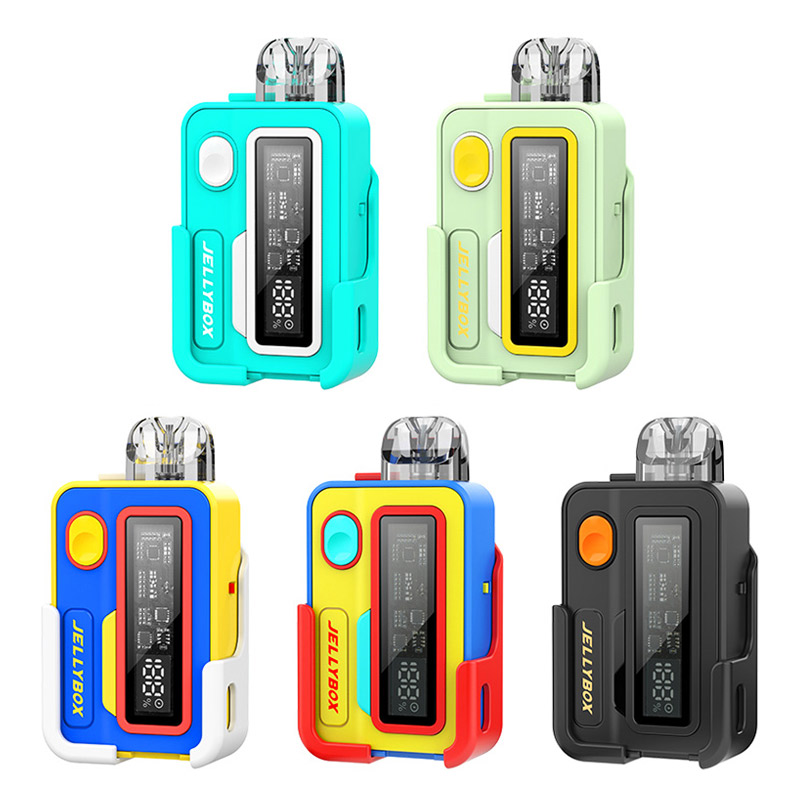 Uwell Caliburn tenet: This uwell Caliburn tenet has a 16W Pod System. This kit features a beautifully rugged exterior design with a rugged vibrant exterior look. It has a 750mAh battery with compatible Caliburn G/G2 Coils. This tenet vape option is constructed of aluminum alloy. This vape kit delivers a classic & strong taste. It has an exterior design of sleek metal. This is a perfect vaping option for beginners, and you should give this a try.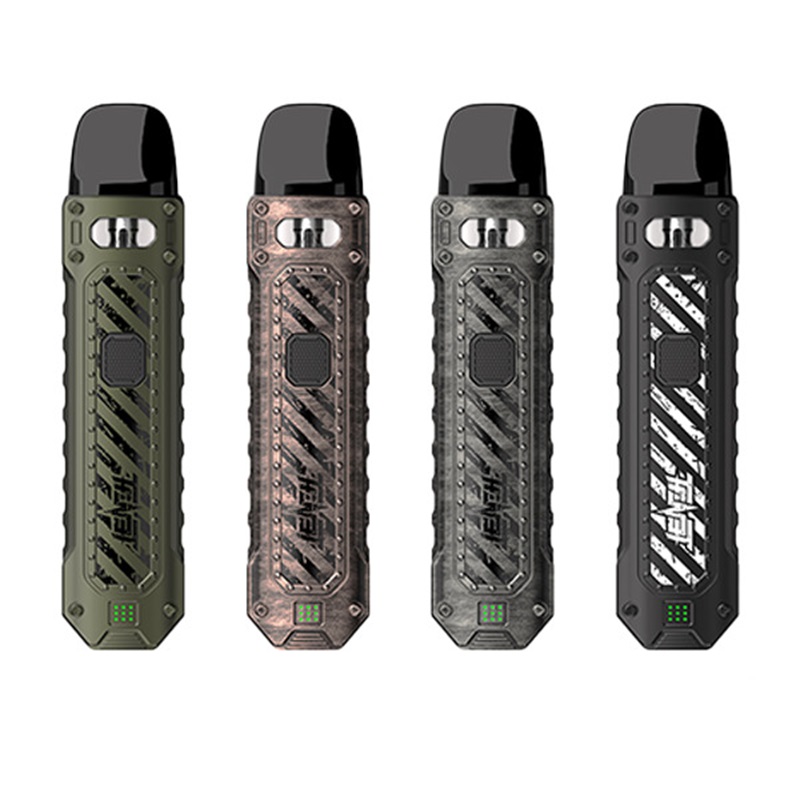 Geekvape l200 classic: The geekvape l200 classic is the most durable range of options with a timeless design. It supports dual 21700 batteries, with the perfect battery output of 200w. If you are looking for the right beginner kit, this is a perfect choice. It can stays last long because of the design and strong materials. It has a temperature control system and compatibility with other stainless steel products.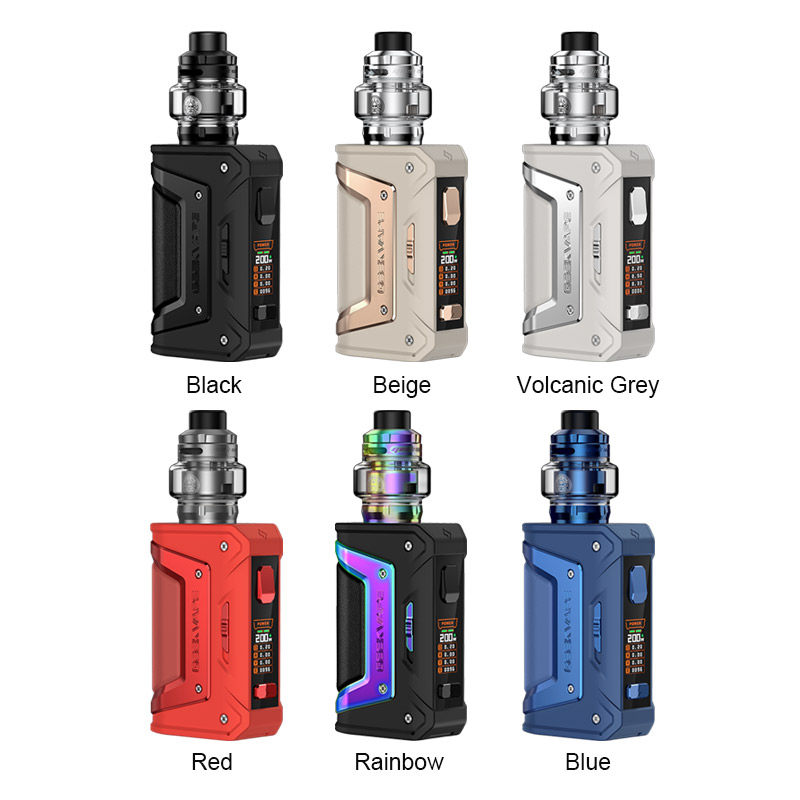 Apart from these, multiple options make you crazy. If you are entering the world of vaping for the first time, then don't miss the chance to taste the above-discussed top 5 options in 2023. These products have received an amazing response in the market since the last years and hope you will like this too. Visit the genuine vape online shops today and order any of these now!